Governor Mwangi was Iria has suspended market days in Murang'a County.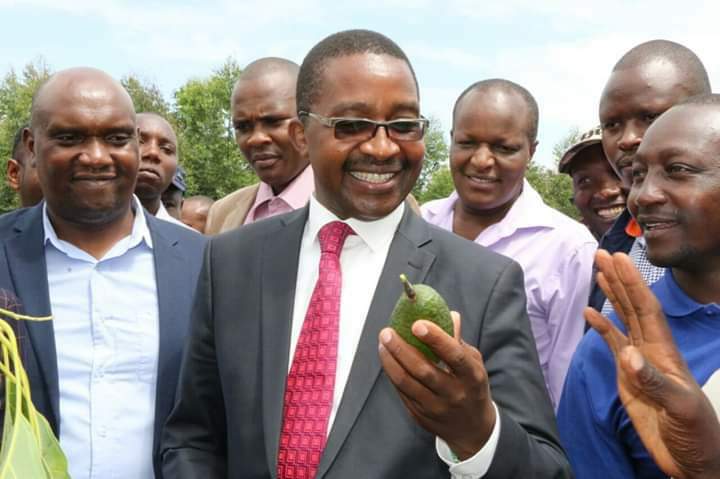 Farmers instead have been told to be selling their produce at their farm gates to make sure food is available. Dubbed Food Gate Trade Programme, the Governor says farmers are encouraged to sell their produce at their farm gates, so as to enhance food accessibility as well as boost village trade.
According to Wa Iria, the sale will be conducted daily, under the close supervision of Public Health Officers and Community Health Volunteers, to ensure compliance with COVID~19 prevention measures.