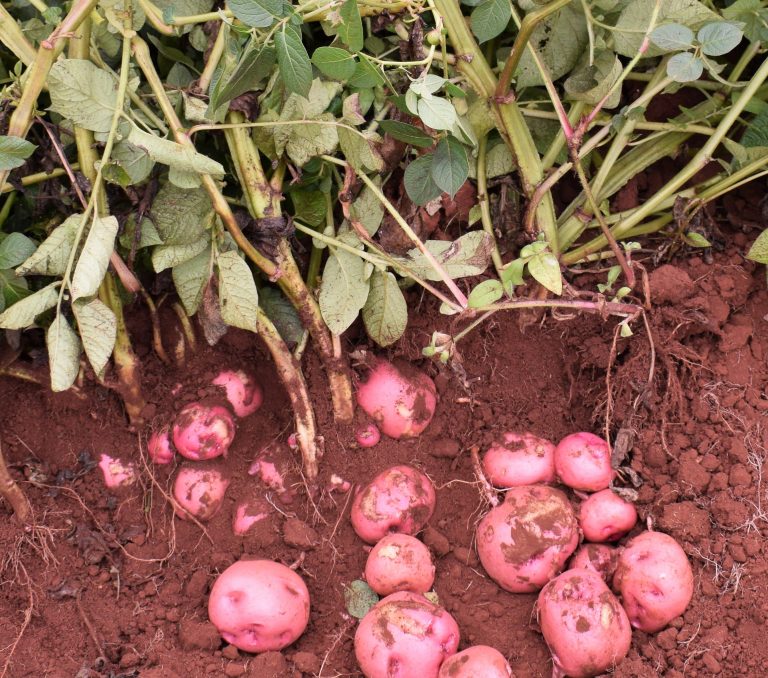 Agrico
Modern potato varieties boosting smallholder farmers' income Smallholder potato farmers in Kenya have been going
Read More »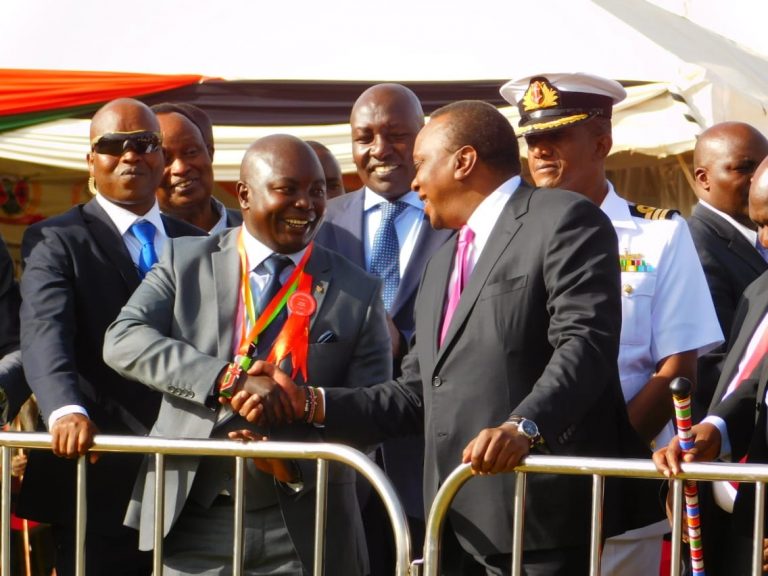 Technology in agriculture  The mobile phone has been touted as the gadget that will drive
Read More »
MARKILANJO Bee Keepers Cooperative has received 20 beehives and other bee equipment from Nakuru Ciunty
Read More »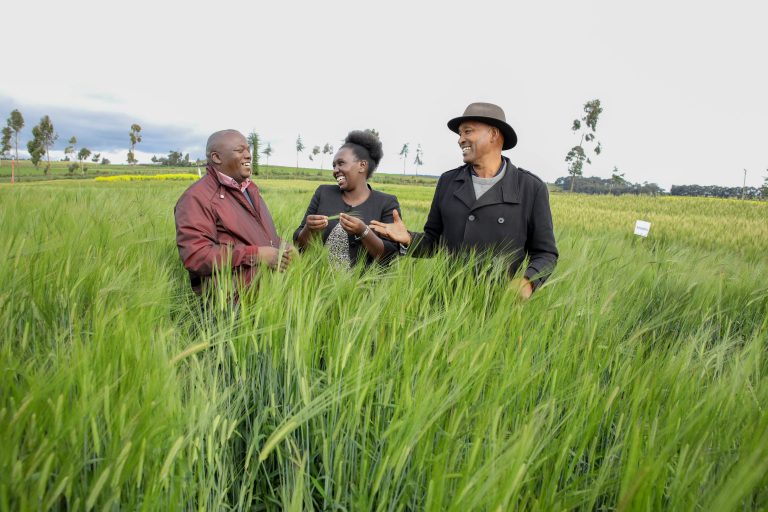 East African Breweries Limited (EABL) has announced commercialization of the Aliciana Barley Variety a year after it
Read More »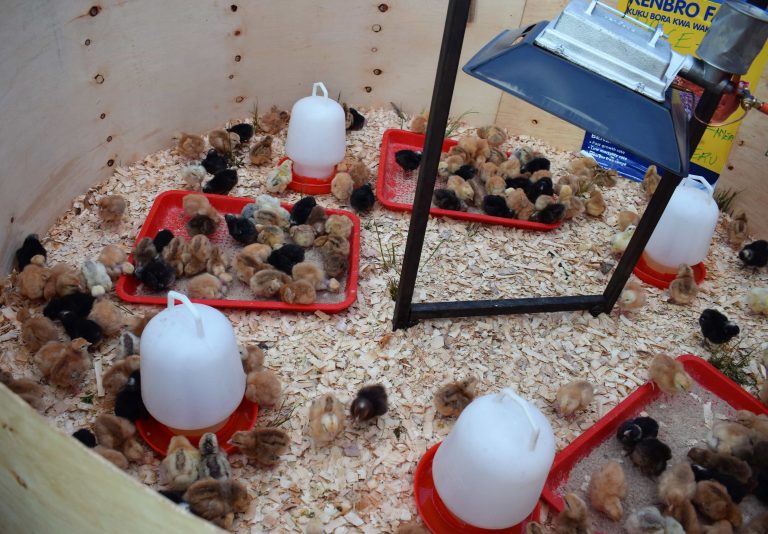 Poultry breeders in Kenya are suffering massive losses due to the invasion of cheap day-old
Read More »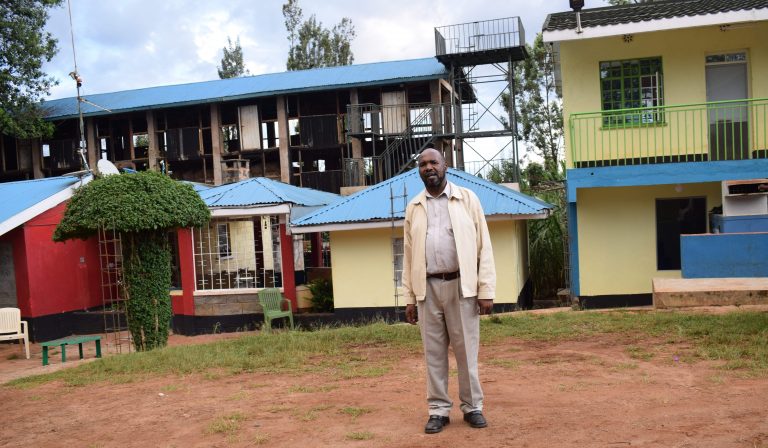 We are a bit late for our appointment with Dr. Mwangi Gachamba an organic farmer
Read More »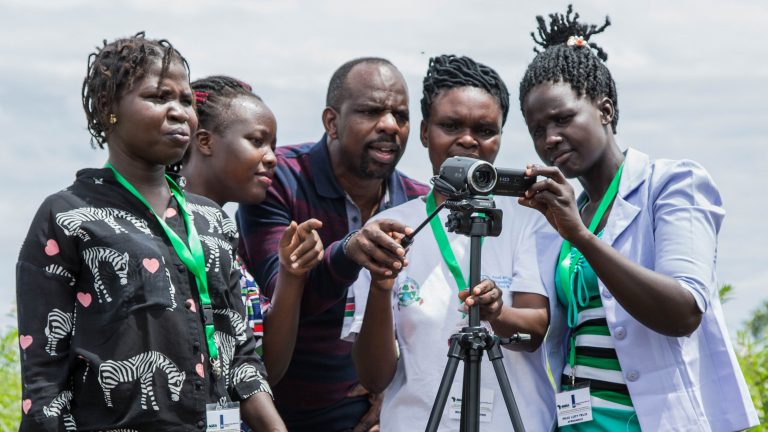 Agriculture in South Sudan is going digital despite of many years of turbulence. Alliance for
Read More »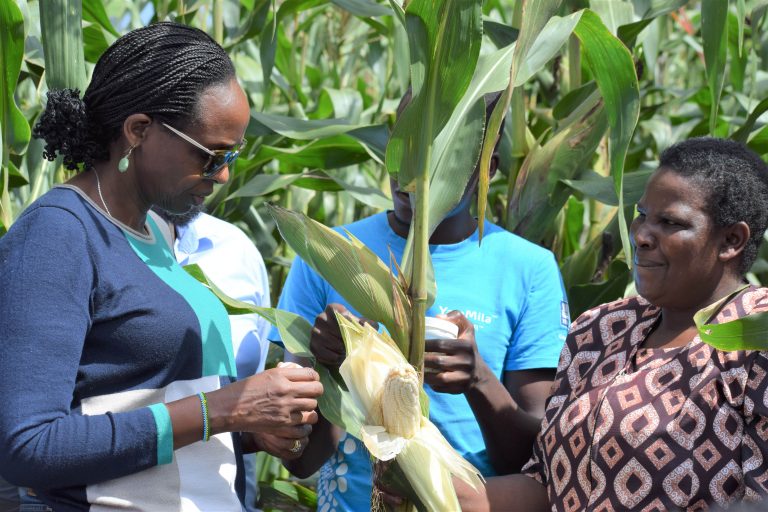 AGRA partners with Kiambu County Kiambu County Government in Kenya has partnered with Alliance for
Read More »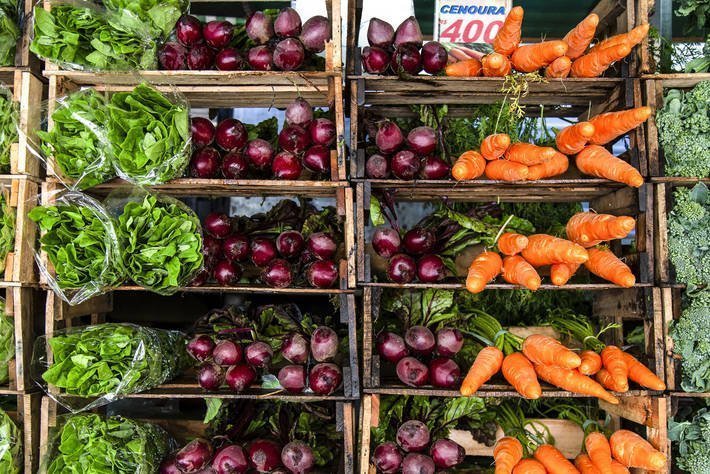 The state of food and nutrition security has come into constant focus as the agricultural
Read More »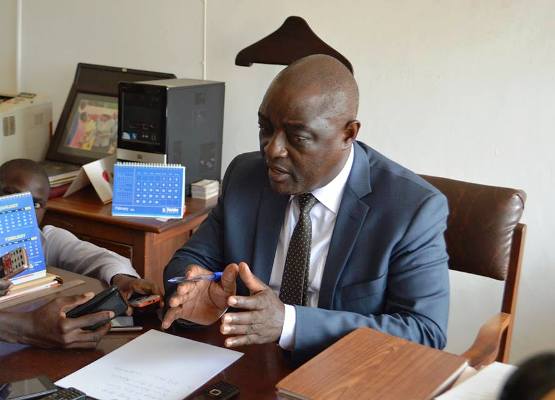 What should Uganda farmers expect in the first season of 2020? The Minister of Agriculture,
Read More »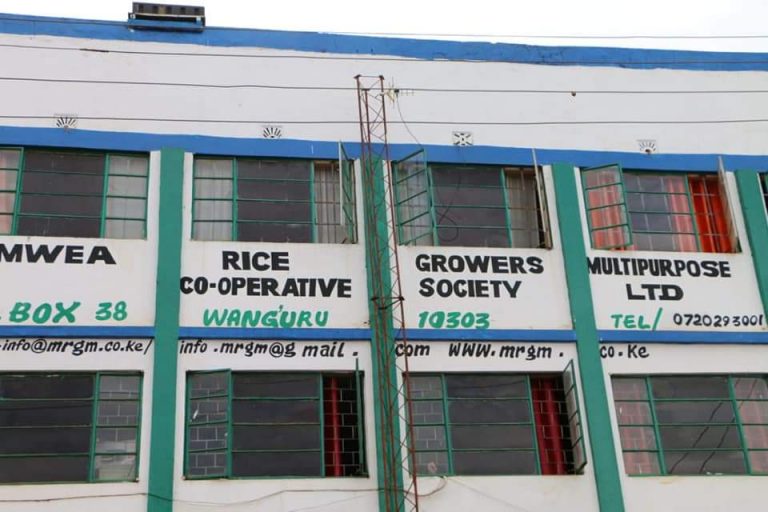 The Kenya National Trading Corporation will purchase all excess rice from Kano Plains and Mwea
Read More »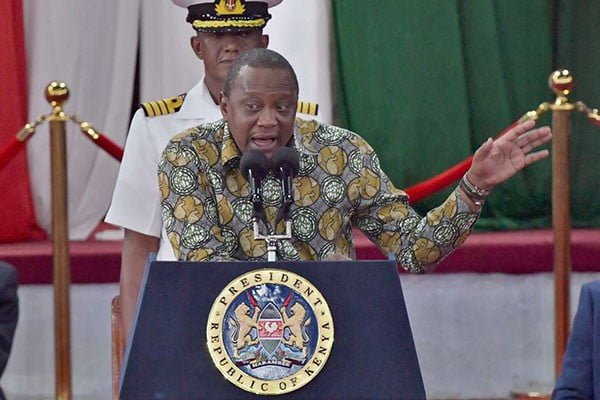 "The Kenya Tea Development Agency (Holdings) Limited (KTDA) welcomes the address by H.E. President, Hon.
Read More »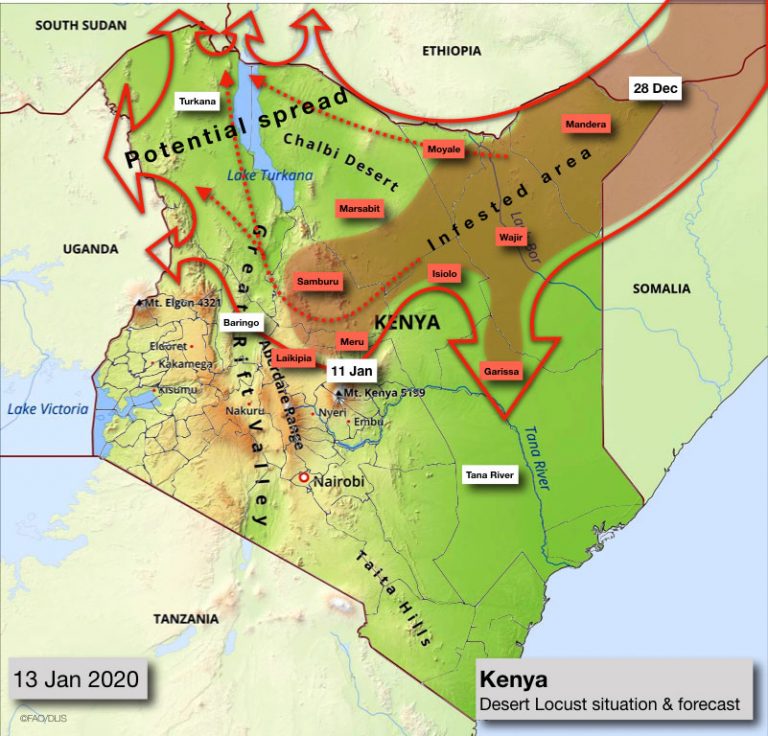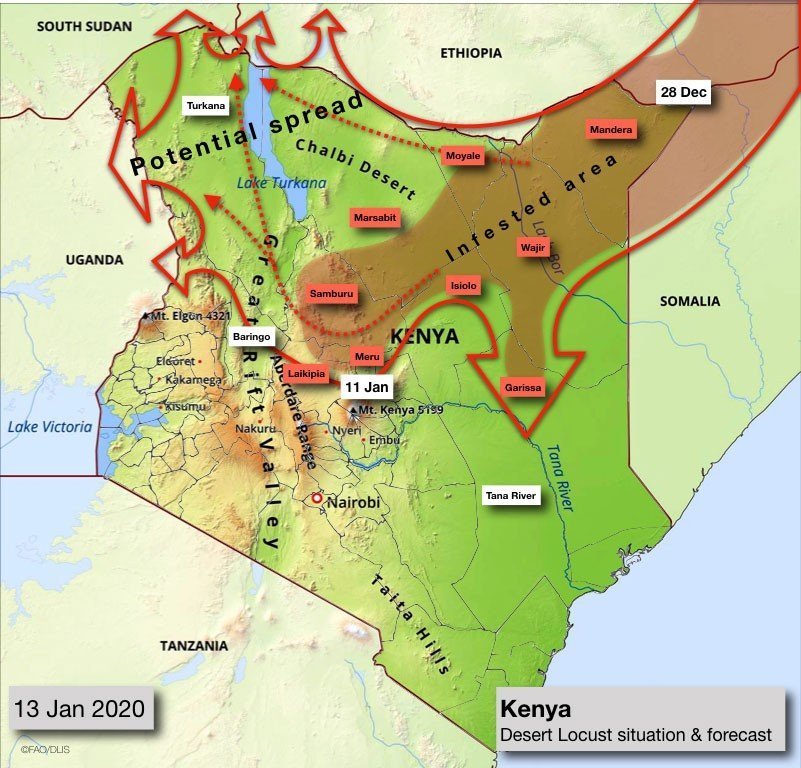 The Food and Agriculture Organization (FAO) of the United Nations has given out a warning
Read More »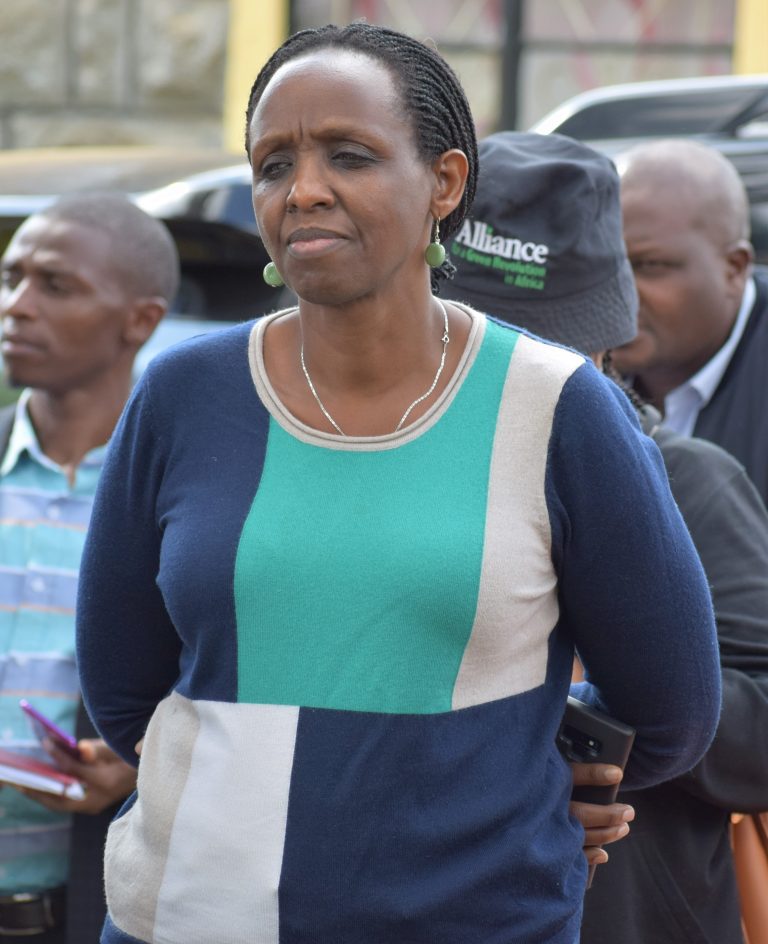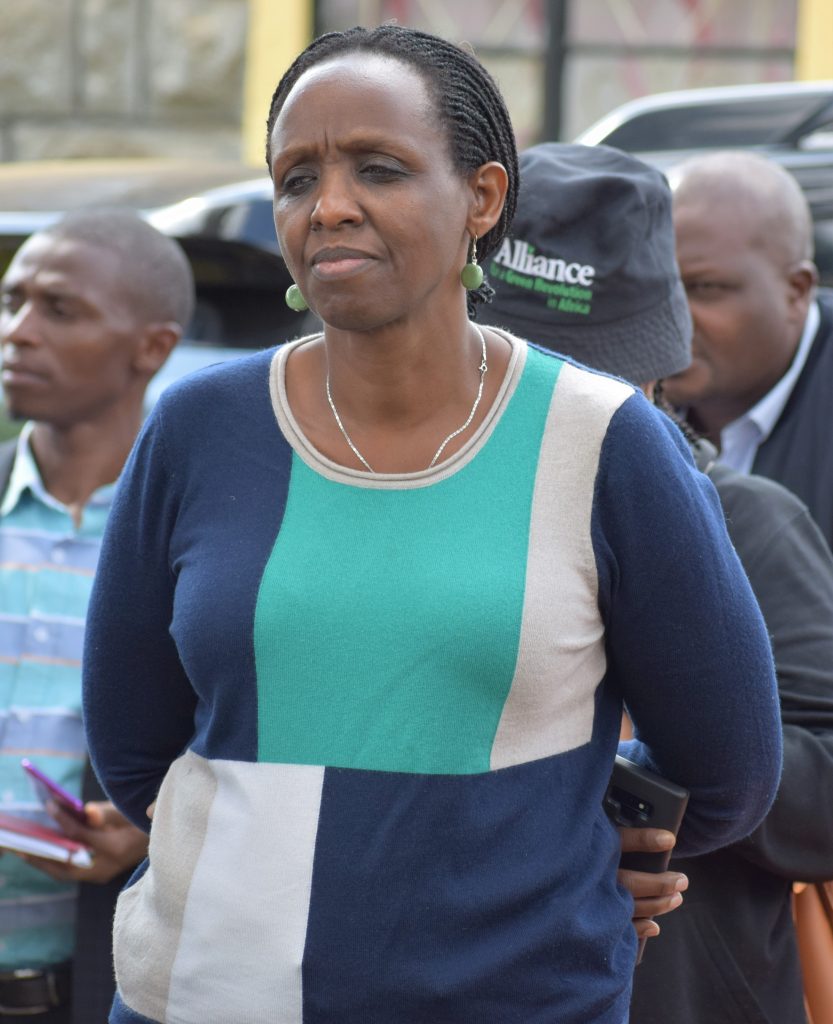 176 Organizations from 83 countries opposed to appointment 176 organizations from 83 countries have written
Read More »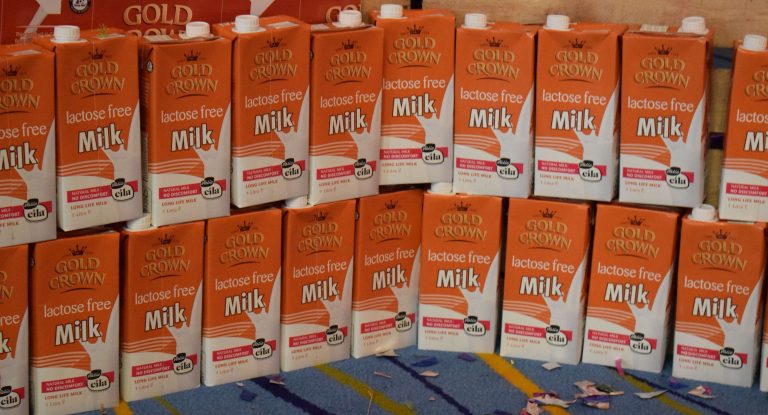 Kenya will impose a 16 per cent value added tax (VAT) on milk imports from
Read More »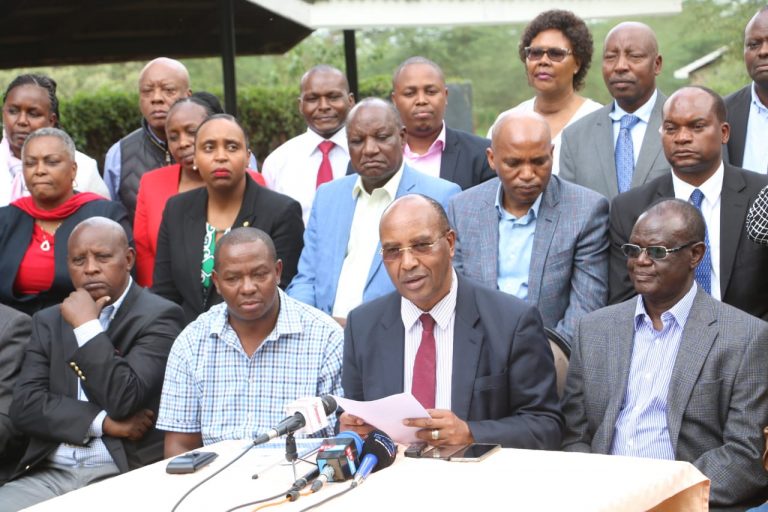 Central Region Economic Bloc (CEREB) Governors have agreed to co-operate on ways that can improve
Read More »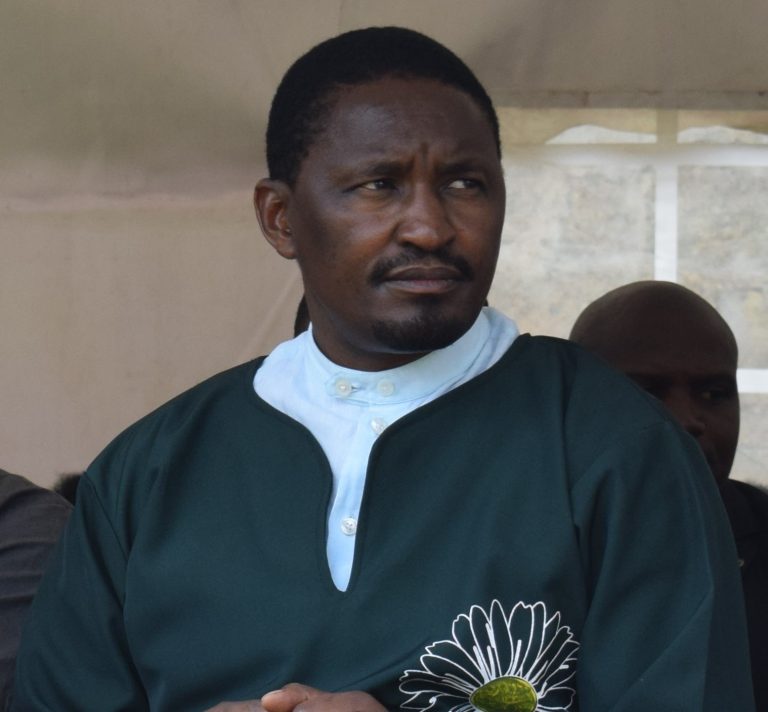 The new potato regulations will be implemented to the letter to ensure that farmers are
Read More »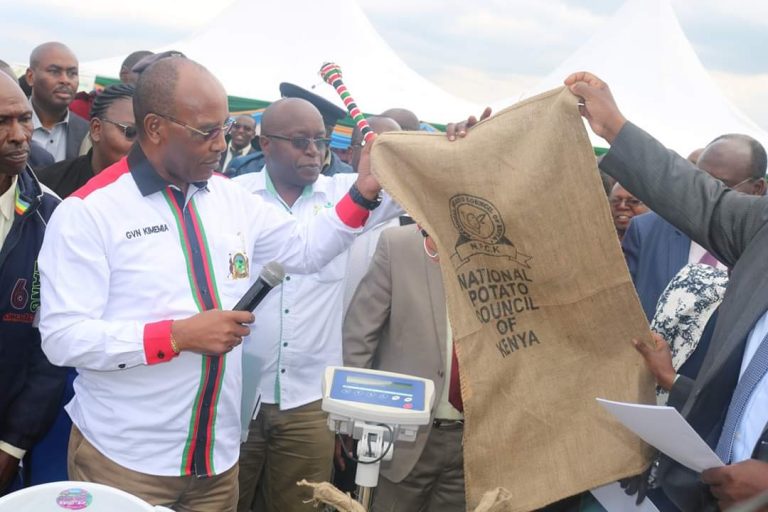 Nyandarua became the second county after Nakuru to enforce the new potato regulations. Governor Francis
Read More »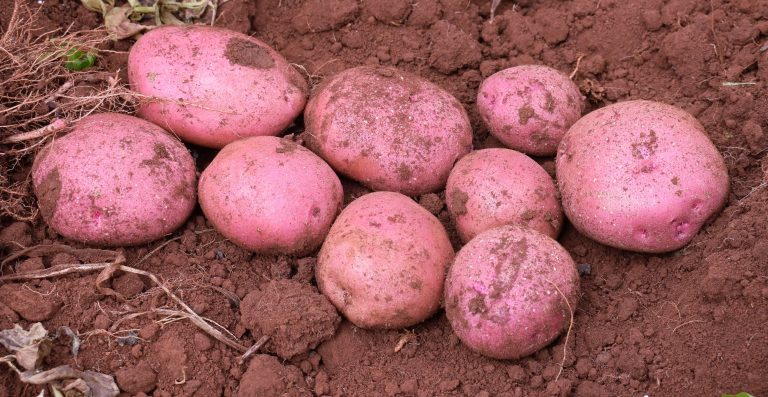 by HENRY KINYUA Nakuru County has started implementing the rules that will govern potato trade
Read More »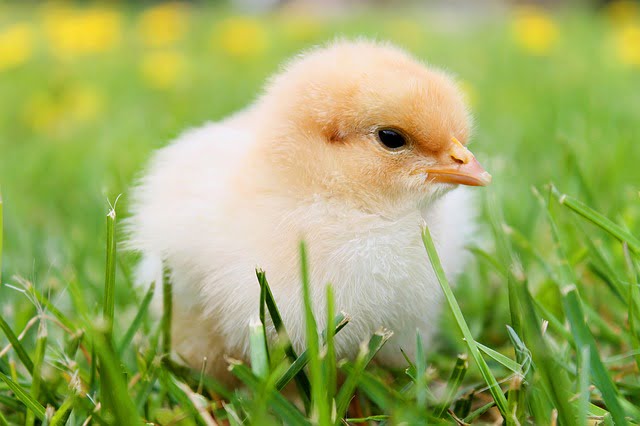 When you get sick, your first thought might be to get antibiotics from your doctor.
Read More »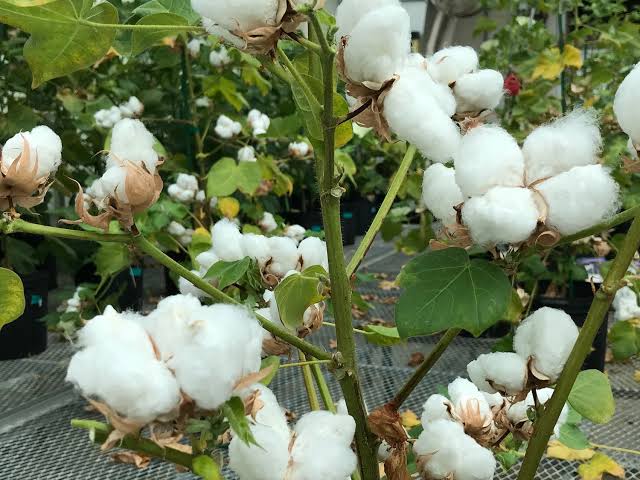 The Kenya Cabinet of Ministers has today approved the commercial farming of BT cotton hybrids
Read More »
Potatoes in Narok County Kenya, have been hit by a strange disease. This prompted the
Read More »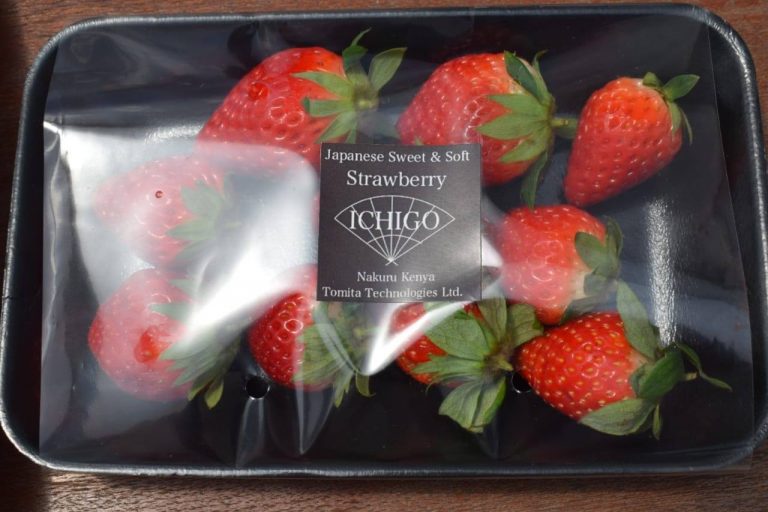 Nakuru County in Kenya has turned to technology in a bid to improve strawberry production.
Read More »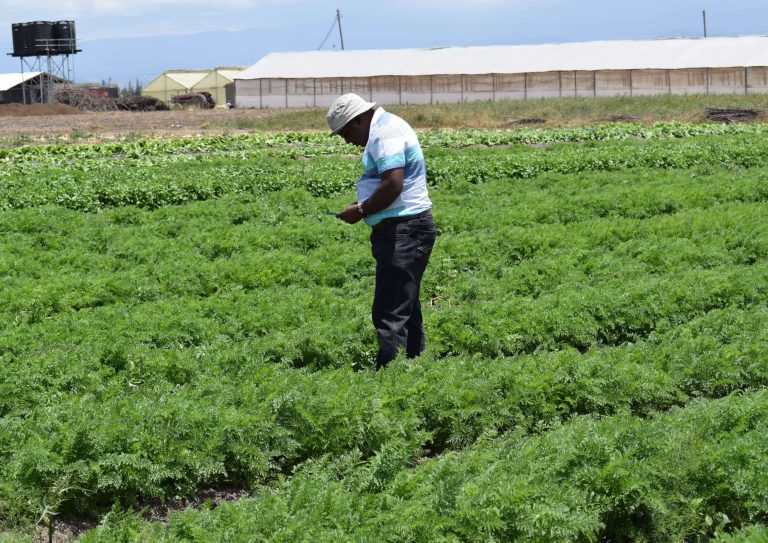 By Henry Kinyua Of late, social media has been awash with reports of improper pesticide
Read More »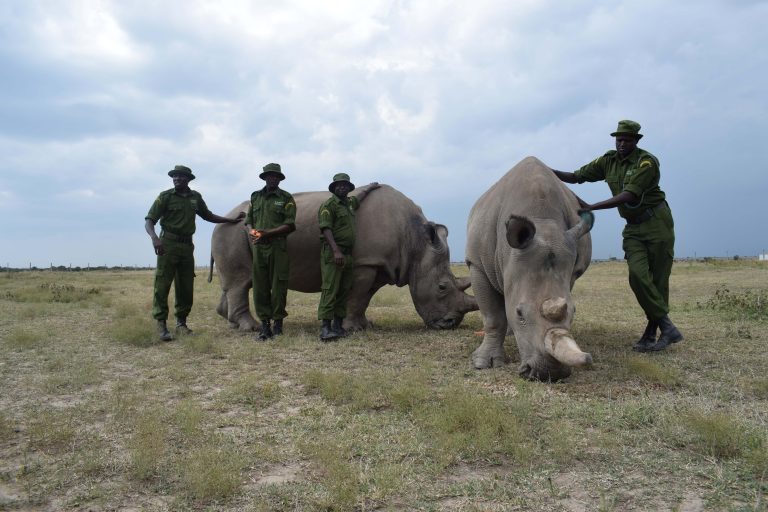 There are only two northern white rhinos left worldwide, both of them female. Saving this
Read More »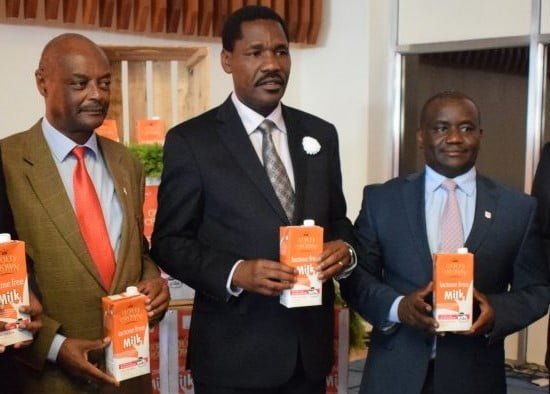 Dairy goat and camel farmers have a reason to smile as New KCC plans to
Read More »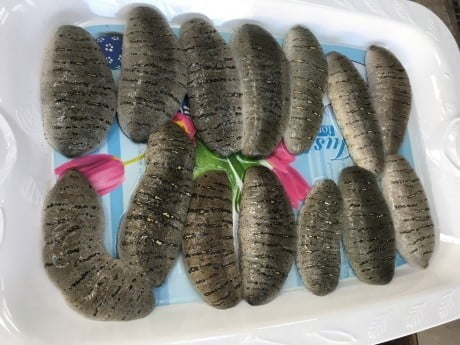 Seaweed is a precious product for the 25 000 Zanzibari farmers that depend on it,
Read More »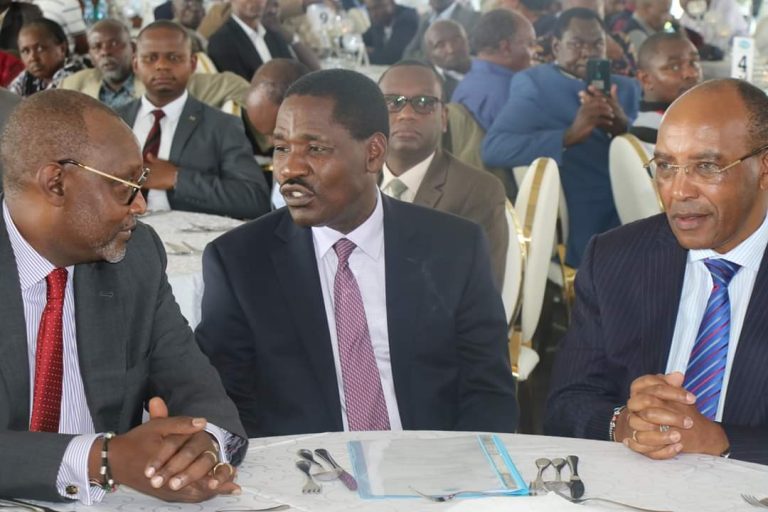 Look at milk pricing – Governor Kimemia urges National Government There is need to create
Read More »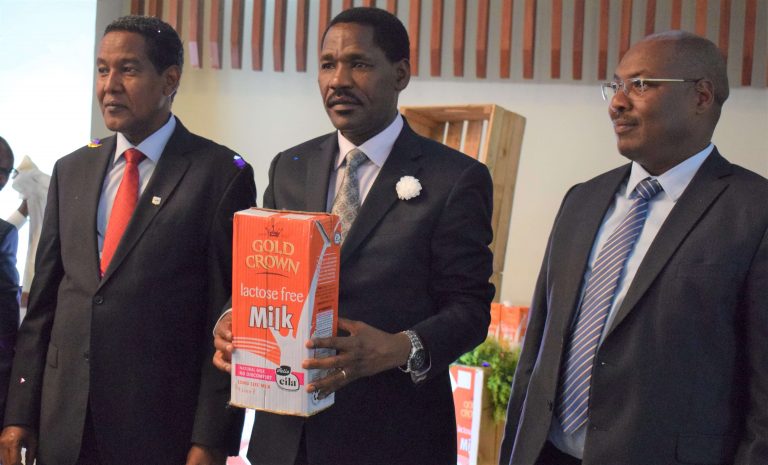 Kenya's milk processor and marketer has launched the first 100% lactose free milk in the
Read More »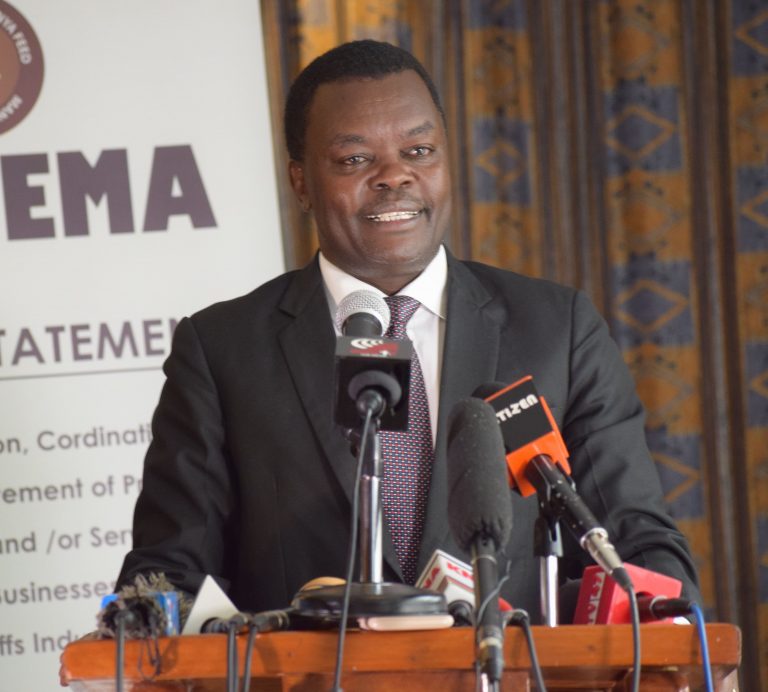 Farmers in Kenya have been complaining of the high cost of production specifically due to
Read More »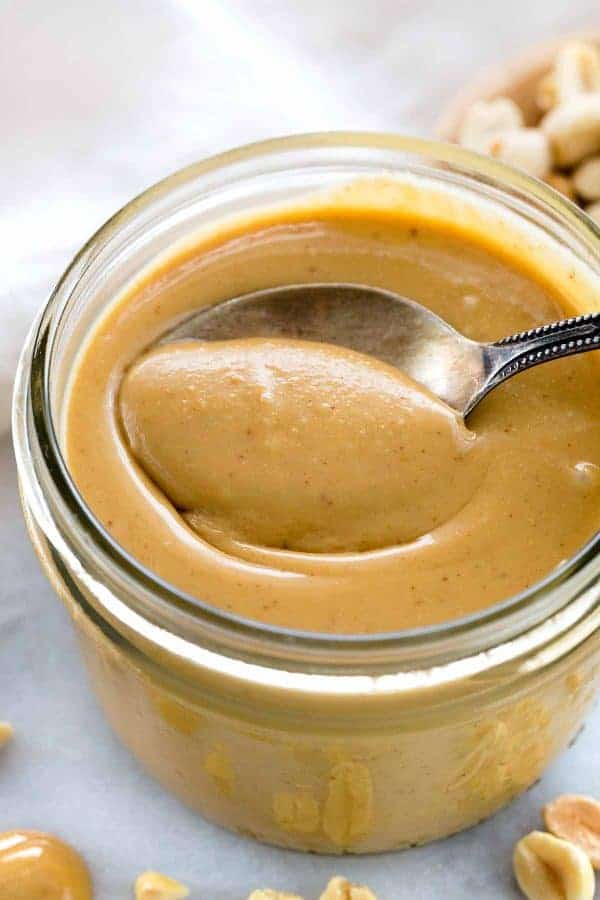 After years of losses and even loss of life associated with aflatoxin in maize, it
Read More »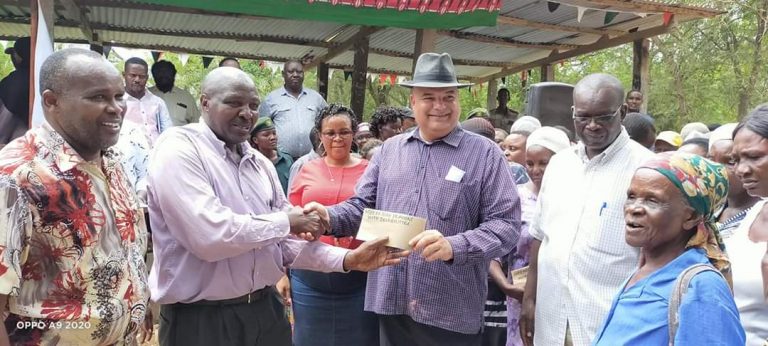 Vikundi vya kijamii 38 kutoka wadi za Hindi, Mkunumbi,Bahari na Witu katika kaunti ya Lamu
Read More »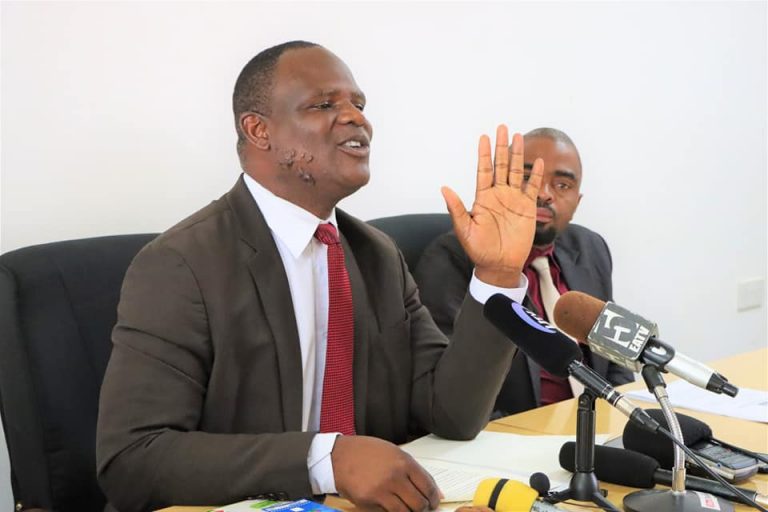 Lengo ni kupata twakimu kwa upangaji mwafaka Serikali ya Tanzania  imetangaza usajili wa wadau wote
Read More »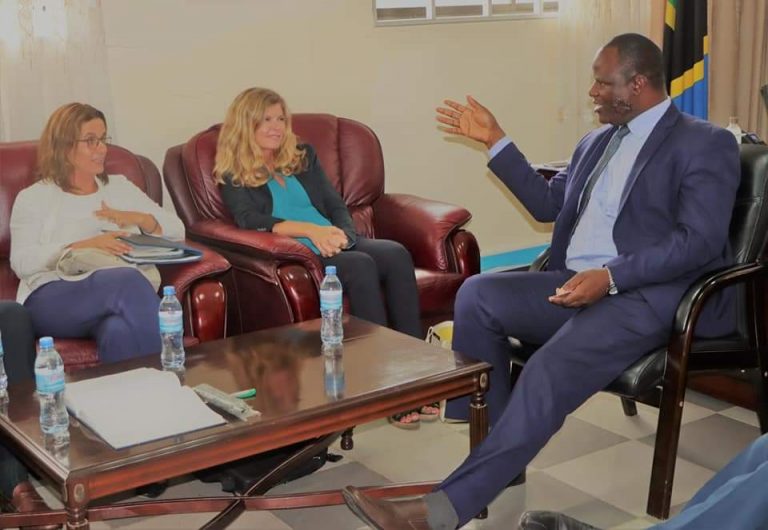 Waziri wa Kilimo Mhe. Japhet Hasunga amekutana na wajumbe kutoka Umoja wa Jumuiya ya Nchi
Read More »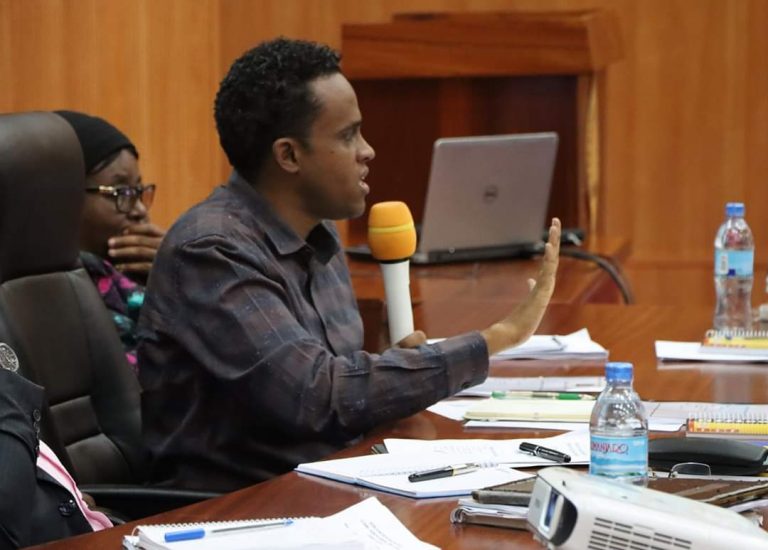 Wakuu wa mikoa inayolima zao la pamba nchini wamekutana kupokea na kujadili taarifa ya kamati
Read More »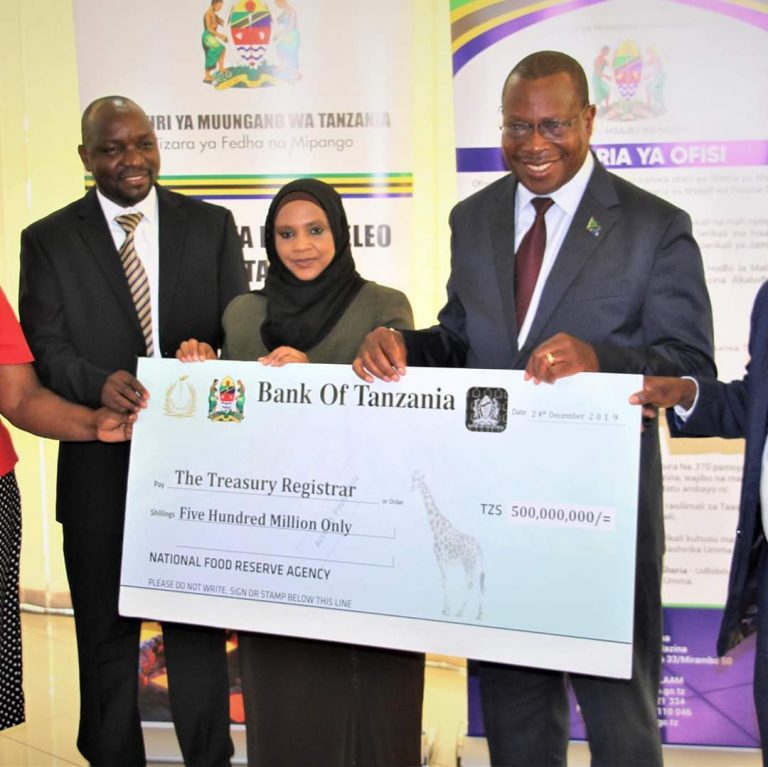 Wakala wa Taifa wa Hifadhi ya Chakula (NFRA) leo imetoa mchango wake wa shilingi milioni
Read More »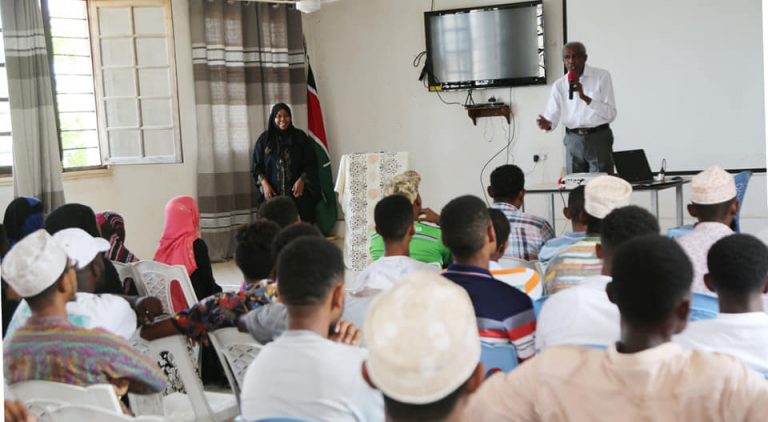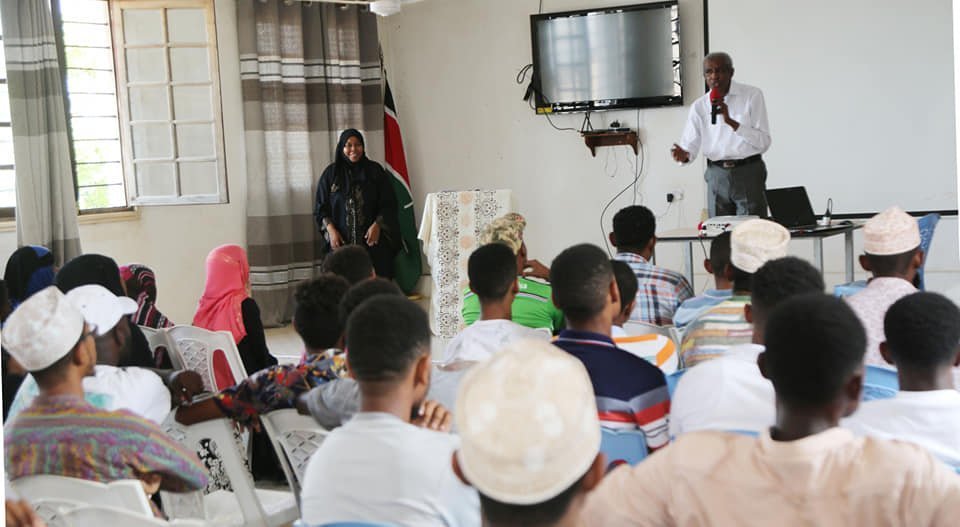 Serikali ya Kaunti ya Lamu nchini Kenya kupitia Wizara ya Ardhi na miundo msingi ikiongozwa
Read More »