Nakuru County in Kenya has turned to technology in a bid to improve strawberry production. The County is piloting a computerized hydroponics greenhouse in collaboration with Tomita Technologies, a Japanese company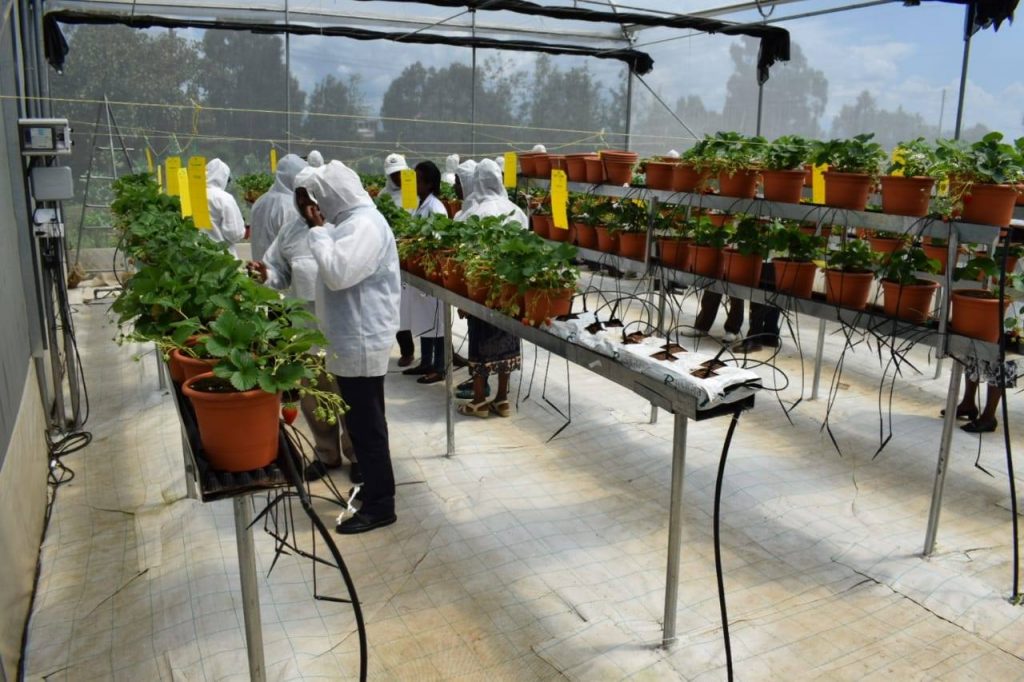 The piloting is with a new Japanese strawberry variety that is increasingly maturing, greater in volume, and weighs more than the local varieties, which are smaller and weighs less.
Nakuru County Agriculture CEC Dr. Immaculate Maina says strawberry is good in crop diversification in the county that would benefit farmers by bridging the production gap through increasing yields for local and international markets.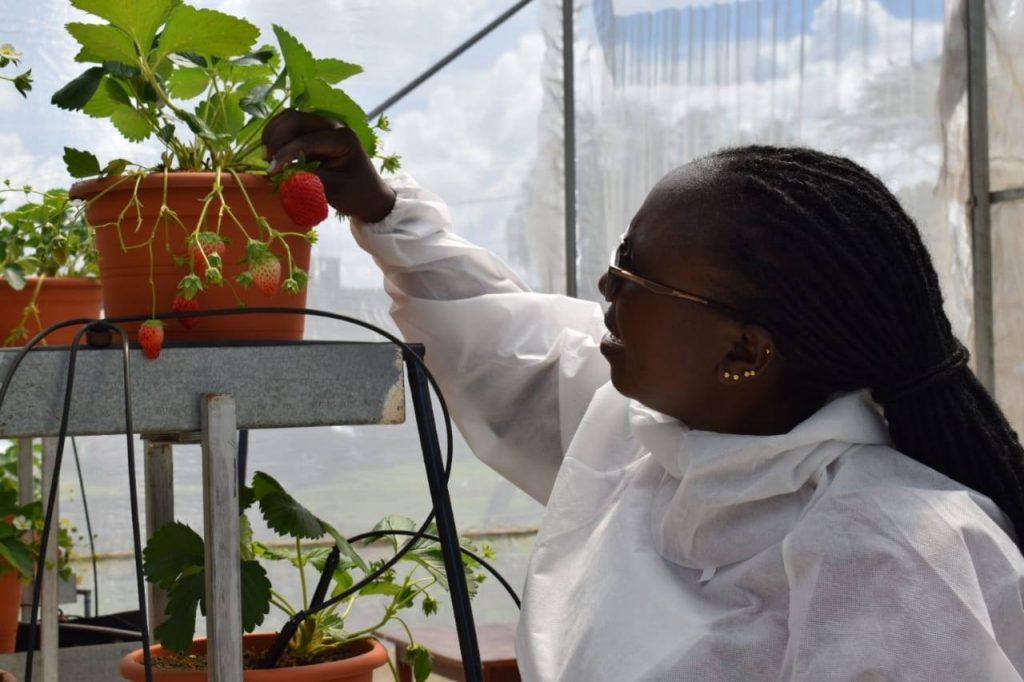 Tomita Hiraaki,the Tomita Technologies President, says the integrated software was easy to control, expandable, less laborious, and has less disease attack relative to soil farming.
Currently Nakuru county has about 5 hectares of strawberry production valued at Ksh 1.3 million according to the agriculture department.