Nakuru County Government has supported women in rearing poultry, small livestock and growing food crops to improve their livelihoods.
Agriculture CECM, Dr. Immaculate Maina said that the county has taken up the issue of gender mainstreaming in agriculture through practical lessons that agricultural institutions provide.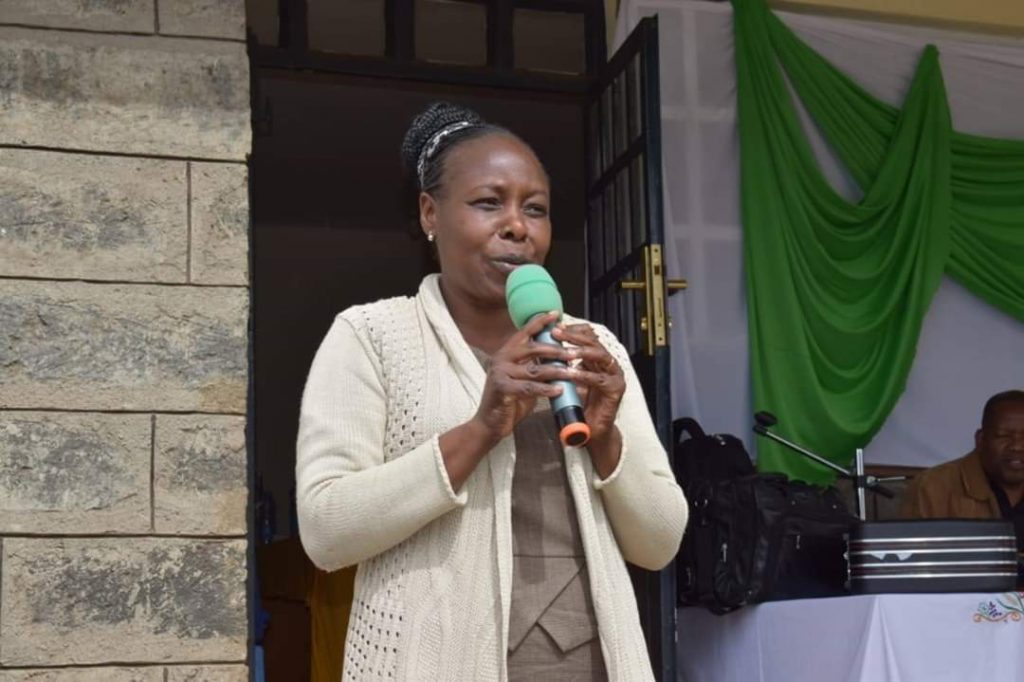 She was speaking at the St. Elizabeth Demo farm in Waseges ward, Subukia Sub County, during the second graduation of 62 graduates qualified in chicken rearing, dairy goat farming and organic farming.
CECM Health, Dr. Zakayo Gichuki, encouraged the women to ensure nutrition and safety measures while farming in order to support with healthy foods and protect local consumers against food safety related issues.
Sr. Vicky Wanjiru, Programme Coordinator-St. Elizabeth Demo farm, said that women are the main custodians of knowledge and empowering them on sustainable agriculture seeks to improve their practical knowledge which they use to improve their farms as well as the semi arid areas.
Dr. Maina said that the County will support and partner with the church to ensure knowledge transfer, capacity building and implementation of the acquired knowledge.
About 60% to 80% of food production in Kenya is done by women