About fifty small scale carrot farmers from MauNarok are set to benefit from the Voluntary Third Party Assurance project involving food safety.
The project piloted in Nakuru County is being implemented in partnership with AfriFoods and, seeks to address the safety of carrots in the County as a rapidly expanding sector in the horticulture industry. Some of the issues to be addressed are production practices carried out by farmers, plant health, transportation and marketing aspects among other things.
At the same time, 20 Trainers of trainers from Nakuru, Machakos and Kericho counties have undergone a one-week training on the KS 1758 code of practice for fruits and vegetables. While officially opening the workshop, County Director of Agriculture, Mr. Frederick Owino, said the County continues to add resources to champion for food safety within and outside the County. He added that the County together with it's partners intend to lay foundations for the safety and traceability of carrots accounting for local as well as export produce for safe consumer consumption.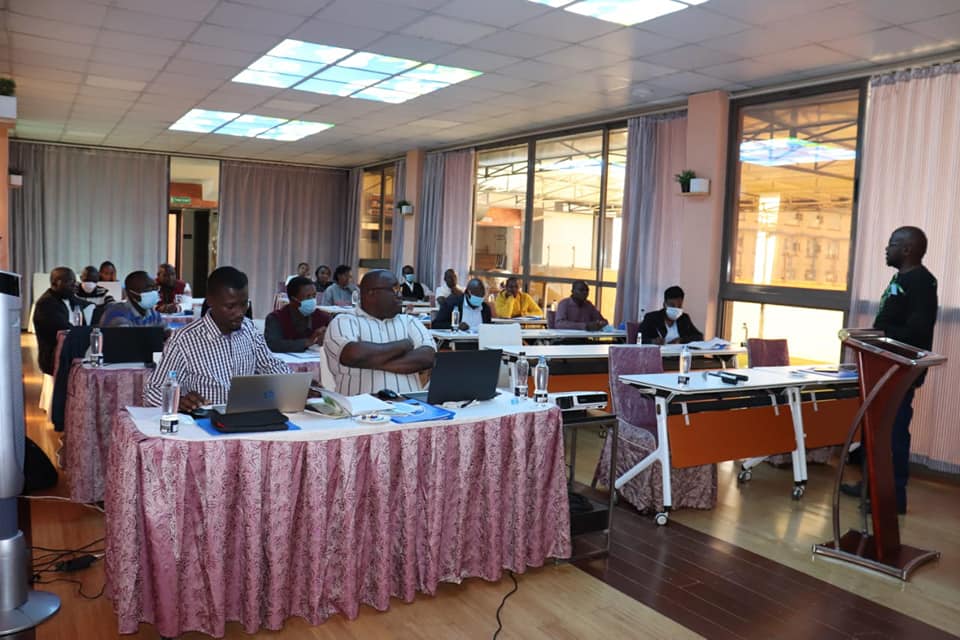 Currently, the County says it has a food safety policy and wet market policy in place to cater for issues around food safety. It adds that implementation of the wet market is ongoing at the Free Area market as well as the construction of a smart market in Karai area in Naivasha sub-county. AfriFoods CEO, Dr. Jimmy Mutunga, said that it would be key if the standards were received and accepted by industry players to ensure produce is produced and handled in a responsible way.
The three-month project is being funded by TradeMark East Africa (TMEA). Also present was Fresh Produce Consortium of Kenya CEO, Mr. Ojepat Okisegere among, AFA and KEPHIS representatives among other County officials.