The making of any regulations in Kenya raises suspicion among the parties affected to a point where it makes the process so difficult. In some cases, the process has stalled midway or abandoned altogether. It was not different for the recently passed potato regulations which have taken a long time before everybody felt they were accommodated favourably.
At the centre of the regulations was the National Potato Council of Kenya (NPCK) which some Kenyans never knew it existed before. It is a Public-Private Partnership (PPP) initiative whose responsibility is to help plan, organize and co-ordinate potato value chain activities. Its membership includes farmers, researchers, public institutions, extension providers, seed producers, traders, processors, regulatory agencies, financial service providers, input providers, Ministry of agriculture-both National and County levels, development partners among other actors and players.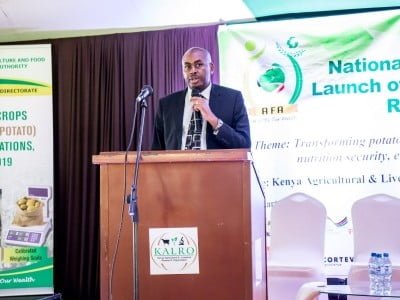 In an exclusive interview with Kilimo News, the NPCK CEO Mr Wachira Kaguongo talks of a process laden with delays, interests and suspicion among other challenges. He says that the process started in 2001 and 2002 when the first potato policies and regulations were discussed with traders and the government with the help of development partners. In 2005 the first regulations were released which recommended potato packaging in sacks weighing 110 kgs. "The bags would prove to be a headache later as they were very heavy to those who carried them in markets often leading to breaking their backs. They would take to drinking illicit brew especially when loading or unloading potato bags. Also, the International labour laws do not allow one to lift loads weighing more than 50kgs," says Kaguongo. Other disadvantages he mentions concerning the bags were poor handling due to the weight where the carriers ended up dragging them. This he says led to the change of sugar composition in the potatoes and quickens rotting. The potatoes would then become not fit for processing and other uses.
They had to go back to the drawing board and come up with regulations that were agreeable to all actors in the value chain. This is where various challenges came up. "We realize making regulations arouses a lot of suspicions and therefore we wanted to listen to everybody. We also wanted to avoid previous mistakes where we learnt that sometimes clauses would be inserted to documents between Parliament and the Attorney General's office. Others would be sneaked in between the Attorney General's office and the Government Printer. We wanted to avoid this and that is why we wanted to conduct thorough consultations," says Kaguongo. The CEO credits Agriculture Cabinet Secretary Mwangi Kiunjuri and Agriculture and Food Authority (AFA) Managing Director for fast-tracking Irish potato regulations so they could be used as a pilot in making other crop regulations.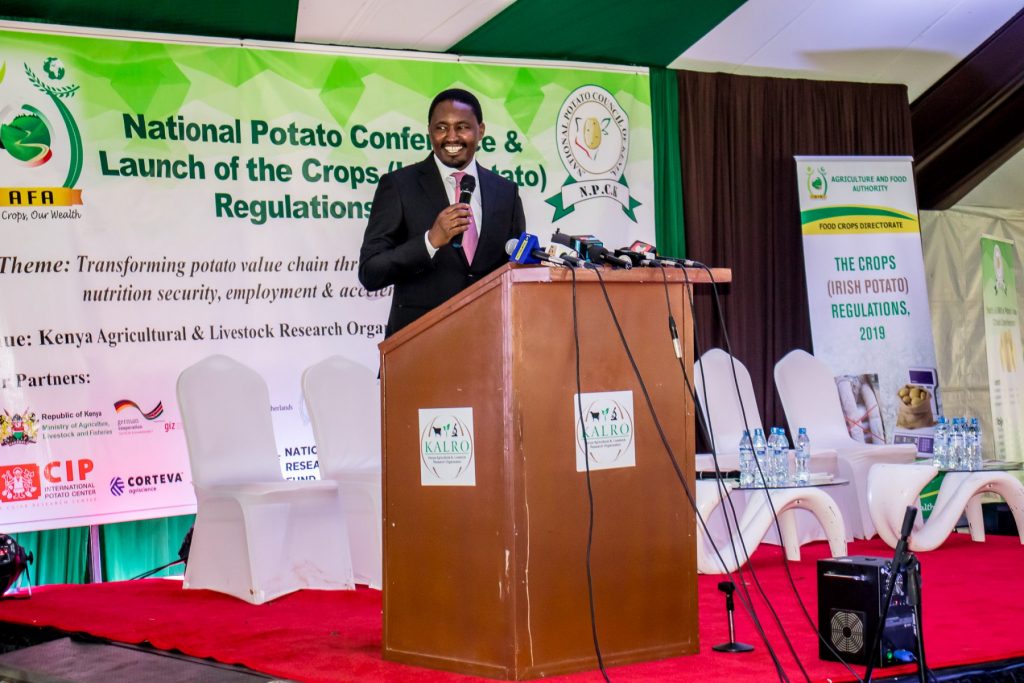 The regulations were coming at a time when the National Government and the County governments were having a misunderstanding on the terms of AFA operations since agriculture is devolved. Several meetings with the Council of Governors unlocked this and from there the counties became an important partner in the process. Together, they came up with drafts of the regulations. "When the time came for public participation, we advertised public meetings in all counties where we had different teams visiting different counties. We had two weeks to do it and it was not easy. The County governments did a splendid job where they mobilized farmers, traders and other stakeholders. We also partnered with AFA as this was their mandate," says Kaguongo. During the public participation meetings, they encountered people who were opposed to the regulations. He says they also listened to them but the majority had their way.
Funding was another issue as the process needed a lot of facilitation and the CEO says the National government through AFA committed funds to the process. Other development partners like the German Corporation for International Development (GIZ) and Alliance for a Green Revolution in Africa (AGRA) among others also supported them financially. They also lobbied the Members of Parliament to ensure the regulations sailed through parliament and Kaguongo says they were supportive. This was made easy by the farmers whom Kaguongo says pressured their MPs to update them on what the government was doing in the potato sector and the MPs would often invite NPCK in their public forums to update the farmers on the process.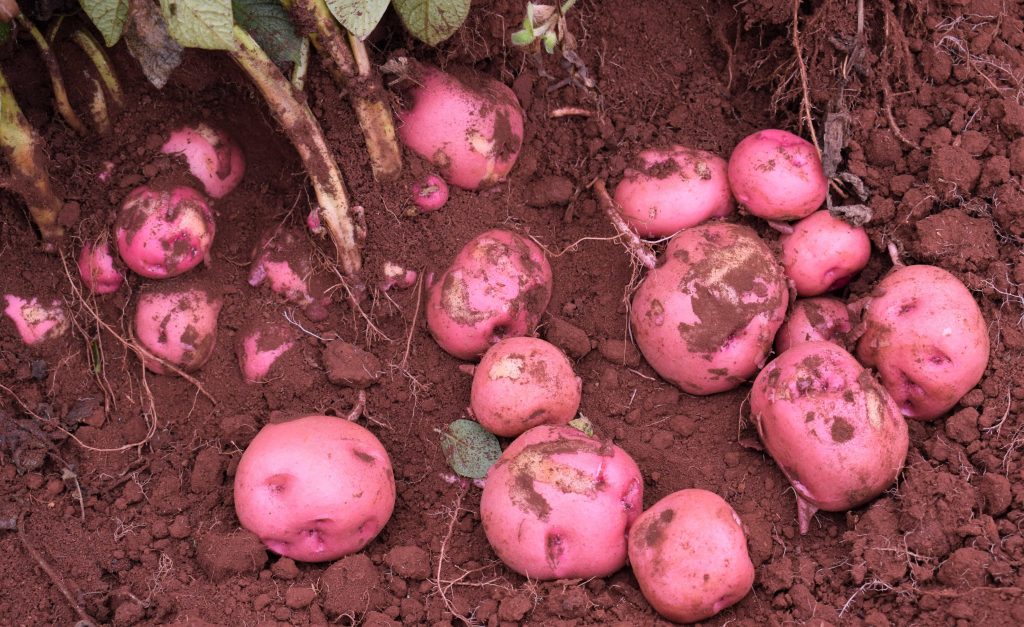 Lessons learnt? "There were a lot of bottlenecks in the making of the regulations but we learnt a lot. By using the potato regulations as a pilot, we learnt so much in the process as we conducted very wide consultations. We came to learn of other Committees of Parliament we had no clue about. As the process involved moving from one institution to another, which was a requirement, if you didn't follow it up it stalled. We also learnt that we need a mechanism to ensure that any laws made are implementable and that it is supported by all enforcement bodies. In this case, the County governments are already enforcing the potato rules together with other agencies like County Commissioners and the police. The Agriculture Cabinet Secretary is also playing a very key role in enforcement," quips Kaguongo.