Michuki Recreational Park in Nairobi is being rehabilitated by several government agencies.
The park covers an area of 12.1 ha and it is located 500 m from the Nairobi CBD between Kipande Road to the North & Kijabe Street to the South. It borders Nairobi Museum to the North West & Globe Roundabout to the South East. Major Scott Grogan first took up the land and he is the one who planted the trees that are in the park up to the Arboretum.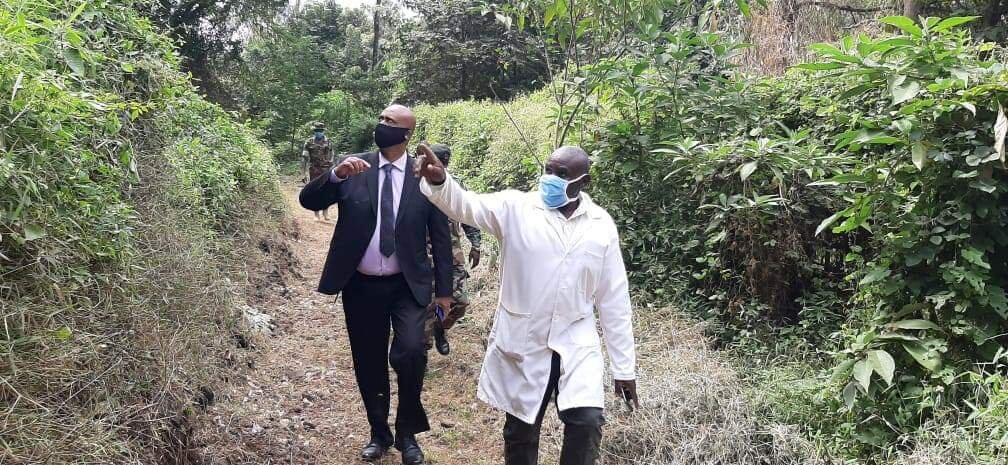 Michuki Park was established in 2012 to honour the late John Michuki who at one time was the environment minister. The late Michuki cleaned up the area including the Nairobi River but the area was neglected when he was transferred to another ministry.
The rehabilitation is led by the Ministry of Environment and Forestry and includes Kenya Forest Service (KFS), National Environment Management Authority (NEMA) , Kenya Forestry Research Institute (KEFRI) and Nairobi Metropolitan Service (NMS).
According to KEFRI, they have jointly with other state agencies enriched the park with 1,400 assorted bamboo and 450 indigenous using biological intervention. KEFRI has also set up a nursery in the park with a capacity to hold 150,000 to 200,000 seedlings. Upon completion of the park, the seedlings which are both indigenous and exotic will be sold to the public. KEFRI will also show case different uses of bamboo starting with a bamboo shelter which will house an office and showroom.
The tree nursery will have both exotic and indigenous trees including the endangered, medicinal and fruits trees and will also be used for maintaining the park's biodiversity and support urban forestry.
According to James Maua, a KEFRI researcher, recent assessment shows over 4,000 trees are growing in the park which has high diversity – 88 species so far identified. It is anticipated once Michuki Memorial Park is rehabilitated, the public will have another picnic site in the city managed by Kenya Forest Service similar to Arboretum and Karura forest.