The County Government of Nakuru aims to increase coffee production from small scale farmers in the coming years according to Agriculture Chief Officer, Kibet Maina. Currently, Nakuru County contributes to about 2% of production nationally. There are 7 coffee cooperative societies in the county and coffee is grown in Bahati, Subukia and Rongai sub-counties.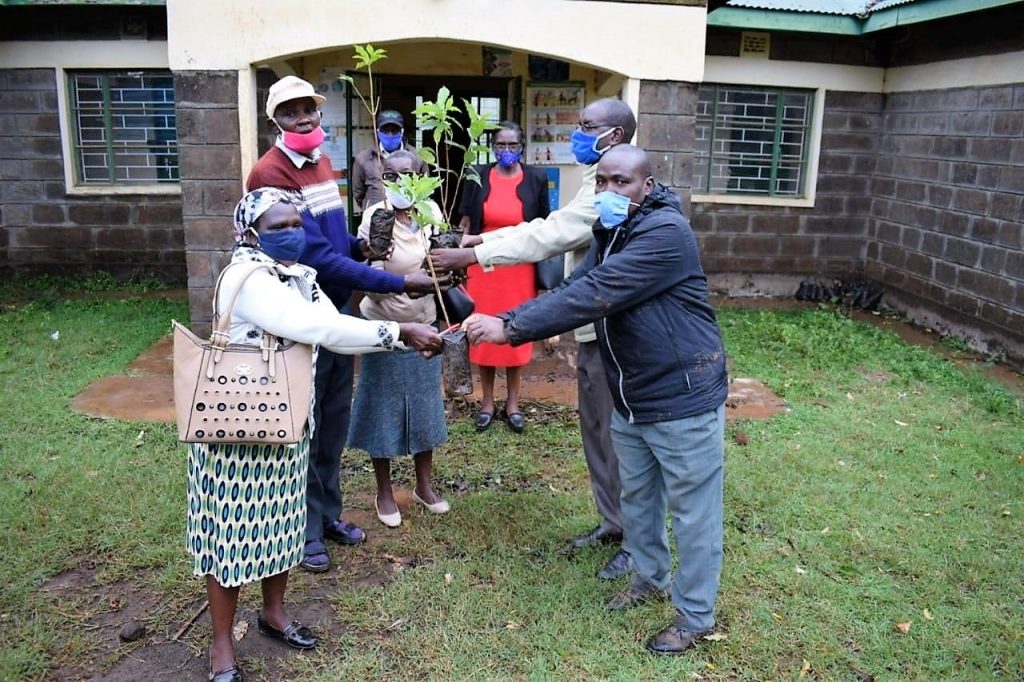 The County is distributing Batian variety seedlings saying the new variety will ease coffee farming for its farmers as it is highly resistant to diseases. 50 farmers in Visoi ward will benefit from 5,600 coffee tree seedlings, Batian Variety, with each getting 100 seedlings. Maina says the County is targeting an increase to 10 kgs per tree from small scale farmers from an average of 3kgs through training of farmers on husbandry- feed and care.
The Chief Officer also says the County plans to give out two pulping machines to improve the quality of coffee produced. Plans to brand Nakuru coffee are also being laid out to help farmers' access local and international markets.
Last year about 50,000 seedlings were distributed in Bahati and Subukia sub counties.