Kenya will impose a 16 per cent value added tax (VAT) on milk imports from Uganda. This is meant to protect local dairy farmers and calm simmering tensions between the two countries. This is the outcome of a bilateral meeting between trade officials from Uganda and Kenya.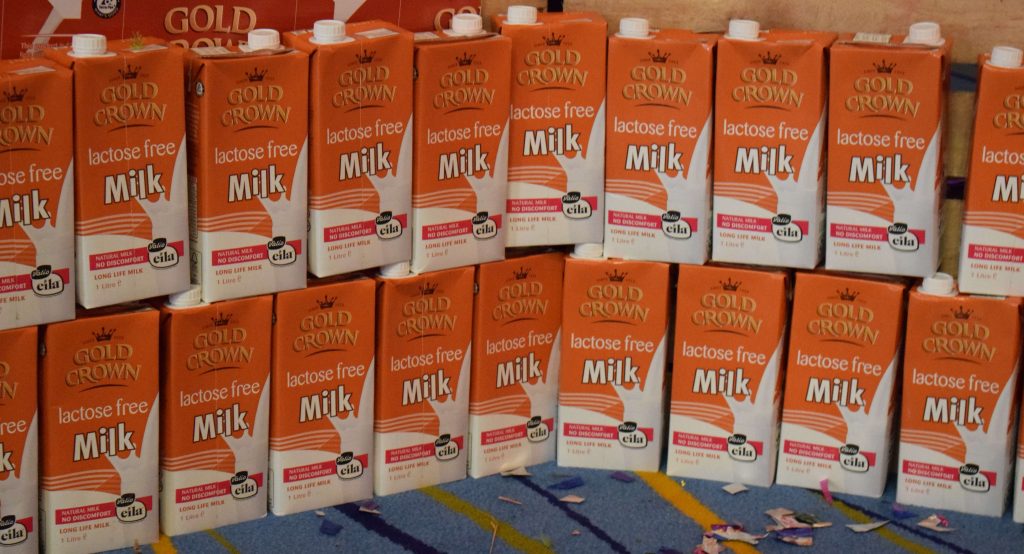 VAT will be imposed on milk imports into Kenya since Uganda has imposed the same.
Kenya had raised concerns about the excessive influx of milk from Uganda. A verification mission was then conducted by the two countries on the Ugandan milk Sector before arriving on the decision.