Agriculture CS Peter Munya has directed all the institutions under the Ministry to focus towards the Seedlings Initiative under the Social Corporate Responsibility (CSR) by increasing the number of seedlings for distribution during the October, November, and December rains. This is in addition to the ready seedlings that were to be distributed during the March, April, and May season and are being preserved in the stations.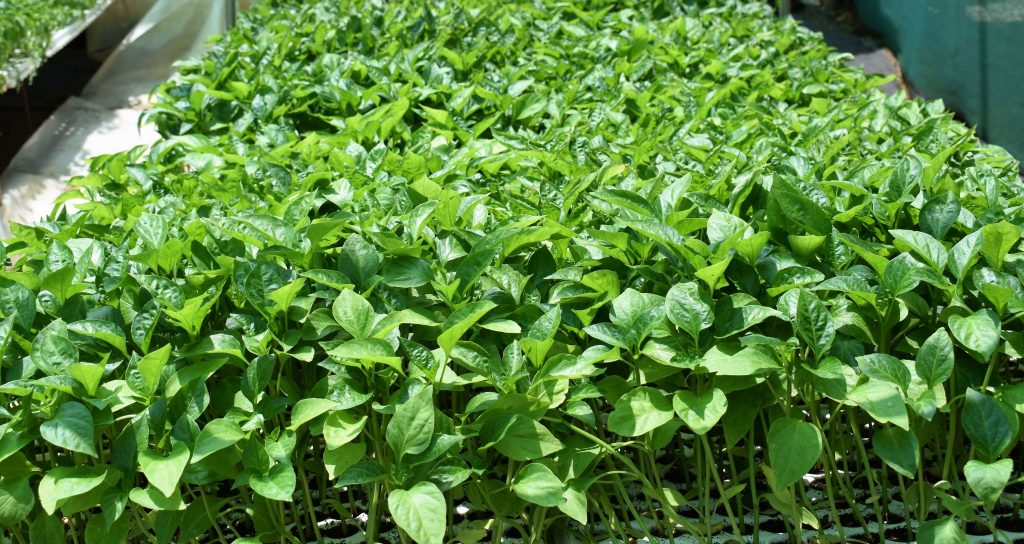 The CS says this is one of the ways of mitigating various challenges that agriculture is facing in the country today. "Climate change has continued to be a major challenge generally to agriculture. The effects of climate change, the recent outbreak of the COVID-19 is a threat likely to exacerbate these effects by affecting labour supply on farming. This may further affect crop and livestock production and productivity which is worsened by the increased costs on health reducing input use and adoption of appropriate technologies," says Munya.
The CS says that due to the COVID – 19 pandemic, invasion by Desert Locusts and the current floods resulting from the on-going rains, it is further anticipated that the farming community will be adversely affected in terms of food security and livelihoods. He, therefore, says there is an urgent need for the Ministry to develop additional strategies that will enable them to recover and also make them more resilient to future such challenges.
"We plan to have a major seedlings distribution in the next season to farmers and the target is to issue more than three times the number of seedlings that we are currently preserving," adds the CS.