Uasin Gishu County in Kenya has acquired a machine to desilt the County's dams. The machine can suck silt from the dam bed and load into waiting trucks or onto the banks. The machine can also float across large water bodies to extract, collect, mill and dispose of water weeds.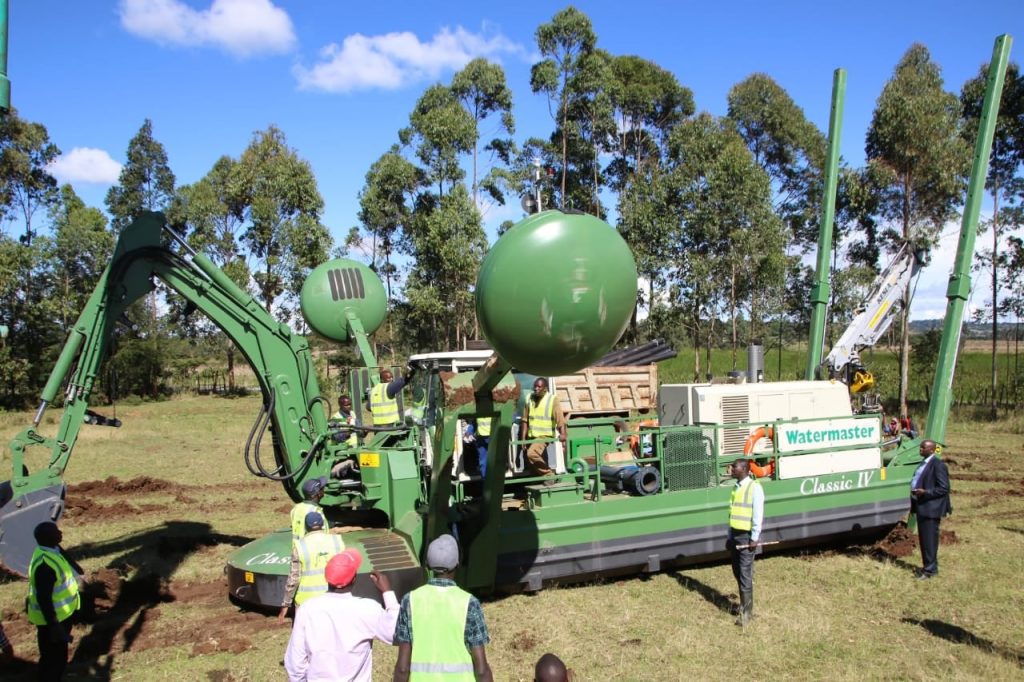 Uasin Gishu Governor Jackson Mandago says the machine will go a long way to ensure the county has enough water as maintenance of dams will be easy. "There before we had a problem because every time, we wanted to desilt our dams and remove reeds, we were forced to drain all the water. The dams would then take a long time before collecting enough water leading to water shortage. Now we will be able to maintain our dams without necessarily having to drain them," said the Governor.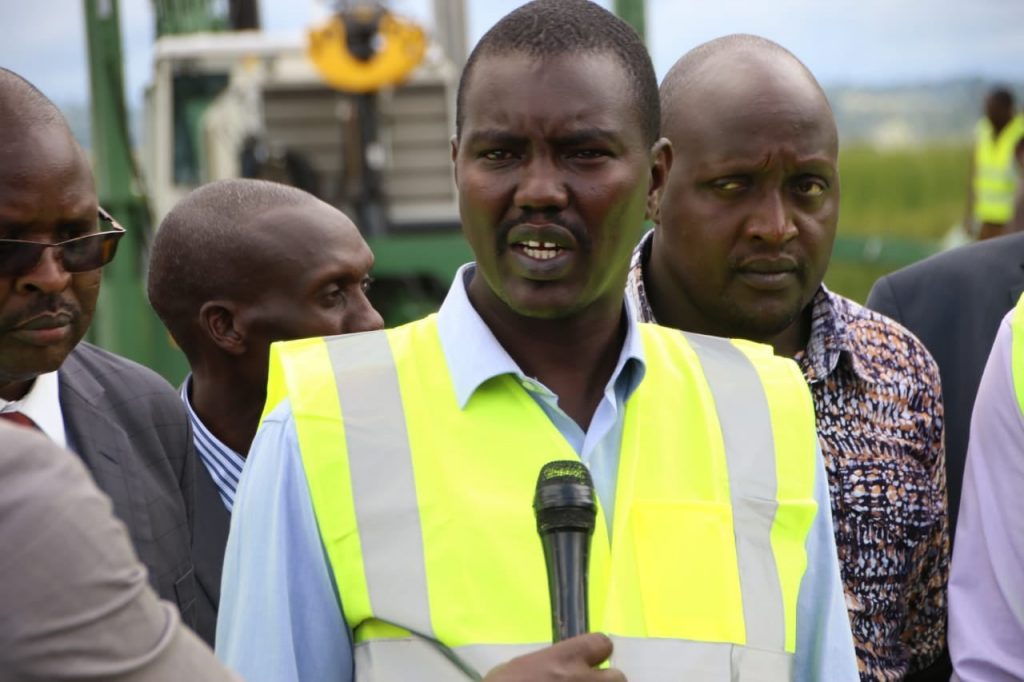 He was speaking in Cheptiret, Kipchamo ward when he officially launched the cleaning and reconstruction of Kerita dam where he also launched the machine. Uasin Gishu is the only county to own the machine apart from the national government through the National Water & Pipeline Corporation. Mandago also said they will commercialize the machine after they desilt all the dams in the county. "We have agreed with the Members of the County Assembly (MCAs) who have come up with the rates we shall be hiring out the machine and they are in the Finance Bill. We ask the National Government to give us a tender to remove the water hyacinth from Lake Victoria. Other counties and individuals should also get the service from us," adds Mandago.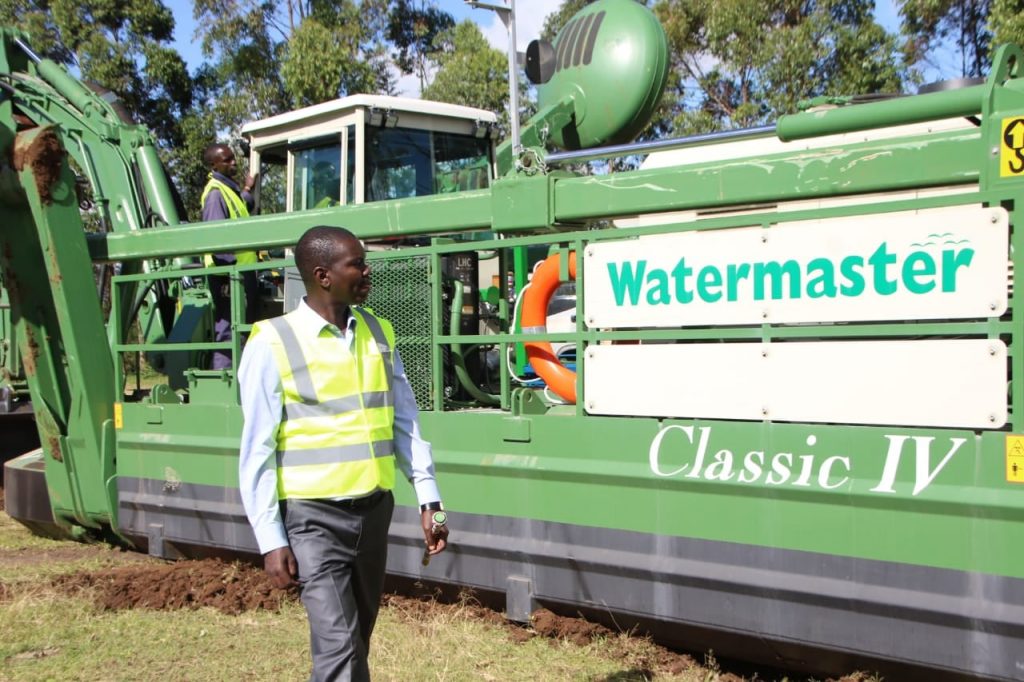 The County Executive Member (CEC) for Water Mrs Mary Njogu thanked the county assembly for supporting the vision to deliver water and urged women and youth to exploit the resources. "We had bought some excavators and made some dams. Considering that Uasin Gishu has more than 350 dams, the excavators could not get to the centre of the dams to remove weeds and desilt them. By the end of next year, we will have done almost all the dams since this machine is fast as it floats on water, therefore, it can access every part of the dam," says the CEC.
The 18 million litre Kerita dam is set to be ready for use by the end of January 2020.