Cold areas to wait before harvesting starts
The Agriculture and Food Authority (AFA) has given new directions through the Horticultural Crops Directorate (HDC) on the harvesting and export of avocados in the country. However, cold areas will have to wait until April before harvesting starts. In November last year, harvesting and export of avocados was restricted with AFA saying the harvesting and exporting of immature avocados had negatively affected the image of the country in overseas markets in addition to interfering with the cropping circle of the tree thereby reducing projected volumes in subsequent harvests.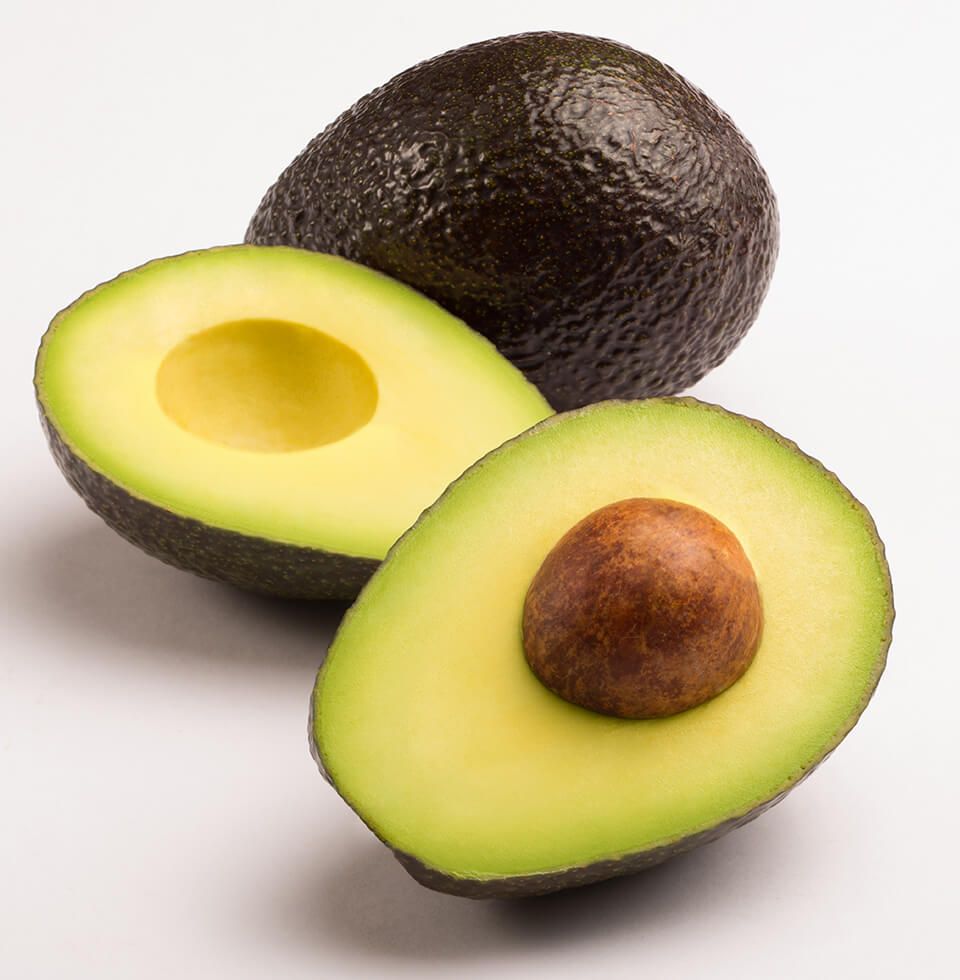 The Directorate in a notice to avocado stakeholders says it had reviewed the opening dates for harvesting and export of avocados. This is after noting the fruits will mature earlier than the set dates given last year. Fuerte variety export will start on 15th February but to facilitate logistics harvesting will commence on 10th February 2020. Hass variety exports starts on 28th February 2020 and harvesting commences on 24th February 2020. The Jumbo variety will not be affected.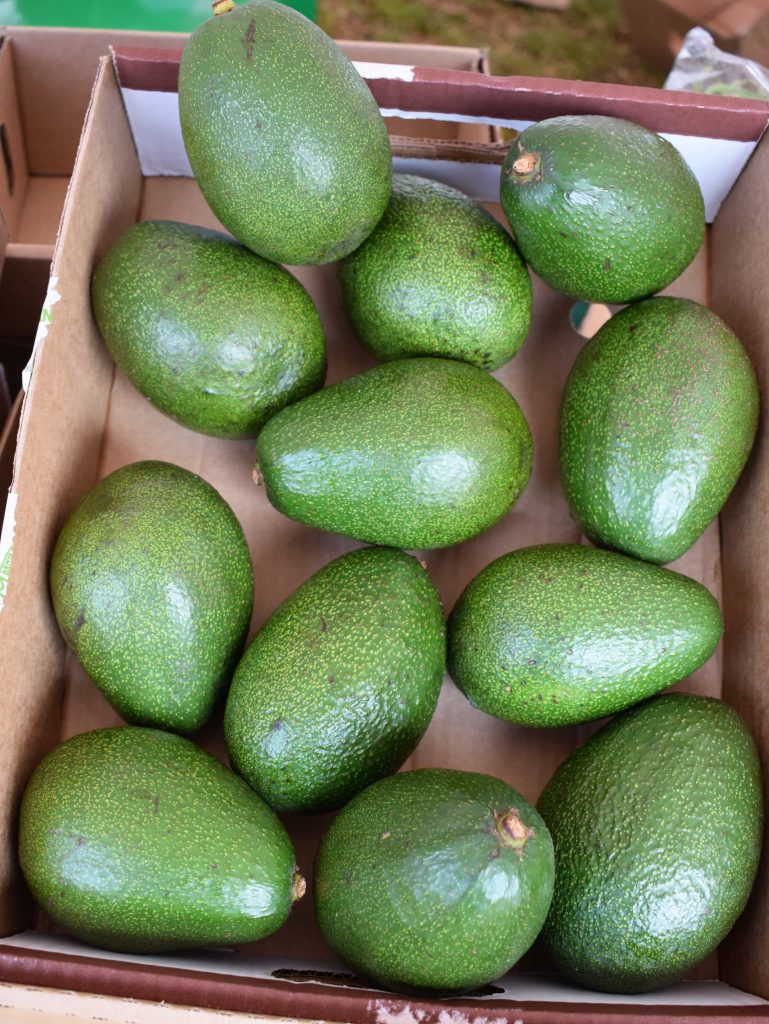 All avocado exporters are also expected to meet the following conditions after lifting of the opening season in order to safeguard the export market.
All consignments (100%) will be sampled for maturity at the facility before being cleared for exports. Exporters to provide a notice of 24 hours before shipment by email.
Exporters will be expected to demonstrate their own maturity analysis report.
Harvesting and packing of small fruits (smaller than size 24) is still restricted until further advised by HCDA.
Harvesting is limited to coffee zones which have demonstrated maturity. Tea zones will be open for harvesting on 1st April 2020.
Suppliers should be registered with the Directorate for traceability purposes.