Nakuru Governor Lee Kinyanjui has warned residents on the heavy rains in various parts of Nakuru County which have increased water inflows into Lake Nakuru and Lake Naivasha.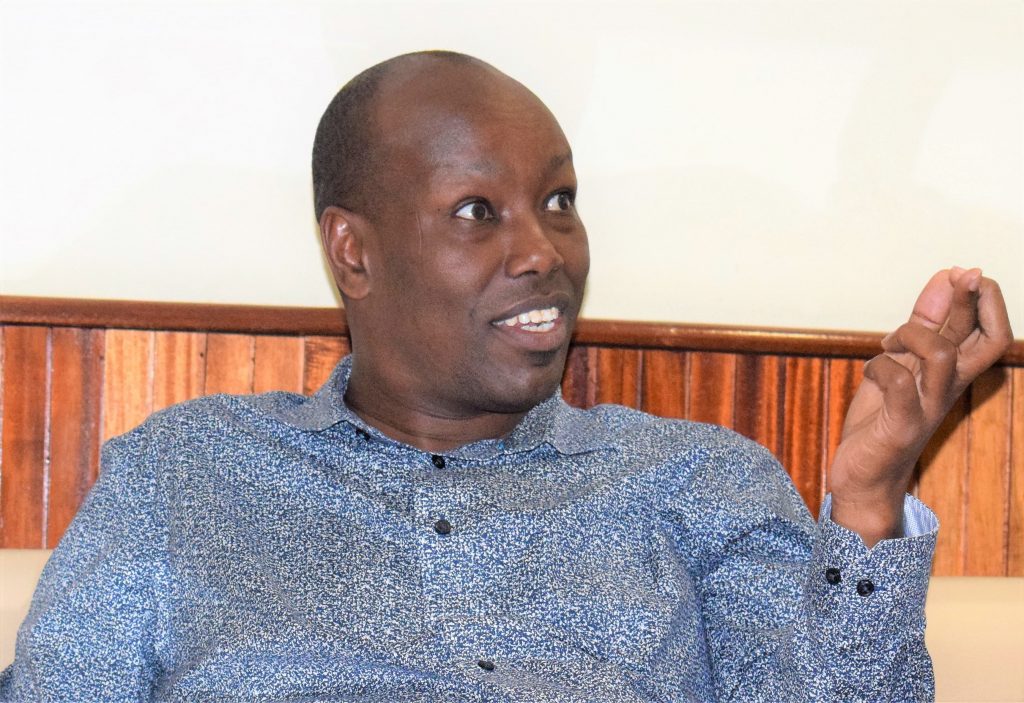 Continuous heavy rains in the Mau region and Bahati catchment area has led to an increase in Lake Nakuru water level. Consequently, the lake is overflowing beyond the Lake Nakuru National Park boundary to the west. With the ongoing rains and current water levels, the County Government of Nakuru has issued a high alert to people living near Lake Nakuru, especially near Barut. Lake Naivasha has also experienced a substantial increase in the water levels due to heavy rains in the Aberdare, Maiella and neighbouring areas. Sections of the riparian areas have been submerged and homes near Kihoto area are at high risk of being flooded. In view of the above, we wish to advise persons living near to the two lakes to be extra vigilant and monitor the emerging threat of flooding," says Kinyanjui.
The Governor says the County Government of Nakuru is working with local leaders to coordinate and put in place effective mitigation measures to prevent loss of life and property. It is also dispatching emergency response teams to map individual homes that are under imminent threat around the two lakes.
We also wish to caution residents living near dams across the county. We urge them to be vigilant as some of them might overflow. Residents can report flood threats through our emergency number 0722 200 280," adds the Governor