Uganda has agreed on ten priority areas of collaboration to eliminate counterfeit and adulterated agro-inputs. This is an outcome of joint discussions between the Ministry of Agriculture, the Judiciary, Uganda National Bureau of Standards, Agricultural Police and the Directorate of Public Prosecutions presided over by Hon. Vincent Bamulangaki Ssempijja the Minister for Agriculture, Animal Industry and Fisheries.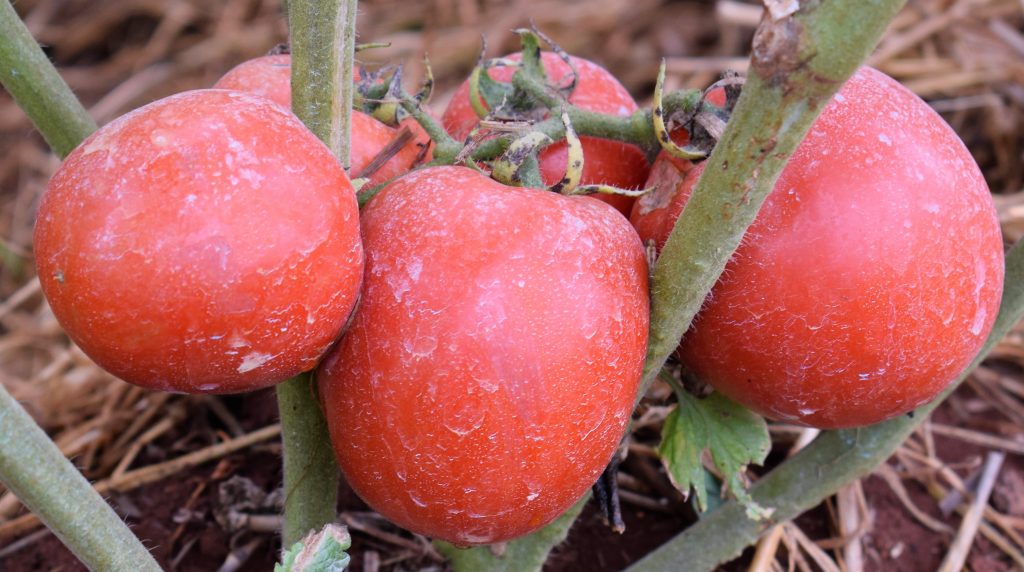 The following steps have been agreed on as way forward for reinforced collaboration:
Joint capacity building with the Judiciary, the Inspectors and other enforcement teams on the various laws relevant to the Agricultural sector.
Joint intelligence gathering in the resolution of sector and sector-related cases has been kick-started with a framework.
Upgrade the laboratories available and where necessary, establish new laboratories that can improve the handling and testing of evidence material, especially for agro-chemicals and fertilizers.
Develop simplified manuals on the laws, penalties, fines and forms to be tendered or filed in court for handling of agricultural sector and sector-related cases.
Carry out increased engagement of the importers, stockists, farmers and the media on existing laws, regulations and ordinances for the agricultural sector.
Establish an additional incinerator for apprehended agro-inputs.
Develop sentencing guidelines for offences related to the sector.
Jointly create and utilize database for all cases related to agriculture for joint follow-up.
Strengthening Agricultural Police capacity.
Step up collaboration with the Uganda Registration Services Bureau on identification of trademarks and Intellectual Property Policy in the sector issues in the Agricultural Sector.