Turkana County in Kenya plans to utilize flood water as part of the County government's long-term strategy to address cases of food insecurity. According to County Executive Committee member for Agriculture (CEC) Chris Aletia, the establishment of Kakong'u flood-based farms is part of this initiative.  Aletia said that Turkana was the first among Arid and Semi-Arid Land (ASAL) Counties to initiate the farming system at Kolioro in Loima Sub-County.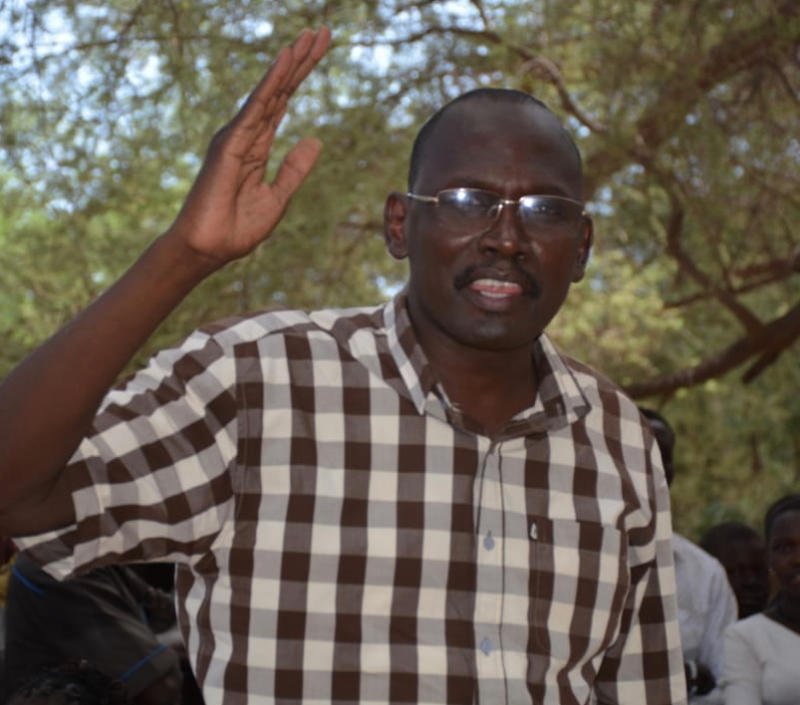 Agriculture deputy director Paul Lokone noted that the flood-based farming increases ground water recharge saying it was best in rehabilitation of range lands.
Speaking during a meeting of Food security stakeholders, Aletia said that the County government is embracing modernizing farming through partnership not only for crops but also for pasture production.
He pointed out that the ministry of Agriculture has in the past sent its staff to learn and benchmark from several institutions including in Israel and Mekelle university in Ethiopia to acquire knowledge that can be used in achieving County government agenda on food security. While citing Kolioro irrigation scheme as a success story of flood based farming in ASAL areas, the head of Mekelle University delegation Proffesor Eyasu Yasew , said that preliminary research on the farm has shown its potential of producing surplus food through the technology. The 300-acre farm at Kakong'u in Lobokat ward is targeted to directly benefit 300 households
Through partnership with German development agency GIZ, five members of staff from the County government will travel to Mekelle university in Ethiopia on the 13th of this month to be trained on implementation of flood-based farming
The CEC says that the government had taken steps on livelihoods diversification because of changing climatic conditions. The steps include establishment of Agriculture policy that is expected to provide a roadmap on Agro-pastoralism among other areas on food security policies.
He acknowledged the great support that partners provide towards implementation of government food security agenda through collaboration on livelihoods projects. Present were representatives from JICA, Africare, Childfund, APAD,WFP,KEFRI and Livestock Management systems among others