Kenya's milk processor and marketer has launched the first 100% lactose free milk in the country. New Kenya Cooperative Creameries (New KCC) has partnered with Finnish firm Valio Dairy Limited and Tetra Pak to launch the product said to be a first in East and Central Africa.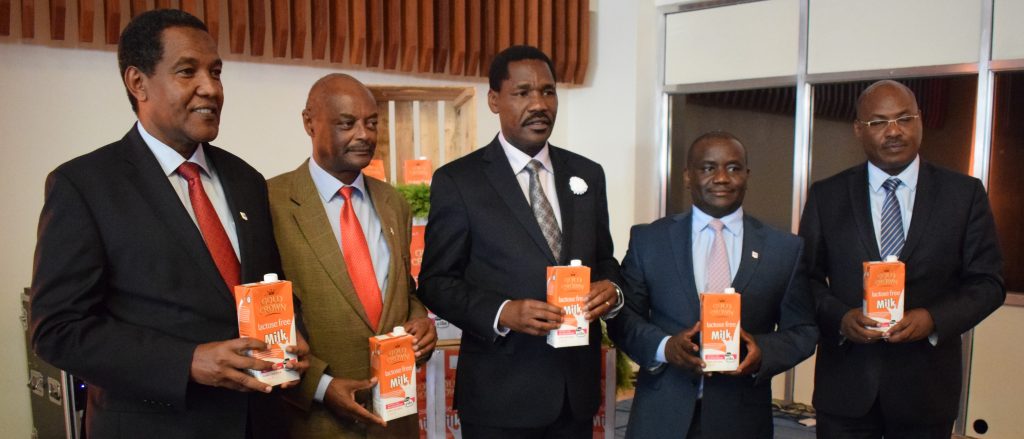 Speaking during the launch, New KCC Managing Director Nixon Sigey said they had conducted a lot of research before they came up with the product. "We realized that close to 40% of our population are having challenges taking milk because they have the inability to digest lactose which is the sugar in milk. We have used 4-5 years doing research to fill the gap because milk is a healthy drink and we want every single person to enjoy milk. Lactose free milk is a delicious option that not only retains the great taste of regular milk but also helps eliminate abdominal discomfort," said Mr. Sigey. Lactose also called milk sugar is a natural carbohydrate in milk.
It is estimated that 75% of the global population and 80% of the African continent population are lactose intolerant. To the lactose intolerant, consuming milk regular milk can cause digestive issues such as abdominal pain, bloating, diarrhea and belching.
"Gold Crown lactose free milk comes in a natural cows' milk with natural taste, colour an aroma of milk with no preservatives or added sugar. The milk is good for our health and is fit for cooking, drinking, baking, usage with cereals and essentially all milk usage. We have worked closely with the regulator the Kenya Dairy Board and Kenya Bureau of Standards in ensuring that we produce a quality product," added Sigey.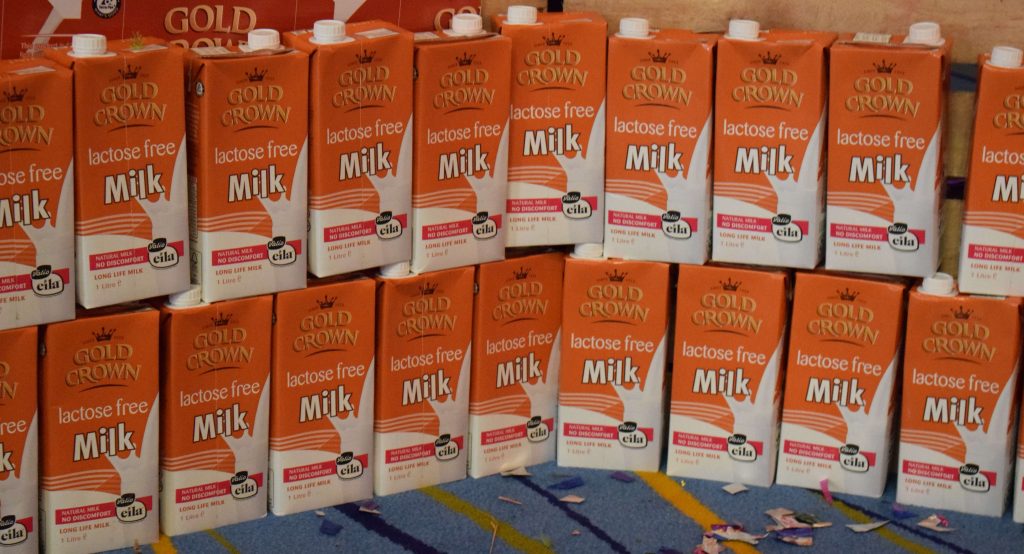 The milk is processed at the company's state of the art factory in Eldoret. The company is conducting a modernization of its facilities with the completion of Eldoret, Sotik, and Dandora factories. The next in line include Kiganjo in Nyeri and Nyahururu factories.
Peter Munya the Cabinet Secretary, Trade and Industrialization who was the Chief Guest congratulated the company saying farmers were also going to benefit as the milk market expands. Munya also called on the company to reclaim the markets it lost in the Eastern Africa region including Rwanda and Burundi.
At the same time, the CS assured consumers that all the milk produced in the country by registered processors was safe for consumption an of high quality. He said the Department of Livestock together with Dairy Board and KEBS acted on illegal milk products that had been brought into the country and urged them to ensure the products will never find their way to the market again.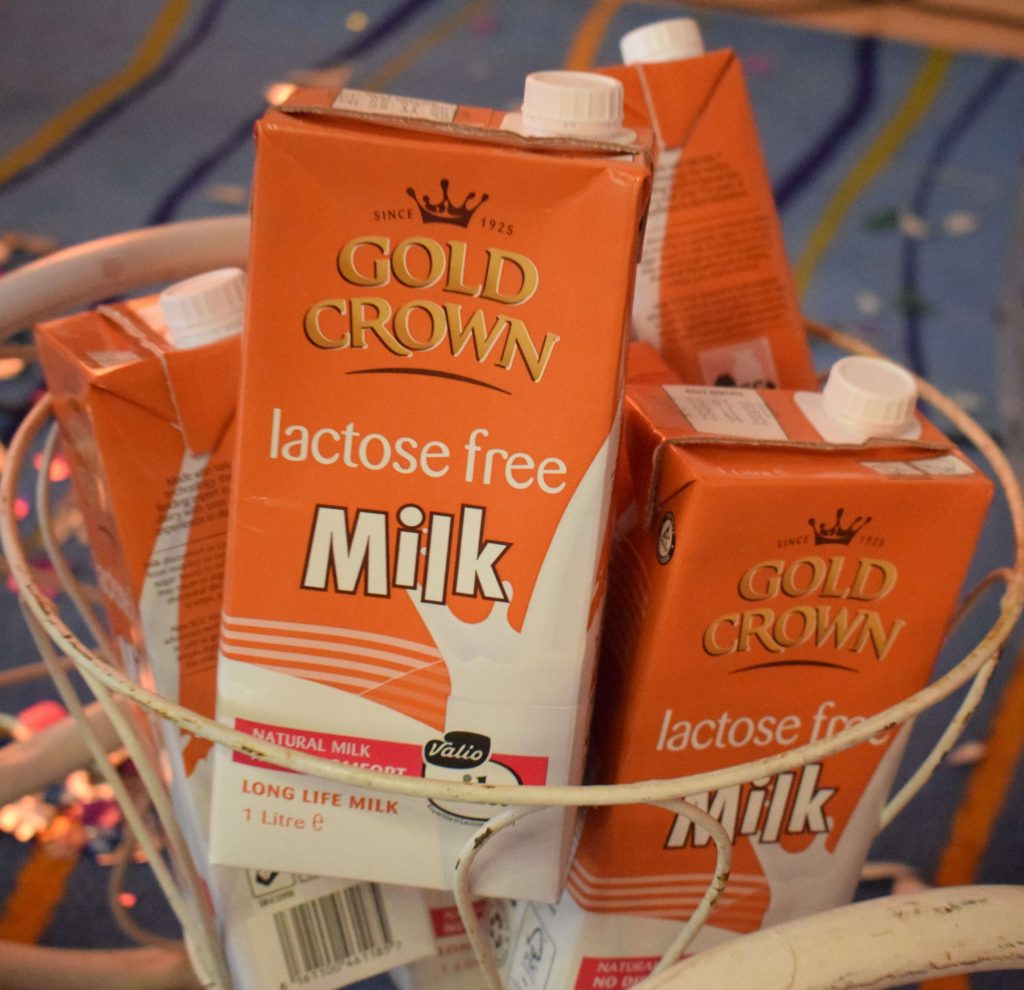 Others present during the launch included the Principal Secretary, State Department for Cooperatives, Mr Ali Noor Ismail, Principal Secretary, State Department of Livestock Mr Harry Kimtai, New KCC Chairman Mr Ignatius Kamau and Tetra Pak Managing Director Mr Jonathan Kinisu.