If you visit a small scale farmer, you are most likely to see a small portion mostly at the corner of their big farm covered with dry grass or sometimes with an improvised shade made up of sticks and banana leaves. This is their seed nursery where they raise most of their seed. The other alternative is buying seedlings from the local market or their neighbours.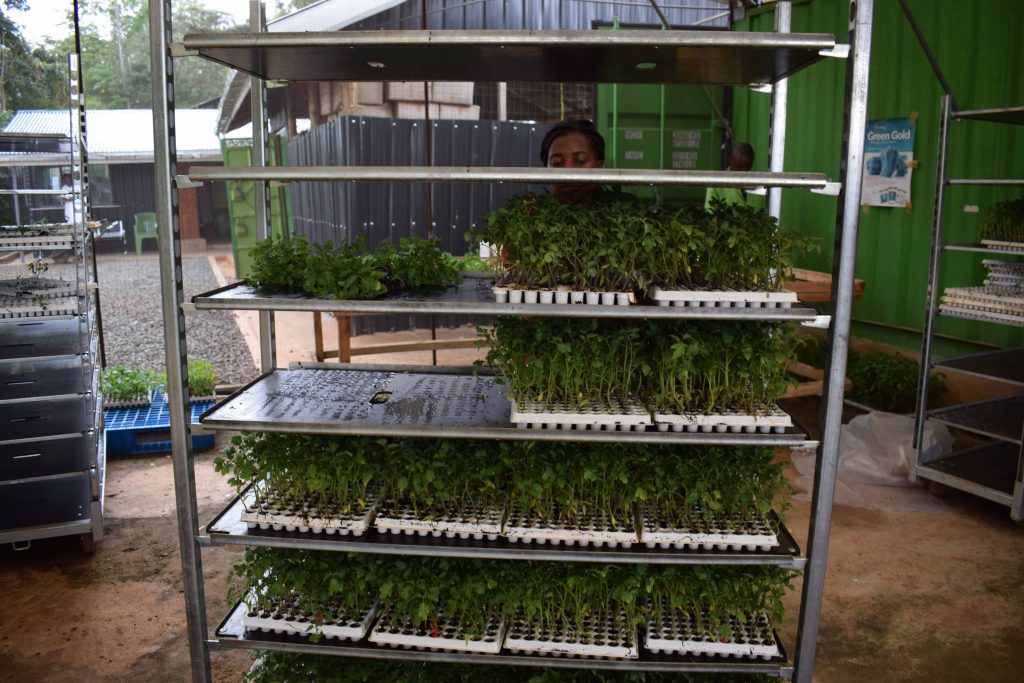 One problem that affects mostly horticulture farmers is raising healthy seedlings. Seedlings require a lot of care and the right conditions before they can be transplanted. The fact that most farmers have stuck to the traditional nurseries which is just a piece of land set apart from the rest doesn't make it easier. Most of the time the nursery is not fenced, there is no shelter against excess sun, wind, rodents etc. 
The watering is not consistent in terms of time and quantity and mostly depends on the decision of the person doing the watering.  Seedlings are delicate and need to be watered just right making sure the water is not too little nor too much. 
Timing is also important as some plants have a particular time of the year when they are planted as most of these farmers depend on rain-fed agriculture. Different seeds also have different timings on the duration they take from germination to transplanting. Bad timing can lead to losses due to unfavourable conditions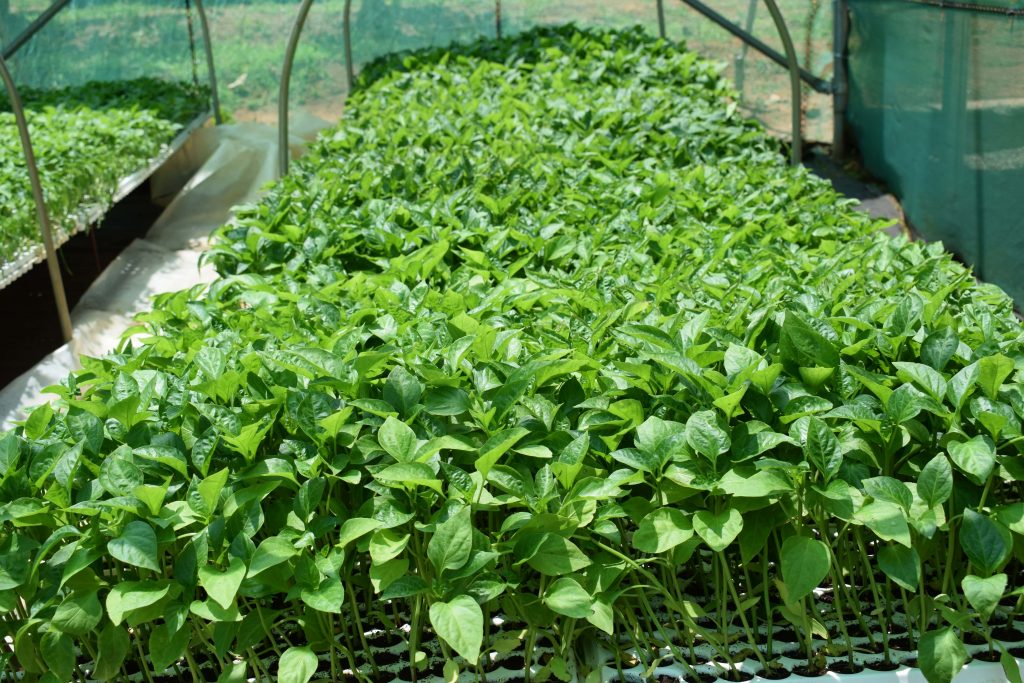 Poor or erratic germination of seeds affects a lot of farmers and several factors can lead to this. One may be bad or expired seeds which could have been stored poorly or could have stayed for a long time. Improper planting like planting too deeply, uneven moisture, and cool temperatures are other causes of poor or erratic germination. For optimum seed germination, moisture levels need to be kept constant.
Different seeds need different temperatures. Maintaining the right temperature for different plants needs a lot of concentration and investment.
These are just some challenges among many that farmers encounter when raising seedlings. Today, however, commercial seedling propagators have come up to fill in the gap where farmers end up with poor quality seedlings. Since their only business is raising seedlings, they invest in infrastructure and systems that are conducive for producing quality seedlings.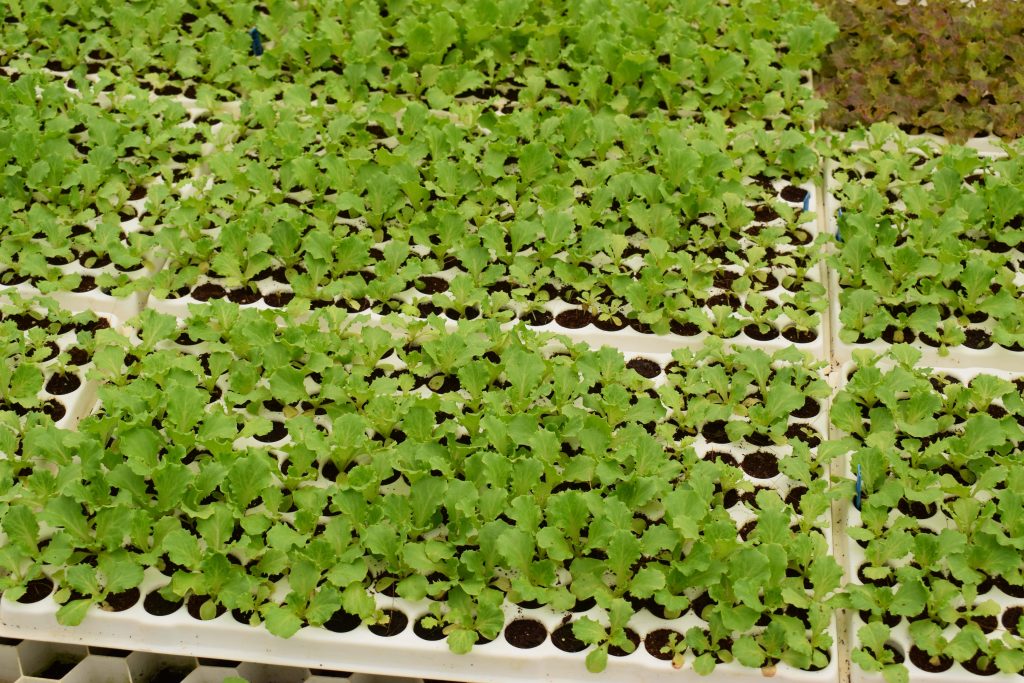 "The biggest challenge we have as seed propagators is to convince the small and medium scale farmers is the need to embrace innovation in seedlings raising and modern technology to do that," says Dr. Njiru from Growpact Seed Propagators. He says it is hard convincing farmers to move on from the conventional seedbeds and let propagators do it for them to discover the full potential of their farms.
"We are still pushing the market for the farmer to realize that the greatest loss is not the number of seedlings that will not germinate when he plants in his convectional seed nursery, but the profit margins he is missing out on what didn't germinate. We are encouraging farmers to let professional propagators and seed raisers do it for them and let them concentrate on production. Look at Europe and America, even here in Kenya large scale farmers and those farmers who practice agribusiness do not raise their seedlings but trust professional propagators. We have to approach this from a very objective point of view that all players in the field of horticulture farming, let's encourage farmers not to get a high-quality seed but a high-quality seedling," adds Dr. Njiru.
Professional seed propagators invest heavily in the business. They invest in seed planting trays, planting material, greenhouses, watering systems, water sources and other machines to raise quality seedlings for their market. They also have to make sure that they plant high-quality seeds in the market for their clients to get maximum returns. They also liaise with seed making companies since they are regular customers to give feedback on complaints and possible areas of improvement something that can be a challenge to a small scale farmer.