(GSMA)
E-commerce has had a significant impact on just about every industry, from consumer electronics and apparel to entertainment and personal care.
The internet has enabled greater visibility into the global supply chain, as buyers and sellers are much closer and more easily connected. Today, most customer journeys in the purchase of products in these segments begin online through search engines, social media recommendations, online reviews or digital advertisements.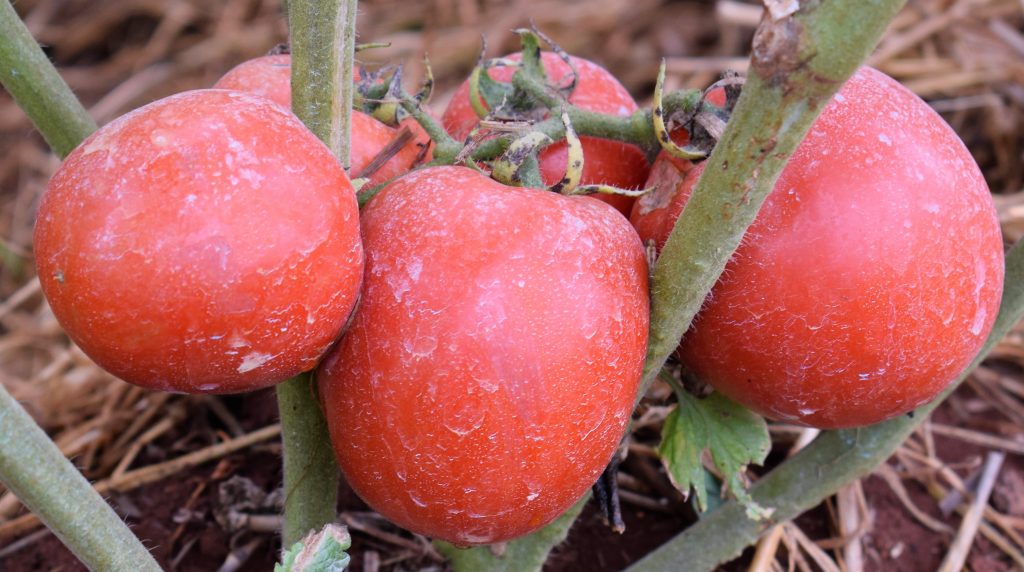 The agricultural sector is one of the few remaining sectors where e-commerce is yet to have a significant impact. There are several reasons for this: the agri supply chain is often controlled by well-entrenched intermediaries (middlemen); the logistical challenge of handling perishable products is complex; and most consumers still prefer to buy groceries in-person rather than online, given the inconsistent physical appearance of fresh produce, especially fruit and vegetables.
However, this is changing rapidly as e-commerce solutions that aim to overcome barriers around customer preferences and logistics drive online grocery across the world. In developed markets, online bulk orders of fresh produce are already common among businesses, such as hotels and restaurants. In the consumer market, online grocery orders are also starting to gain traction. In the US, for example, online grocery sales doubled between 2014 and 2018, and now account for around 7% of the total grocery market.
Growth in agri e-commerce in developed markets is largely driven by the emergence of agri e-commerce. The take-up of agri e-commerce in developing regions is so far less pronounced. This is primarily because the challenges to agri e-commerce adoption are more acute in these regions. For example, there is little in the way of agri produce standardization (by quality, size or age) and the logistical challenges are more significant.
In addition, farmers in these regions often live in rural areas with low levels of critical infrastructure (roads, storage and warehouses, transport, etc.), limited access to a full range of digital technologies, and where powerful intermediaries are keen to maintain the status quo.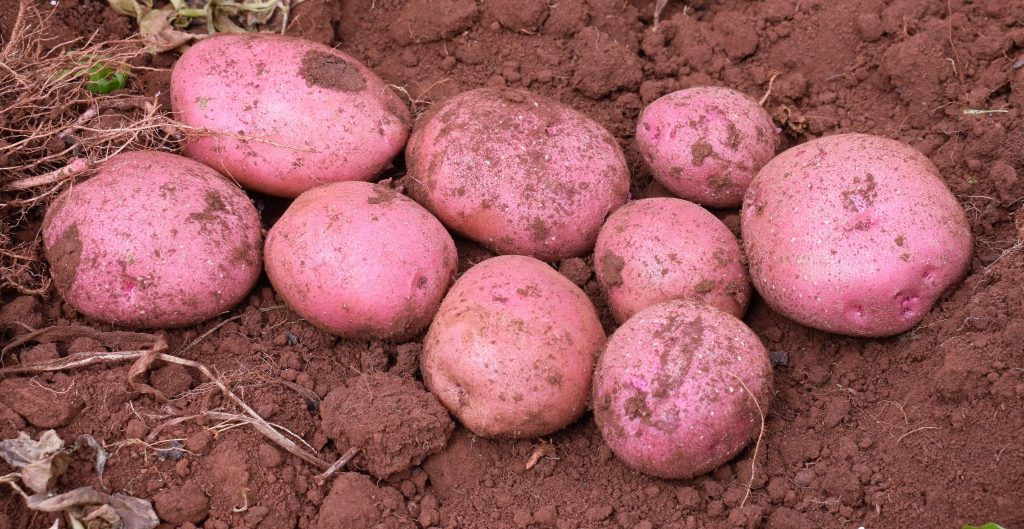 Digital platforms – mobile in particular – have positively impacted many areas of the agricultural sector in developing regions; for example, mobile technologies are used to provide valuable farming and market information to farmers, and enable early warning systems to mitigate the risk of losses due to extreme weather conditions or disease.
There is growing potential for these platforms to disrupt the agriculture supply value chain in these regions as investors build on the rising adoption of mobile internet and digital payment solutions by end consumers and farmers to develop new go-to market models for agriculture produce. This could have a significant impact on the agricultural sector in developing regions. More than 97% of people employed in agriculture live in developing regions, and the sector accounts for a significant proportion of the economy: 16.2% of GDP in Sub-Saharan Africa, 15.9% in South Asia, 8.2% in Southeast Asia and 4.8% in Latin America.
Agri e-commerce – the buying and selling of agricultural produce online – can address notable challenges and inefficiencies in the agriculture supply chain by streamlining farmers' access to the customer and creating new links between steps in the value chain.
This is especially true in developing countries where online platforms can enable farmers to bypass intermediaries and sell directly to agri businesses, retailers, consumers and other customer groups, leading to increased efficiency of the supply chain and generating fairer incomes, as well as a transaction history for farmers.
In recent years, a number of agri e-commerce services have been launched across developing countries. These services provide farmers with new ways of selling their produce and reaching new buyers. There is limited research on the proportion of agri sales through these online services, relative to traditional distribution channels. However, insights on the activities of these services, including the number of buyers and sellers and transaction values and volumes, indicate strong growth and potential for the services to scale in the future. Examples include the following:
• Tanzania
Ninayo connects farmers with large buyers. In mid-2018, Ninayo reported that revenues are on track to double for the third year in a row, breaking the $100,000 mark.
• Kenya
Twiga Foods launched in 2014 with five delivery routes. By the start of 2019, it had expanded to 90 delivery routes, processing around 2,500 daily orders through a network of 17,000 farmers.
• Pakistan and Thailand
Ricult connects farmers to buyers at large mills across its two markets. It concluded its agri e-commerce pilot in November 2018, with 10,000 farmers on its platform. As of March 2019, the service had grown to around 35,000 farmers across Thailand and Pakistan. It aims to have more than 100,000 farmers using the agri e-commerce service by the end of 2019.
• China
Since 2015, James Tyler – an agri e-commerce service that provides fresh seafood, dairy, meat and summer fruit from Australia directly to consumers in China – has fulfilled more than 140,000 orders.
• Indonesia
Eragano launched its agri e-commerce service in 2015, selling a range of produce including coconuts, chillies and potatoes. It now has 7,000 active farmers and 25 large industrial buyers on its platform, served by 25 full-time staff and 50 agents. It plans to extend its service beyond Java into other regions of Indonesia that meet it's expansion plans.
• Colombia
Frubana is an online platform that enables farmers to sell directly to restaurants in Bogotá. It launched in 2018 and served 200 restaurants in its first three months, providing ingredients for more than 1 million dishes.
• Gambia
FarmFresh launched in 2014 and accumulated 50 customers in the first few months. By 2018, the agri e-commerce business served around 300 customers and had 20 farmers registered on the platform.
• Nigeria
 In April 2019, Nigerian agri-tech startup Farmcrowdy launched an agricultural commodities marketplace. This builds on the online platform it created in 2016, which connects individual investors to farmers through sponsorship packages that fund higher yields for a share of the returns. Farmcrowdy has empowered more than 12000 farmers across 14 states.