By Kimuri Mwangi
The first Israel-Kenya Don Bosco Agricultural Innovation and Technology Centre in Kenya has been opened in Embu County (AITEC-EMBU).
The centre is funded by Water 4 Mercy, a not-for-profit organization based in the United States with an innovative approach combining water access with agricultural solutions and community engagement that empowers sub-Saharan communities. It is intended to help train and equip local farmers to produce healthier and more bountiful crops.
The opening delegation included Israeli Ambassador H.E. Michael Lotem, Water 4 Mercy Founder and CEO Nermine Khouzam Rubin, Embu County Deputy Governor Kinyua Mugo, Don Bosco Technical Institutes of Africa Board Chairman Fr. George "TJ" Tharaniyil, CultivAid Executive Director and Co-Founder Tomer Malchi, PhD; and Don Bosco Embu's Rector, Fr. Babu Augustine. Embu and Kirinyaga Senators and several Members of Parliament from Embu also attended the launch.
The Israel-Kenya Don Bosco Agricultural Innovation and Technology Center in Embu County, Kenya (AITEC-EMBU) is a multifunctional farm that serves as a dynamic training center and innovative research hub, designed to train and equip local farmers with hands-on skills. The Embu location joins other similar centers throughout the sub-Saharan region driving agricultural advancements.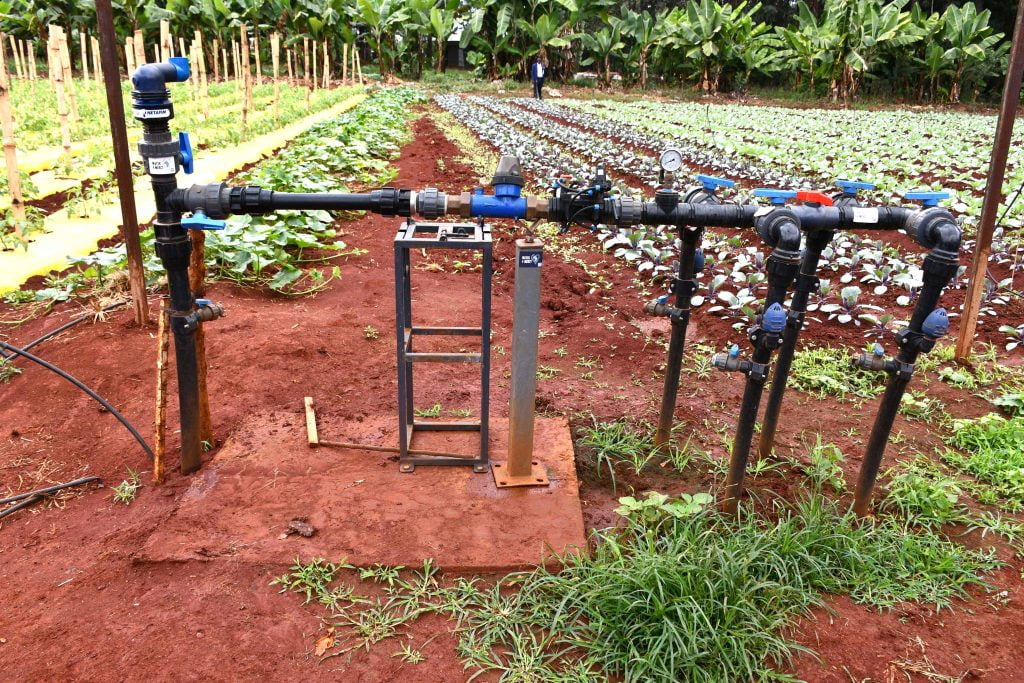 The collaboration between Water 4 Mercy, Israel and Kenya, is implemented through the local Don Bosco Technical Institutes and CultivAid. CultivAid is an Israeli not-for-profit organization operating in East Africa. It specializes in capacity building as well as knowledge and technology transfer initiatives with a focus on agriculture, water, and nutrition.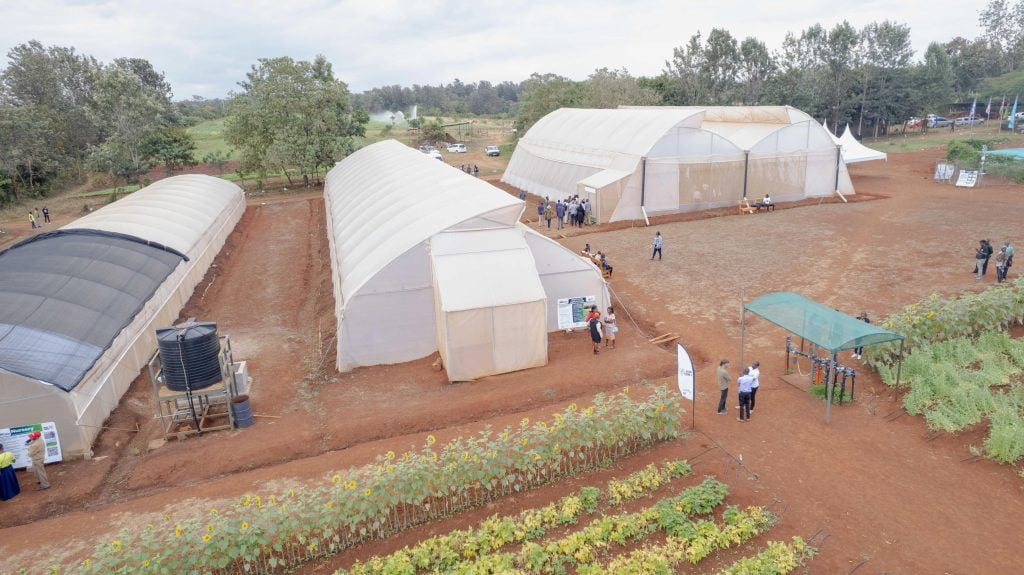 The AITeC farm shares Israeli knowledge, advanced water and agricultural solutions, helping to build local capacity and developing a self-sustainable model for communal partners. The project thereby is intended to support the growth of the agricultural ecosystem throughout the county.
"The launch of AITEC Embu demonstrates the strong partnership between Israel and Africa and how Israeli technology can make a direct impact on the day-to-day lives of local community members. It shows the local youth that agriculture can be a profitable and exciting field to work in. It underscores that knowledge and technologies mitigate risk and that there are many hi-tech opportunities in the agricultural sector," said Israeli Ambassador H.E. Michael Lotem.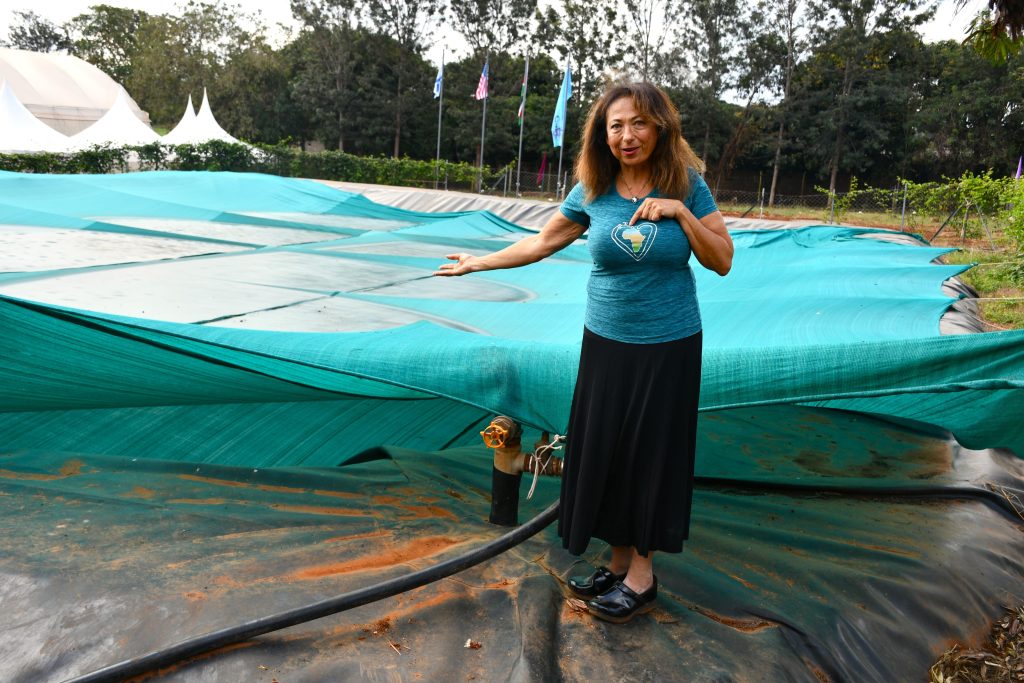 "We are thrilled to partner with each of these incredible entities to help launch Water 4 Mercy's AITeC-EMBU," said the group's Founder and CEO Nermine Khouzam Rubin. "Our goal has always been to provide sustainable clean water and agricultural solutions that empower African communities to break out of their cycle of poverty, and we're excited that AITeC – Embu is going to join our network of AITeC programs already making a difference in everyday life in the region."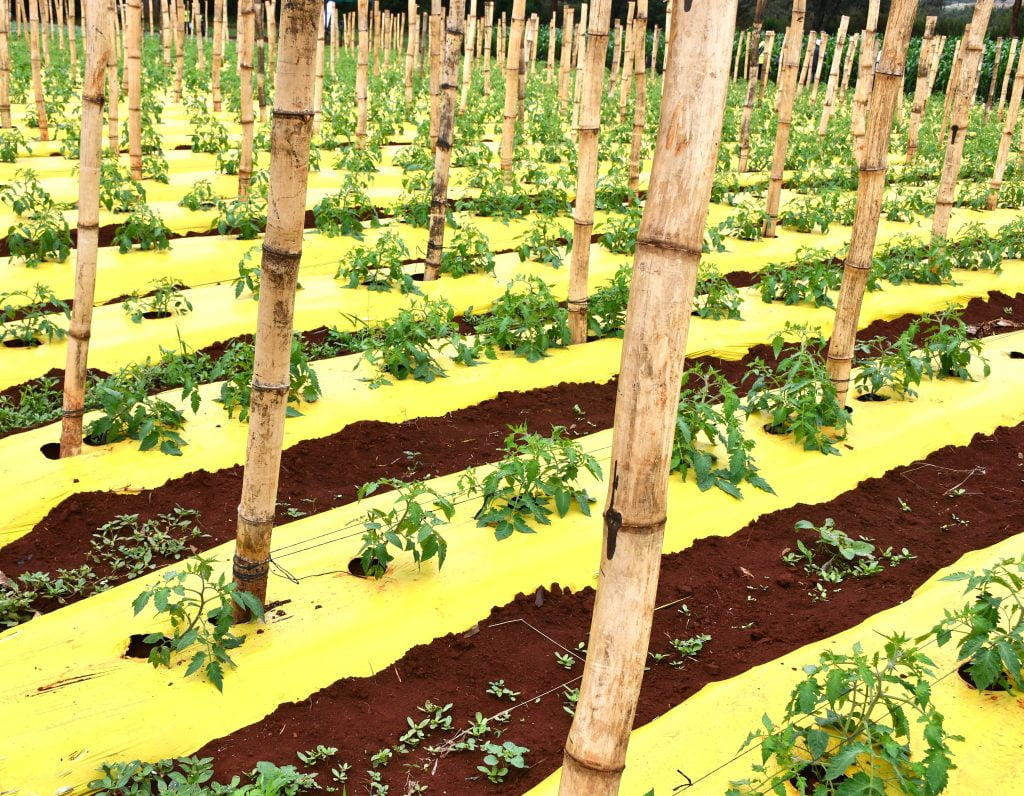 The Israel-Kenya Don AITEC-EMBU is a certified agriculture program and curriculum they developed with CultivAid and offered through select campuses of Don Bosco Technical Institutes of Africa with the intention of growing a new generation of experts for the future of food and nutritional security.
Additionally, it provides agricultural training and technology to help farmers increase their yields and ensures their produce is exponentially more nutritious and more bountiful than before, empowering their economic prosperity and promoting human dignity.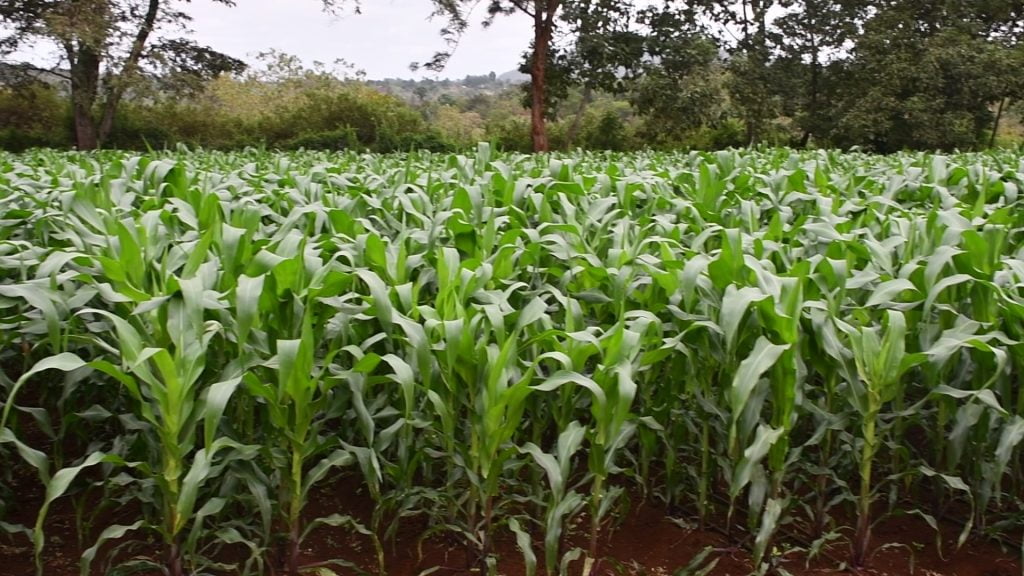 Water 4 Mercy's innovative approach combines water access with agricultural solutions and community engagement, empowering individuals to thrive and transform their lives and future. Its holistic approach brings about a transformative impact on the people, improving health, education, economic opportunities, and overall quality of life in African communities.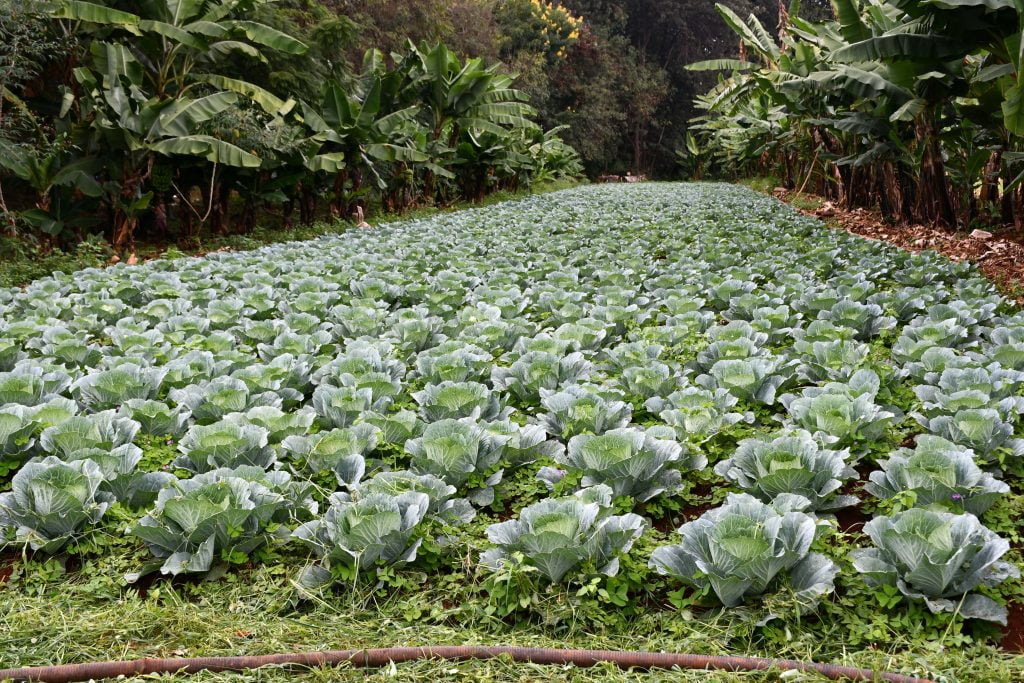 The farm is designed in a way where several crops are grown on the farm for training and also for generating income to sustain it. Talks are ongoing with Universities and other institutions to see how students and other people can benefit from the training in the model farm.