Traders who will take advantage of the corona virus pandemic to hike food stuffs in Uganda will be arrested. While giving out the warning, President Yoweri Museveni says the country produces its own food and there was reason for additional charges.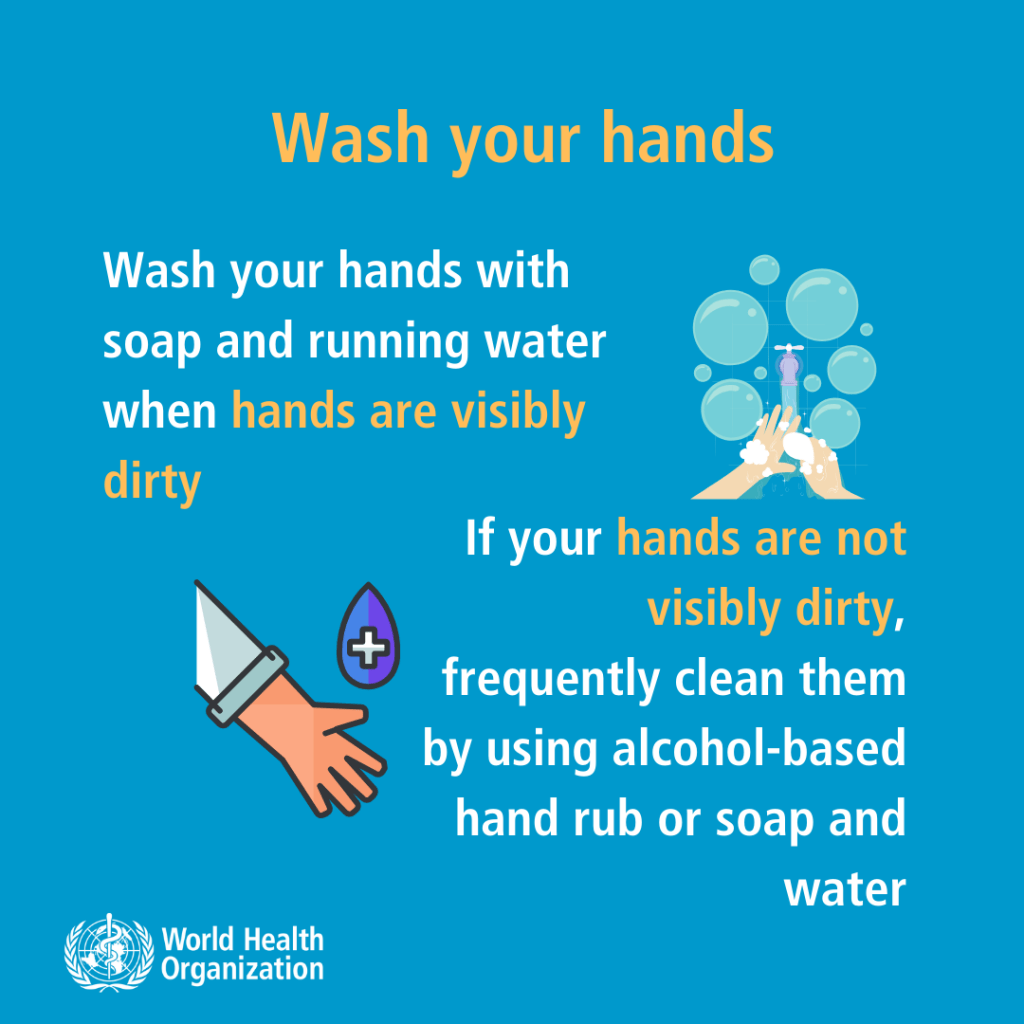 "Our food is produced here, nothing has caused prices of food stuffs to be hiked. The bananas we had yesterday are the same we have today, the maize we had yesterday is the same maize, so the crooks who are taking advantage of coronavirus to hike prices of foodstuffs anywhere in this country will be arrested and their licences canceled. This is very unacceptable, we are going to send spies to pretend like they are buying and if they find you have increased prices of food stuff and essential commodities, we shall come for you," says President Museveni.
The President also advises people who are on unnecessary pressure to buy sanitizers not go for overpriced santizers, but to use soap because it works effectively too. He reminds everybody to wash their hands as many times as possible, self-isolate if they have any COVID-19 symptoms, and not touch their nose, mouth or face.