Narok County has launched a sheep vaccination drive in Lolgorian to protect livestock from Blue Tongue (Shamsham) and Lump Skin diseases.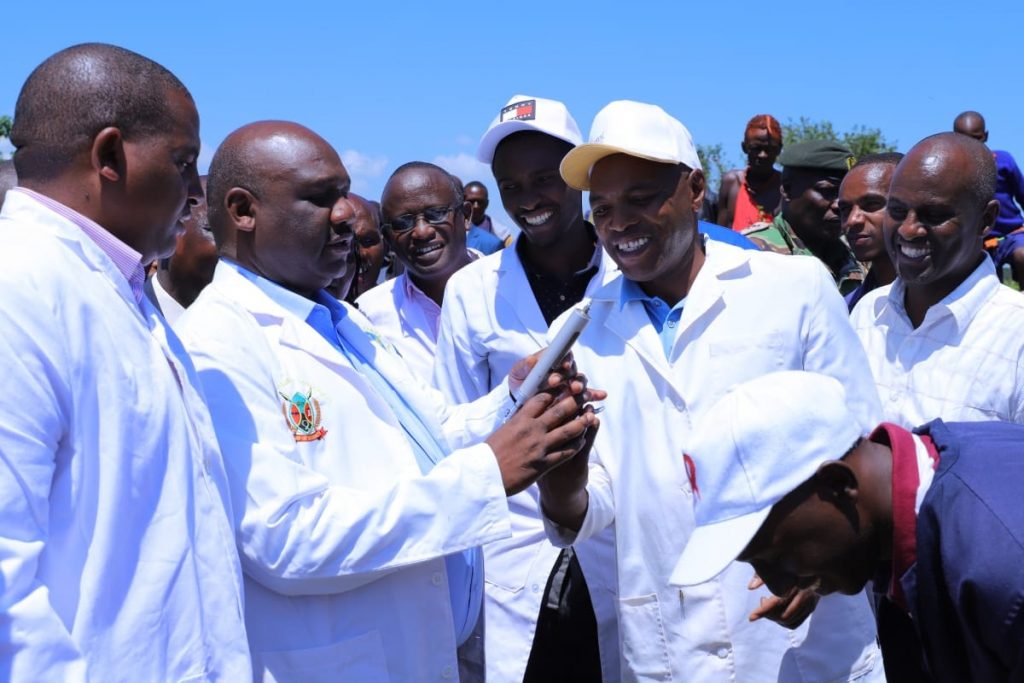 The vaccination drive is targeted at countering the upsurge of the two trans-boundary diseases which are putting livestock at high risk due to increased movement of animals within the county and across the border with Tanzania.
The vaccination initiative is a project of the County Government of Narok in partnership with Regional Pastoral Livelihoods Resilience Project (RPLRP-Kenya).