Buhweju District is one of the leading tea producers in the Uganda.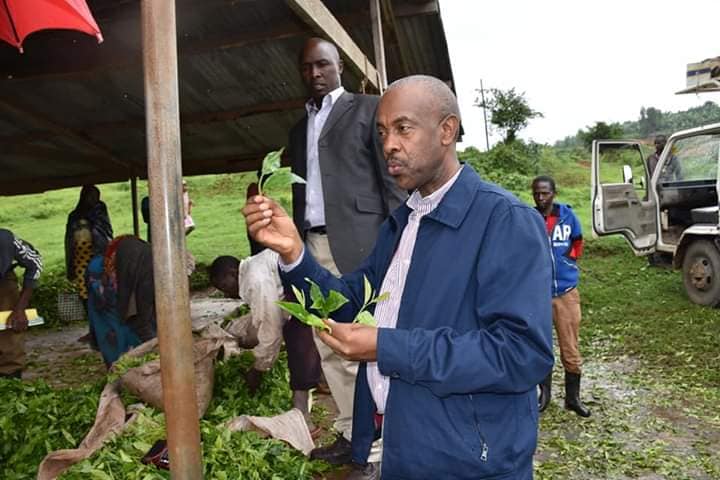 The Ugandan Government through the National Agricultural Advisory Services (NAADS) has distributed 45 million tea seedlings to farmers. The Ministry of Agriculture, Animal Industry and Fisheries (MAAIF) says the government plans to distribute an additional 54 million tea seedlings to tea farmers in the next 3 years following the establishment of new tea factories in the region.
The Ministry says this is one of it's efforts to transform the sector from subsistence to commercial agriculture.