By Kimuri Mwangi
How many types of tea do you know? There are six types of tea: – White tea, Green tea, Yellow tea, Oolong tea, Black tea, and Dark tea or post-fermented tea.
Kenya is the largest exporter of Black tea in the world exporting over 500 million kilos of CTC tea (crush, tear, curl). China comes in second exporting over 350 million kilos all of which is speciality tea. Speciality tea is a high-grade premium loose-leaf tea that is produced in low volumes but fetches high prices of up to 200 dollars per kg.
Kenya has seen the potential in speciality teas and in 2016 started licensing entrepreneurs to venture into the new but lucrative speciality tea business. The Tea Board of Kenya (TBK) organized trips to China for them to learn in order to come back and invest. Currently, there are about twenty factories in the country producing speciality tea with seven of them doing cottage tea production while the rest are doing commercial orthodox tea production.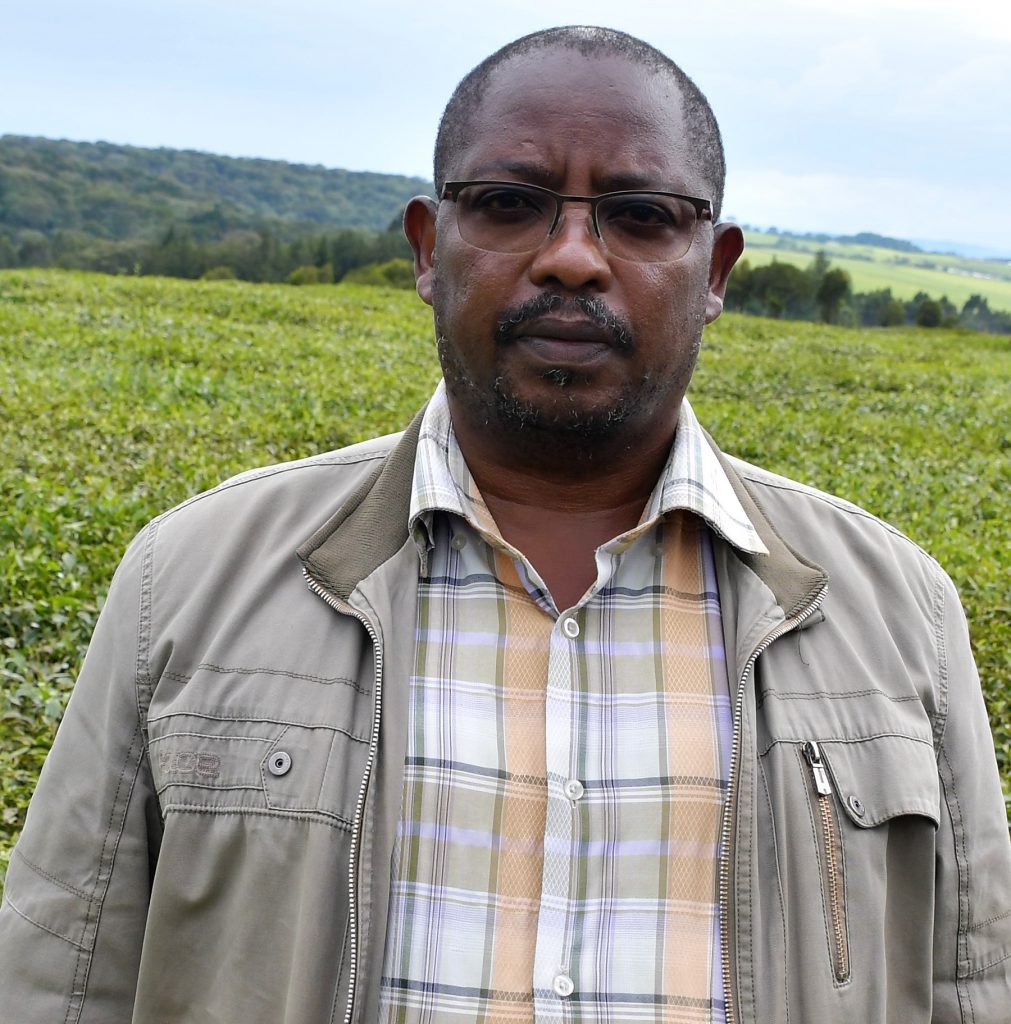 According to James Marete a technical services expert with the Tea Board of Kenya, there is a high potential for Kenyan speciality tea as the market is huge. He says they conducted a market survey in Russia which is the largest market for orthodox and speciality tea in the world and realized there is a lot of potential and this stimulated the production of orthodox tea which is considered a speciality tea in Kenya. Sri Lanka is the biggest supplier of orthodox tea to Russia. Germany and America are the other biggest markets for speciality tea.
Marete says speciality tea is more about processing methods rather than additional tea clones except for purple tea. "It is for us to exploit the processing methods that other countries especially China employs to produce their speciality tea. All we need to do is for the processors to venture into technologies and processing protocols that can produce speciality tea to be able to tap into those markets," he says. He also challenges the processors to invest in human resource development saying tea processing is both a science and an art.
The government has also established a tea research incubation centre at the Tea Research Institute in Kericho. "The purpose of the tea incubation centre is, first of all, to generate new technologies for speciality teas and these technologies and innovations are meant to come up with speciality tea products which are both food and non-food products. I am talking of products like tea wines and cookies which are healthier than other products," says Dr. Samson Kamunya the Tea Research Institute Director.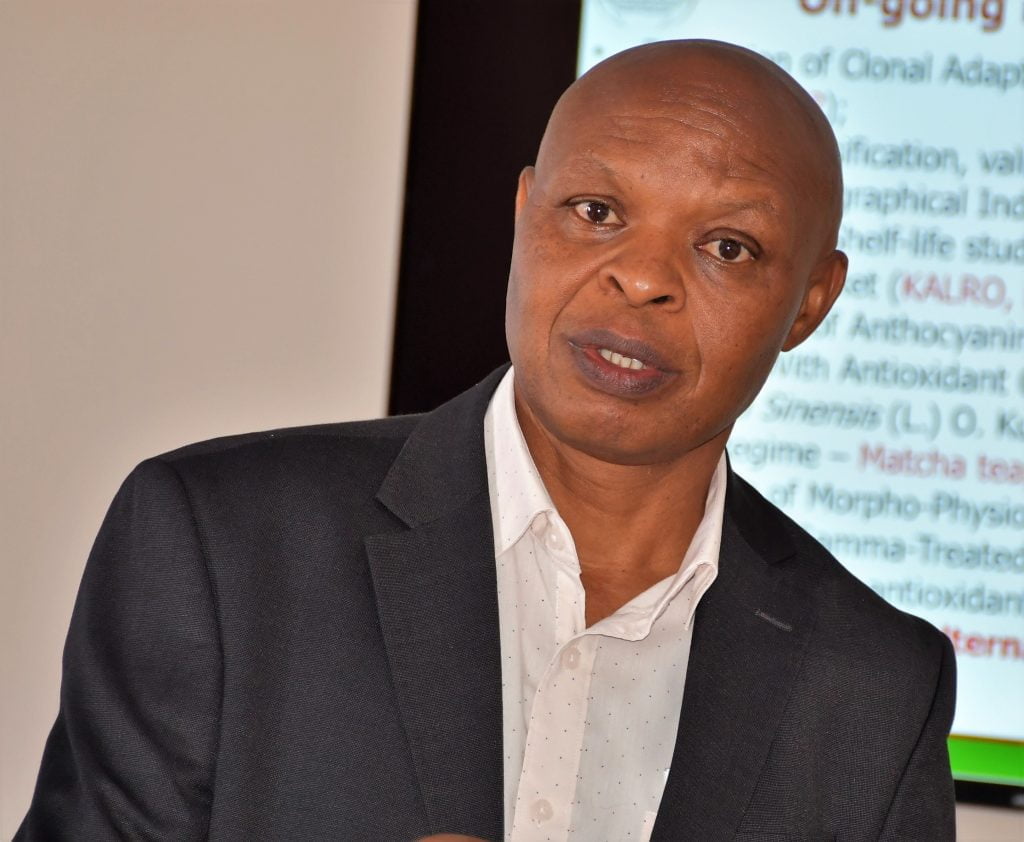 Dr. Kamunya says the incubation centres once operational will be used to train youth and women groups which in turn will create employment opportunities. They will also make tea appear friendlier to the youth and university students hence boosting its consumption and market for the tea products produced.
"We will also train people who are ready to invest in the tea industry at small scale but rolling out high scale tea products. We will take them through the A-Z of cottage tea processing and ensure when they get into production they will make fewer mistakes and go straight away into processing. With the help of the Tea Board of Kenya in the marketing of these products and participation in international expos, it will be easy for these products to find their way into the market," opines Dr. Kamunya.
Since Kenyan tea is not sprayed and is almost organically grown and we have the best varieties for speciality products, Dr Kamunya says it will be easy for our speciality teas to dislodge those from China and Sri Lanka from the market.