The Government of Rwanda is fully committed to drive a comprehensive agricultural transformation in Rwanda and beyond. The commitment was reiterated on November 26, 2019 in Kigali as the African Green Revolution Forum (AGRF) Partners Group officially launched the AGRF 2020 and unveiled Rwanda as the long-term home country of the Forum going forward.
The annual AGRF 2020 Summit will be held on 8-11 September, 2020 at the Kigali Convention Centre.
The launch event was officiated by Rwanda's Prime Minister Dr Edouard Ngirente and was attended by high profile officials including H.E. Hailemariam Desalegn, Former Prime Minister of Ethiopia and Chair of the Alliance for a Green Revolution in Africa (AGRA) and the AGRF Partners Group, among others.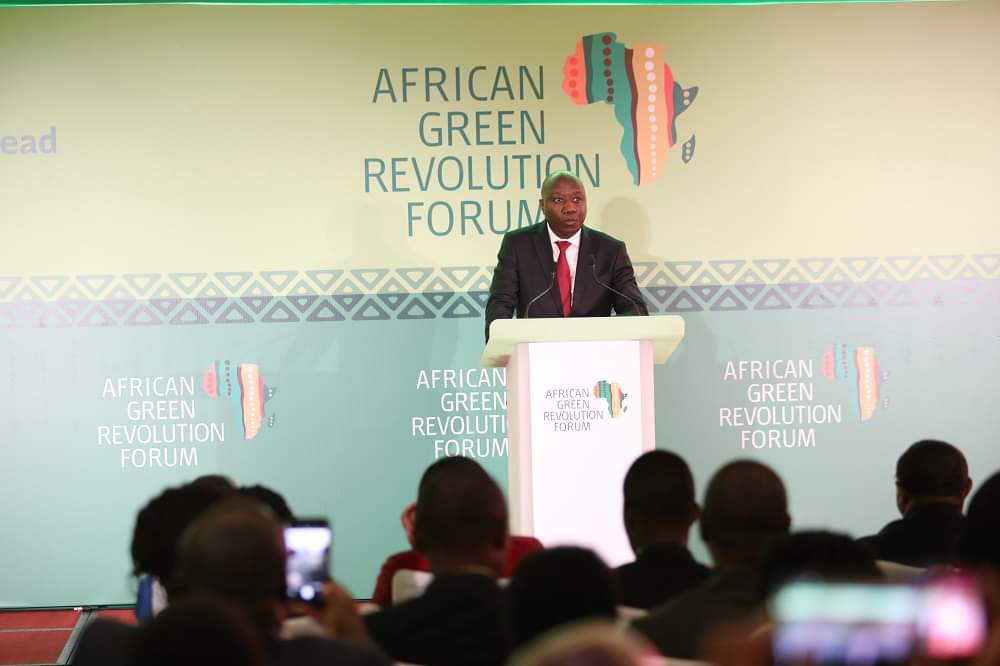 Speaking at the event, Prime Minister Ngirente thanked the AGRF Partners Group for choosing Rwanda as the long-term home of AGRF – the world's premier forum for advancing Africa's agricultural agenda, and committing to partner together on the forum's strategic vision.
"Rwanda bid to host AGRF because we recognize how essential agricultural sector is, to wider continental development. Therefore, we wanted to be a key part of this movement and become one of the key players in advancing Africa agricultural sector agenda," the Prime Minister said at the launch ceremony of AGRF 2020. "The Government of Rwanda is fully committed to driving a comprehensive agricultural transformation at the heart of our economic transformation. This is emphasized in our Strategic Plan for Agriculture Transformation (PSTA4) which was launched last year."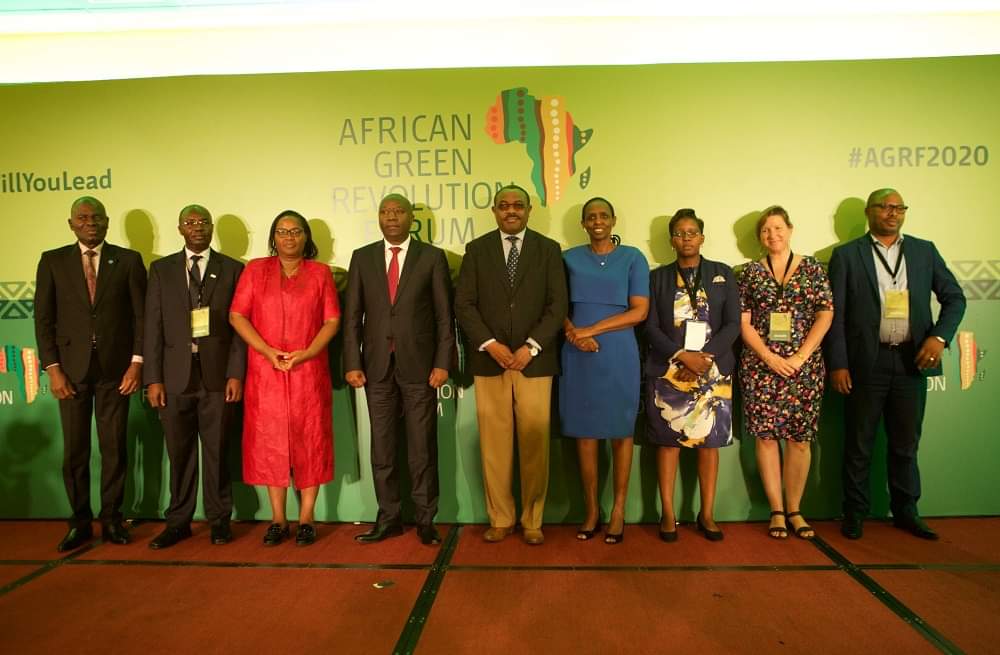 As AGRF moves forward, the partners reiterated that they were thrilled to work with the Government of Rwanda to drive this pan-African agenda together, building on Rwanda's own lessons and strong commitment to placing agricultural transformation at the center of its economic transformation. Rwanda was selected as the long-term home of the Forum through 2025 following a competitive bidding process, and this was announced at the AGRF 2019 Summit in Accra, Ghana in September of this year.