The County Government of Nyeri in collaboration with Karatina University, Department of Natural Resources Mathira East sub-county, held a three-day training on better fish farming practices. The training gave farmers a chance to meet with experts and learn how they can perfect this skill.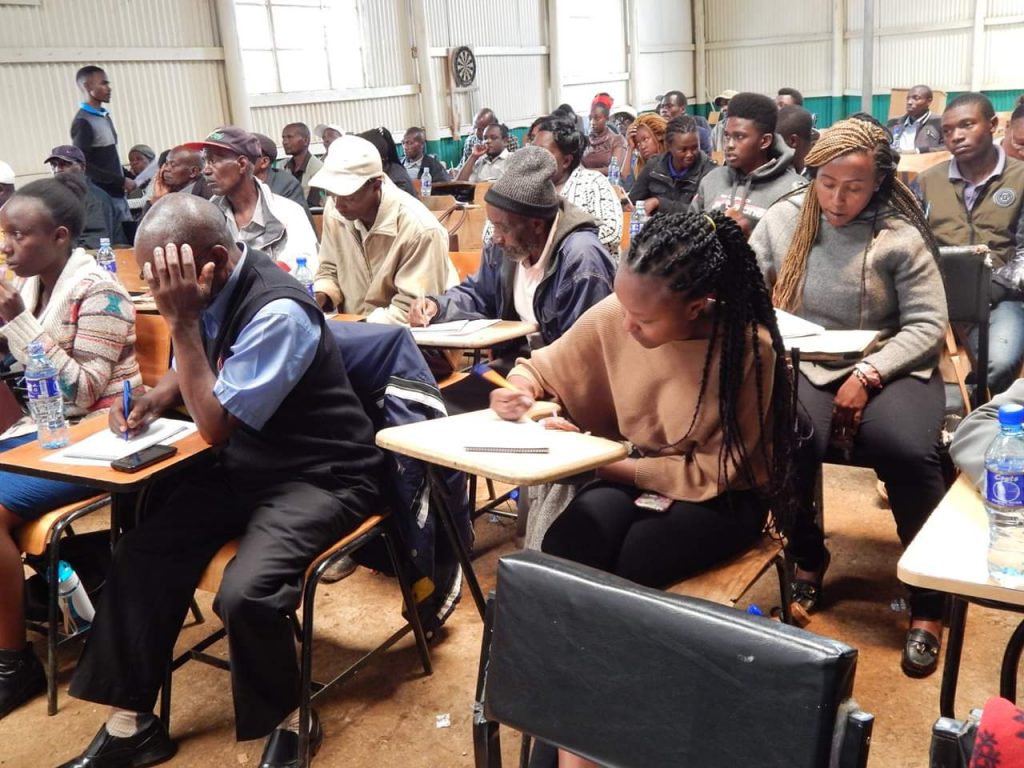 During the training, stakeholders, farmers and students got an opportunity to learn and increase their knowledge regarding fish farming and its various forms. Areas trained on included: best fish feeds in the market, effective methods of rearing fish and the appropriate conditions farmers should maintain to ensure their fish reach maturity.
Fish is a rich source of omega-3 oil, protein and minerals, and a great diet complement.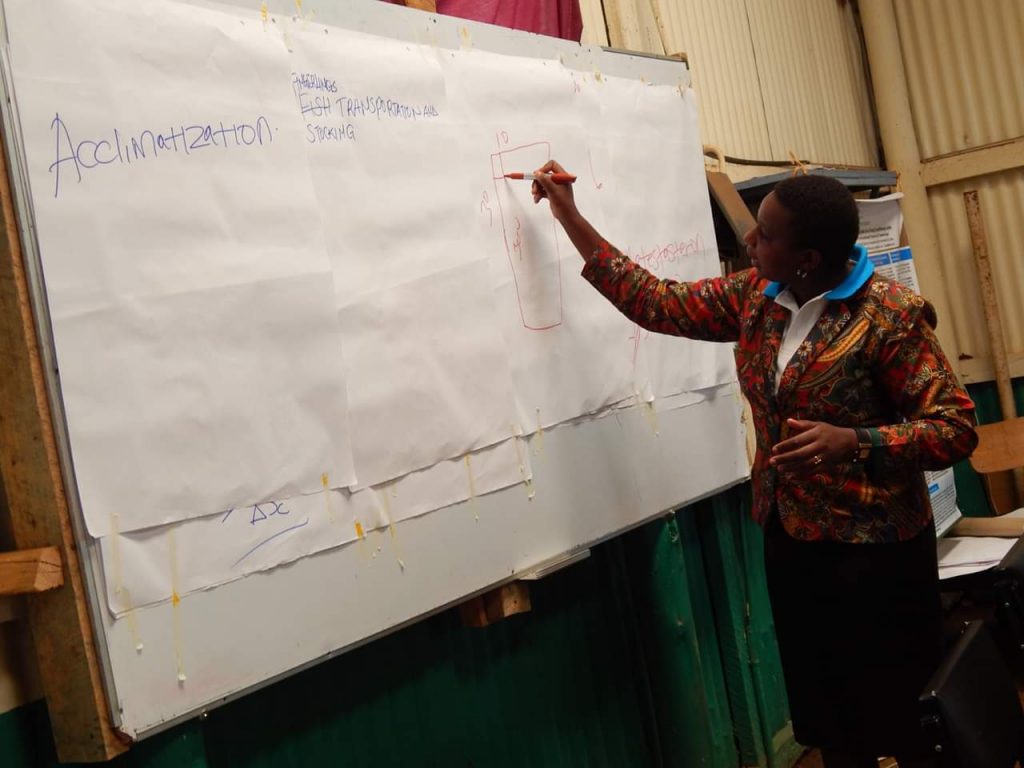 Students in attendance were urged to embrace agriculture such as fish farming to increase their source of income which will ultimately promote their sustainability in society.