Governor Kiraitu Murungi has called on the Coffee Subsector Implementation Committee to increase efforts in solving the issues affecting coffee farmers. He says this will ensure the crop is revived to give farmers value for their investment and hardwork .Kiraitu says that the coffee sector need not be unnecessarily demystified and complicated for the only interest of the key players who are farmers have, is money.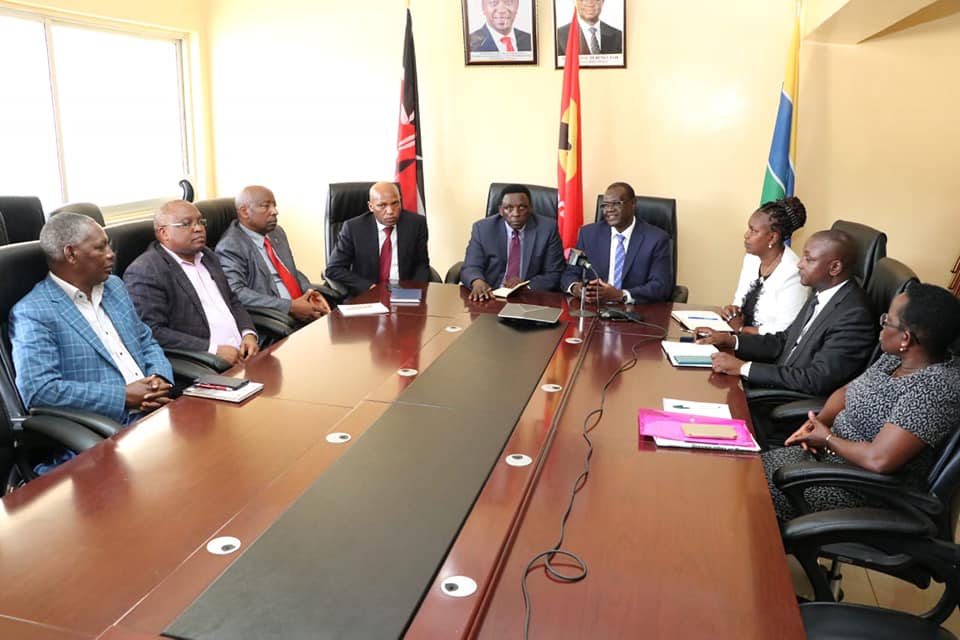 "The ideal position which we would like to support is where the coffee farmer is paid like a farmer of any other crop after delivering the coffee to the market, and goes back to their job on the farm. Whatever happens to coffee in the international market, what the buyers do with the coffee after buying and other intricacies and politics should not be the farmer's business," says Governor Kiraitu.
The Governor made the remarks when he met members of the Coffee Subsector Implementation Committee led by the Chairman, Prof. Joseph Kieyah, who paid him a courtesy call at his office. The committee which was appointed by President Uhuru Kenyatta to look into reviving the ailing sector, is conducting public participation exercise in Meru, on the Coffee Policy which is under development.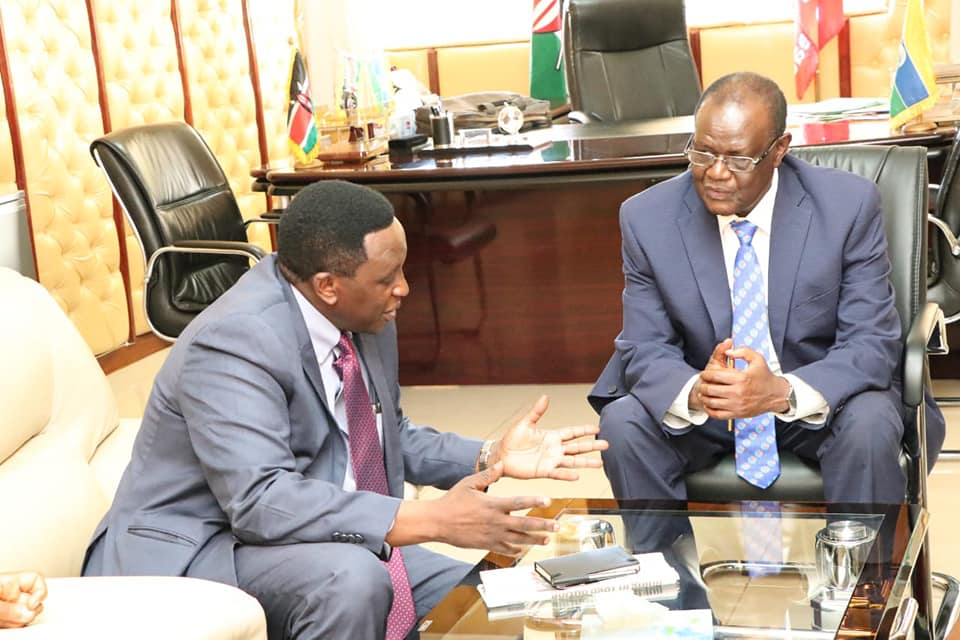 The Governor also appreciated the President for giving out Sh3 billion to the sector, and challenged them to use some of the money to seek and link farmers directly to external market players, and also allocate some amount to Meru Coffee Millers Union to be used as revolving fund for farmers. He cited the new cash model under implementation in the County where farmers are paid Sh20 per kg of delivered cherry, and requested that the committee fast tracks efforts to see ways to upscale the payment to Sh60 per kilo.
Prof. Kieyah thanked Governor Kiraitu and his government for facilitating the public participation exercise and ensuring inclusivity. The meeting was attended by the Deputy Governor Hon. Titus Ntuchiu, Executive member for Trade and Cooperatives Maingi Mugambi, Chief of Staff Hon. Gideon Kimathi and Meru Coffee Union Chairman Ephantus Majau, among other top officials.