Farmers in Kitui County are set to benefit from enhanced agricultural extension services. This is after the County bought 26 motorbikes and two motor vehicles to help in agricultural extension services across the county.
Kitui Governor Charity Ngilu says these will help realize efficiency in service delivery by devolving extension services closer to the farmers. "I am very happy the
motor bikes will ease the movement of our officers to serve the farmers better,
increase food production and create wealth," says Ngilu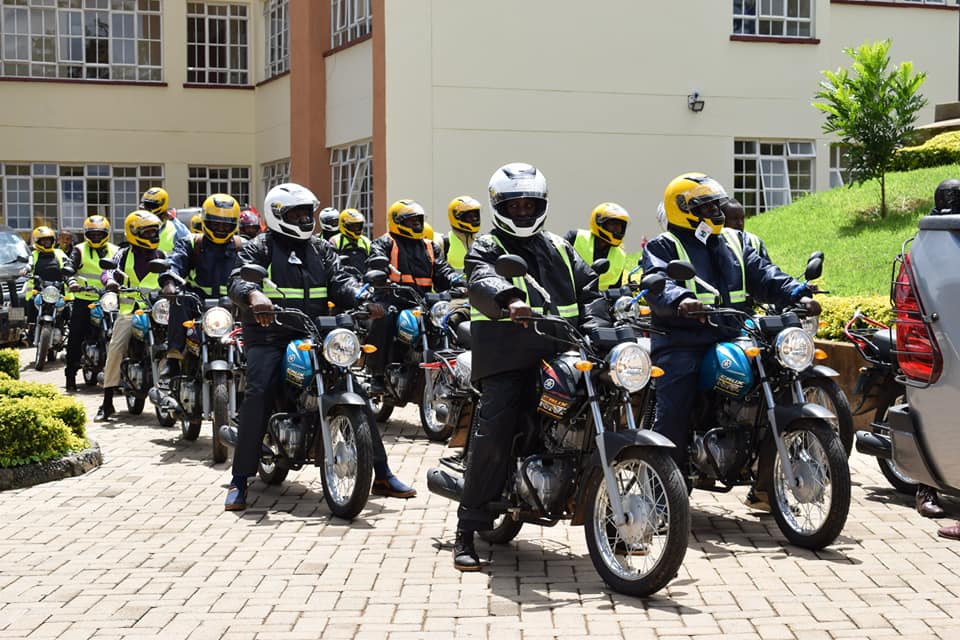 The County Chief Officer in the Ministry of Agriculture and Livestock Development James Songolo says the motorbikes will be distributed among the 8 sub counties to benefit all residents.
Meanwhile, the county is preparing for the livestock multiplication drive
activity set to pick up in January next year (2020). The Artificial
Insemination programme intends to help local farmers open a new front for
wealth creation and fighting poverty through increased milk and beef production.
Farmers across the county have already benefited from the programme and breeds among others Ayrshire, Guernsey, Sahiwal and Friesian are manifest in many areas of the county resulting from the preceding insemination action.