Since last year, agriculture allocation has been decreasing in the National Budget. These are some allocations to the sector announced by Finance CS Ukur Yatani in this year's budget.
Ksh 3.0 billion to subsidize farmers during the current planting season.
Ksh 2.7 billion in the FY 2022/23 to cushion the farmers while sustaining food production.
Ksh10.2 billion to support the conservation of forests and water towers.
Ksh 212.1 million for modernization of cooperative cotton ginneries and a further
Ksh 250.4 million for the Cotton industry revitalization.
Ksh 4.2 billion will go to the National Agricultural and Rural Inclusivity Project.
Ksh 1.7 billion for the Kenya Cereal Enhancement Programme.
Ksh 1.9 billion has been proposed for the Emergency Locusts Response
Ksh 1.5 billion for the National Value Chain Support Programme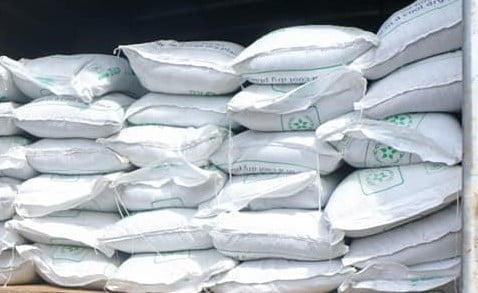 Ksh 1.1 billion for the Agricultural Sector Development Support Programme II
Ksh 1.5 billion for the Small Scale Irrigation and Value Addition Project
Ksh 690 million for Food Security and Crop Diversification Project.
Ksh 2.7 billion for Fertilizer Subsidy to cushion farmers during the short rains from October to December 2022. This is in addition to the Ksh 3 billion allocated in the FY 2021/22.
Ksh 500 million for Free Disease Holding Ground in Lamu.
Ksh 1.7 billion for the Kenya Livestock Commercialization Programme
Ksh 121 million for Livestock Production under the "Big Four" initiative.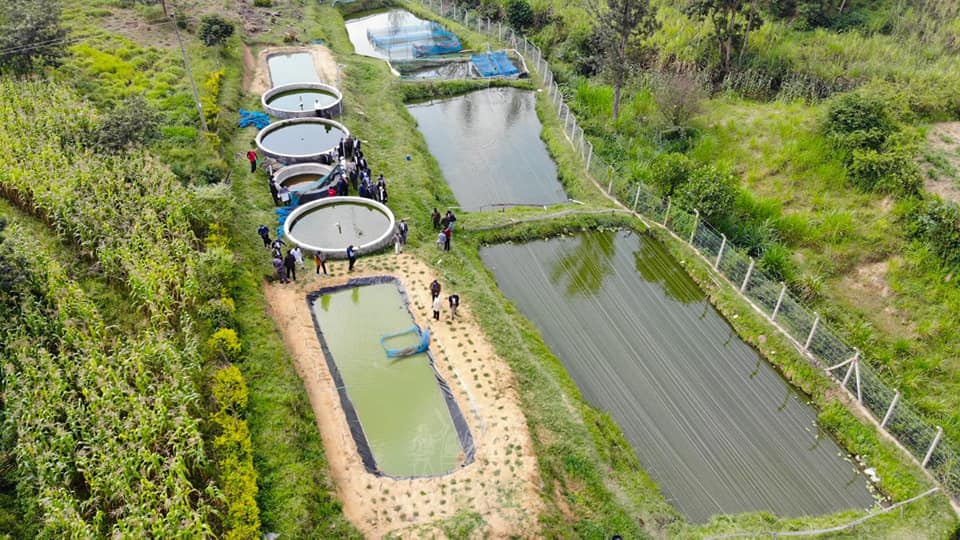 Ksh 1.9 billion for the Aquaculture Business Development Project.
Ksh 2.8 billion for Kenya Marine Fisheries & Socio-Economic Development Project
Ksh 1.3 billion for Exploitation of Living Resources under the Blue Economy
Ksh 1.0 billion for the construction of Fish Processing Plant in Lamu
Ksh 270.0 million for Coastal Fisheries Infrastructure Development
Ksh 210 million for rehabilitation of Fish Landing Sites in Lake Victoria
Ksh 204.0 million for Aquaculture Technology Development and Innovation Transfers
Ksh 126.3 million for the development of the Blue Economy initiatives. 
Ksh 147 million for the Climate Smart Agricultural Productivity Project
Ksh 850 million to enhance drought resilience and sustainable livelihood
Ksh 178.0 million towards Ending Drought Emergencies in Kenya
Ksh 421 million for the Livestock and Crop Insurance Scheme to reduce the vulnerabilities of Kenyan farmers to diseases and natural disasters.
Ksh 1.1 billion for Processing and Registration of Title deeds
Ksh 769 million for Digitization of Land Registries
Ksh 130 million for the Construction of Land Registries.
Ksh 90.0 million for Revitalization of Cotton Industry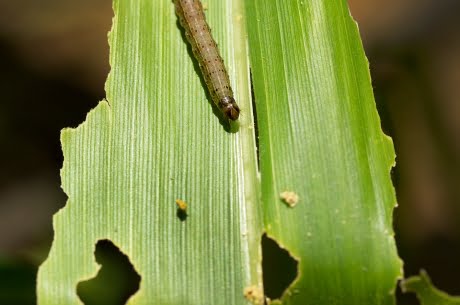 Ksh 300 million for mitigation of Fall Army Worm
Ksh 200million for the establishment of a Liquid Nitrogen Plant
Ksh 200 million towards the Embryo Transfer Project
Ksh 250 million for construction and refurbishment of the Leather Science Institute.