It is known that many plants are medicinal and are also pest repellants. Our forefathers were experts in treating ailments using various plants until the arrival of conventional medicine and agrochemicals. Many people turned to them but there are some who still got that skill today. One of them is Dr. Gachamba Mwangi an agronomist and organic farmer from Muran'ga County. For 32 years he has not use chemicals in his farm and instead uses indigenous ways to manage pests and also to treat his livestock. Below are some of his solutions to various problems he uses in his farm as he shared with Kilimo News.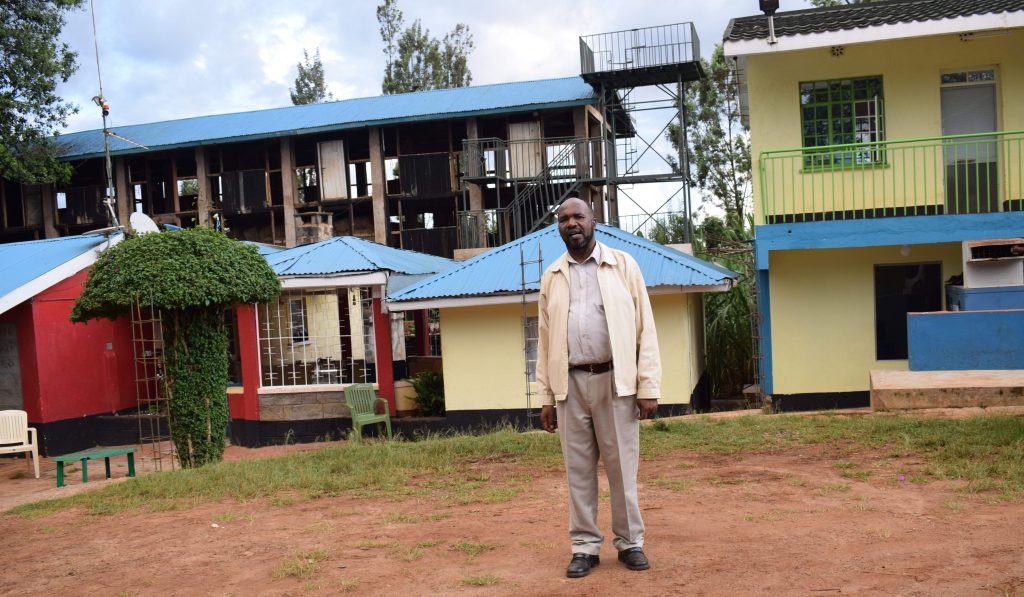 A cup of Tea made using 5 Mulberry leaves to control blood pressure.
4 garlic cloves fed to a cow twice a day for seven days to control mastitis in cows. The milk is safe for consumption during the treatment.
Spinach are never attacked by aphids. Uses Spinach to control aphid attacks in kales (sukumawiki). Blend 5 spinach leaves to get the juice. Put half a glass of the juice in twenty litres of water in a knapsack sprayer and spray your kales.
Grind 5 Red Cayenne pepper together with half a kilo of ash. Use it with 5 liters of water to make a solution. Use 200ml of that solution in 20 liters of water & spray your maize to get rid of army worms. He says all other worms wont harm the maize too. In Kikuyu traditions, hungry people who lacked food were advised to light a fire and burn some bushes to get some ash. They were to take a handful of ash which was enough food for a whole night thus signifying how safe ash is.
Mix 1 kg of cow dung with 20 liters of water and spray on your maize. For one week, no cow or herbivorous insect will harm your maize.