Nandi Governor Stephen Sang has unveiled a task force that will conduct an extensive review of the multinational companies' engagements in the tea sub-sector in Nandi in collaboration with the county governments of Kericho and Bomet. The task force will be in operation for a period of ninety (90) days, which took effect on 31st October, 2022.
The terms of reference for the Taskforce shall be to-
(a) review the current and emerging challenges facing the tea sub-sector multinationals and other stakeholders within Nandi County and make appropriate recommendations;
(b) co-ordinate stakeholders' consultation with the multinationals and other tea sub-sector players on appropriate mechanisms to address the current and emerging challenges in the sector;
(c) review the socio-economic impacts of mechanization of tea plucking machines among the multinational tea companies in Nandi and propose appropriate mitigation measures
(d) establish the status of all land leases including acreages held by each multinational in Nandi
(e) consider the current land rent, rates and applicable fees paid by the multinationals and propose appropriate policy and legal frameworks necessary to review and increase land rates and rent paid by multinationals; (consider the role, effectiveness, and relevance of multinational tea companies in the management of Tea Cess and propose appropriate legal, policy and institutional framework to collect and receive views from members of the public and receive oral and written submissions from any person with relevant information.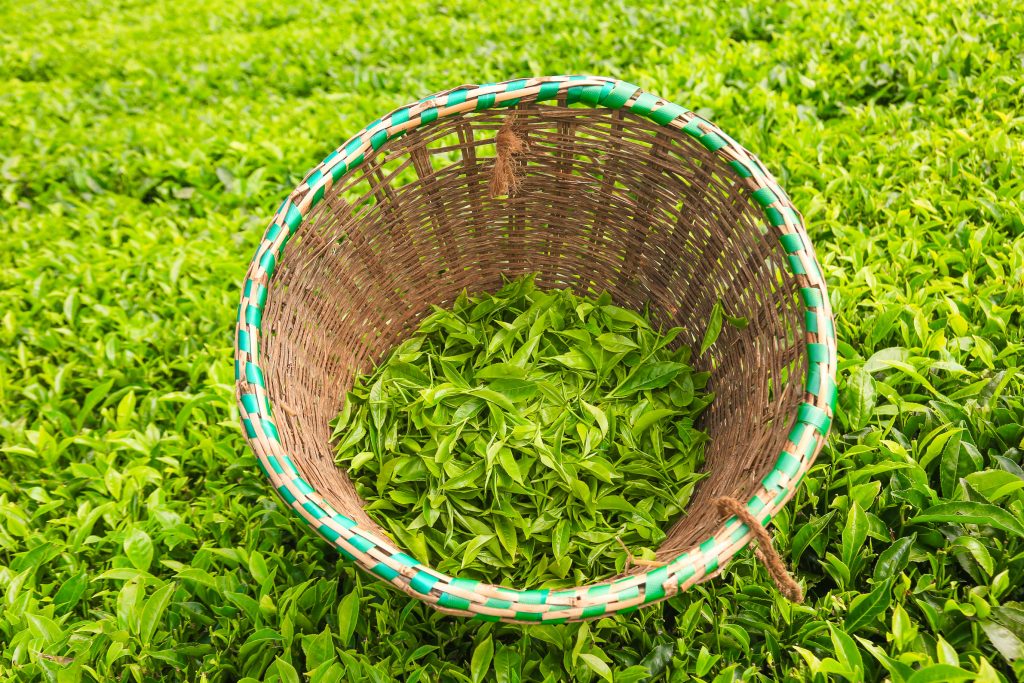 The Taskforce may co-opt any person(s) as it may consider necessary or eto properly performrmance of its functions. It may also create committees or sub-committees to expedite the discharge of its tasks
It might also consider reports of ongoing on-going initiatives towards enhancing the legal, policy and institutional framework in the tea sub-sector or cause to be carried out such studies or research as may inform the Taskforce on its mandate.
It may have all necessary or expedient powers for properly executing its functions, including the power to regulate its own procedures.
Hon. John Cheruiyot is the Chairman while members are Rev. Elija Yego, Dr. Bernard Kiplimo arap Lagat, Dr. Philemon Bureti, Wakili Nathan Tororei, CPA Alfred Lagat, Steven Rotich, Dr. Ruth Choge, Wilson Kipkogei Lelmegit.
The Taskforce will be assisted by a team of 3 Secretaries namely Godfrey Sang, Kibet Gim Awi and Maureen Chepng'etich.
At the end of 90 days, the team is expected to come up with a tripartite report that will provide a clear roadmap to facilitate sustainable solutions and coexistence between multinationals, communities and all stakeholders involved with the tea sub-sector.