The County Government of Nakuru in collaboration with Lachlan Ltd. and Egerton University has trained some 200 horticultural farmers (potato, carrots and cabbage) from four sub counties on crop nutrition and blight control.The Nakuru CECM Agriculture, Dr. Immaculate Maina, said that there is a need to increase resilience of current food production systems to soils with low fertility status and to impacts of climate change.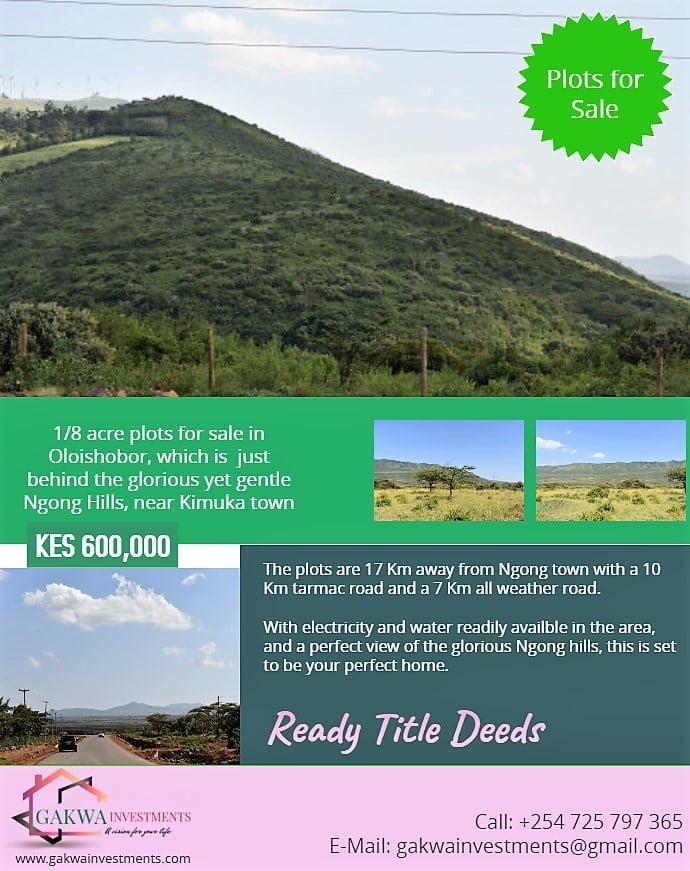 She was speaking during a farmers training on crop nutrition and 'Tanos' fungicide launch at Egerton University. She said the County's role was to support farmers in crop protection by monitoring and ensuring provision of the right chemicals as well as provision of plant clinic services.
According to Seed Potato CARP+ project Principal Investigator, Professor Antony Kibe, of Egerton University, farmers need to be aware of the variety required in the market beyond advocating for adequate amounts of all essential plant nutrients.
He added that, the seed unit in collaboration with the private sector was key in highlighting issues including quality seed as well as provision of intensive trainings affecting the value chain.
Lachlan head of crop protection, Mr. Stephen Ndiga, said the trainings would move to the Wards to ensure good output and increased income for farmers.
Currently the County has put several measures including plant clinics, training of spray service providers and community based early warning forecasters to manage pests in addition to conducting soil testing last year worth Ksh. 6 million.