Kitui Governor Charity Ngilu recently commissioned a tomato and fruit factory at the Kitui Agricultural Training Centre.
The factory for processing fruits and vegetables can process six metric tonnes of tomatoes into sauce and paste and fruit juices and purées. The factory can process 500 kilos per hour which is 6000 kilos per day.
"It is an all-organic food processing factory that can process up to six metric tonnes of tomatoes into ketchup, sauce and paste, as well as fruit juices and purées daily. The packaged organic products from the factory will have a two-year shelf life even without additives or chemical preservatives," says Ngilu.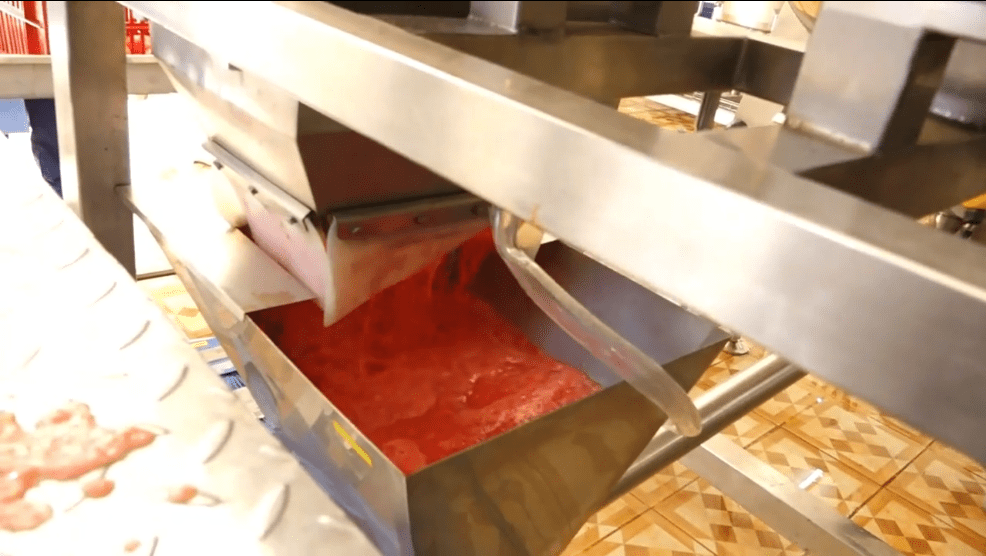 The governor adds that the Kitui County Food Industry will ensure that surplus tomatoes and other farm produce in the county will not go to waste, especially from Mianda small scale irrigation programme, where tomatoes and fruits are produced in high quantity.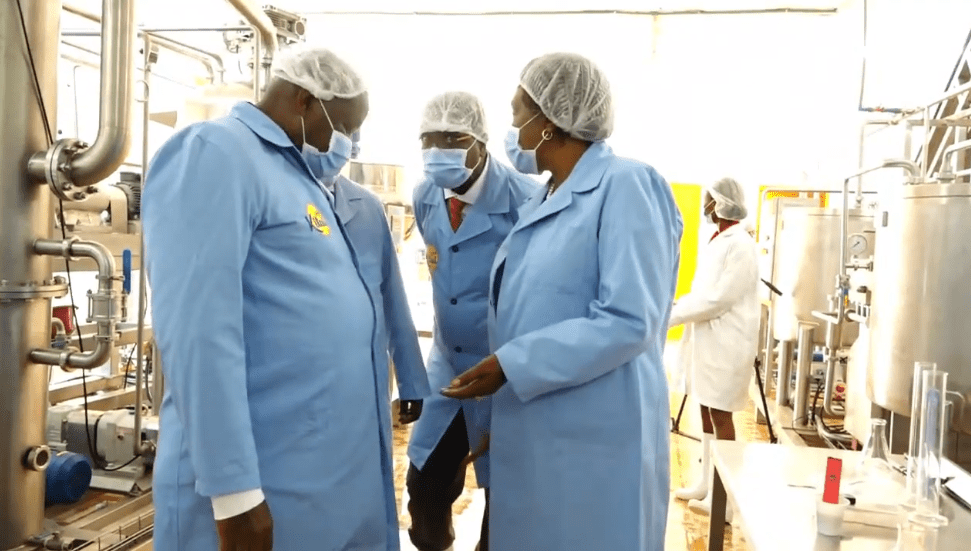 The Governor says that there are plans to organize women, tomato traders, into saccos so that they can be supplying the plant with raw materials.