Elgeyo Marakwet Governor Wisley Rotich inked a deal with East Africa Breweries Limited (EABL) after holding discussions with officials led by the Head of Public Policy Mr. Zacc Kunyi.
East Africa Breweries agreed to buy sorghum at a competitive price from farmers from Elgeyo Marakwet. Through contract farming, EABL will provide seeds to farmers for the 2023 season. A team from the company will be visiting farmers in sorghum growing areas in a few weeks' time to kick off registration and educate farmers on the program.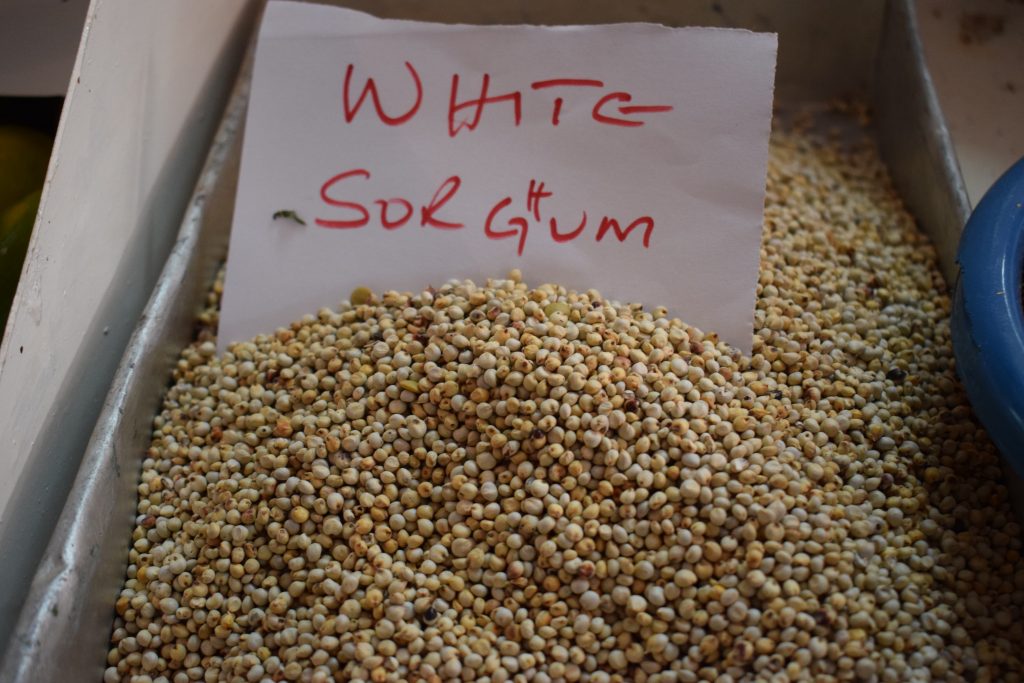 All farmers will be required to register as members of cooperative societies to ease logistics and leverage economies of scale. The beer company will buy a kilogram of the commodity at Ksh. 56
The Governor encouraged farmers living along the valley to join farmer cooperatives to receive the seeds so that they can start planting at the onset of April long rains next year. He added that the contract farming between the farmers and EABL will go a long way in elevating the economic status of farmers in the county.
Wards that are set to benefit are Soy South, Soy North, Lower Tambach, Emsoo, Arror, lower Sambirir and Endo Wards.