By Kimuri Mwangi
President William Ruto has called for continued consultations and collaboration between Kenya and the European Union (EU) to unlock barriers Kenya's agricultural exports to the EU face.
Speaking during the recently concluded EU-Kenya Business Forum 2023, the President said that trading with the EU helps create millions of direct and indirect jobs in tea coffee, cut flowers and peas value chains which are Kenya's, main exports. He added that 70% of the country's total flower production is exported to the EU and from the EU to other destinations.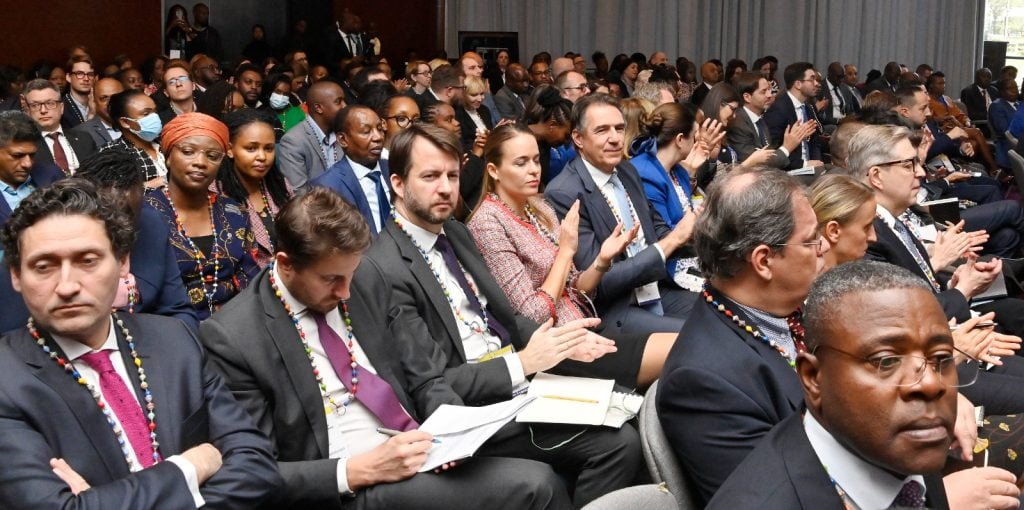 The President added that the government remains committed to unlocking high economic growth rates by focusing on five priority areas that form the pillars of its agenda for the rapid social-economic development of the country and agriculture was the first priority.
"As the highest multiplier of employment opportunities, agriculture is the key pillar of our bottom up economic transformation agenda to increase incomes and employment and reduce poverty and inequality. It's strong linkages mean that the impact of agriculture cuts across manufacturing all the way to logistics with positive outcomes in every sector in between. These benefits and opportunities are curtailed by barriers faced by our agricultural exports to the EU. They are subjected to product and market-specific restrictions as well as onerous phytosanitary standards compounding infrastructure related challenges like difficulties with flights and low technological capacity which hinder productivity," said President Ruto.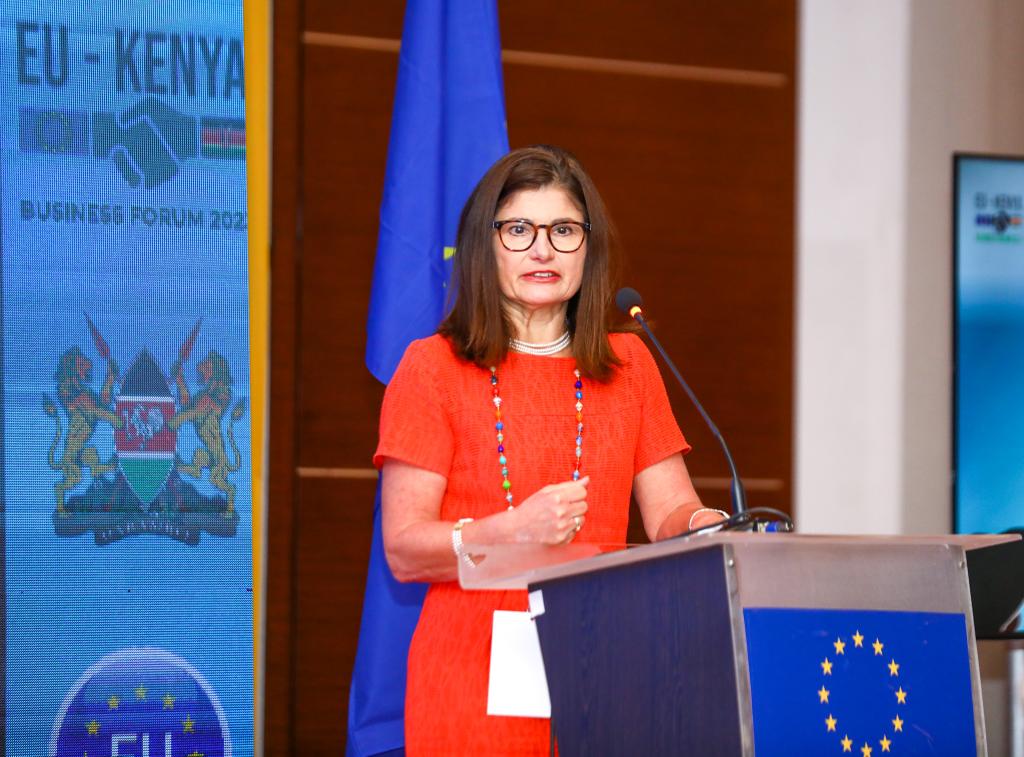 Noting that Kenya and the EU are engaged in a fairly vigorous trade regime, the President said it is only reasonable that as business partners on such a scale they should be engaging more and engaging all the time.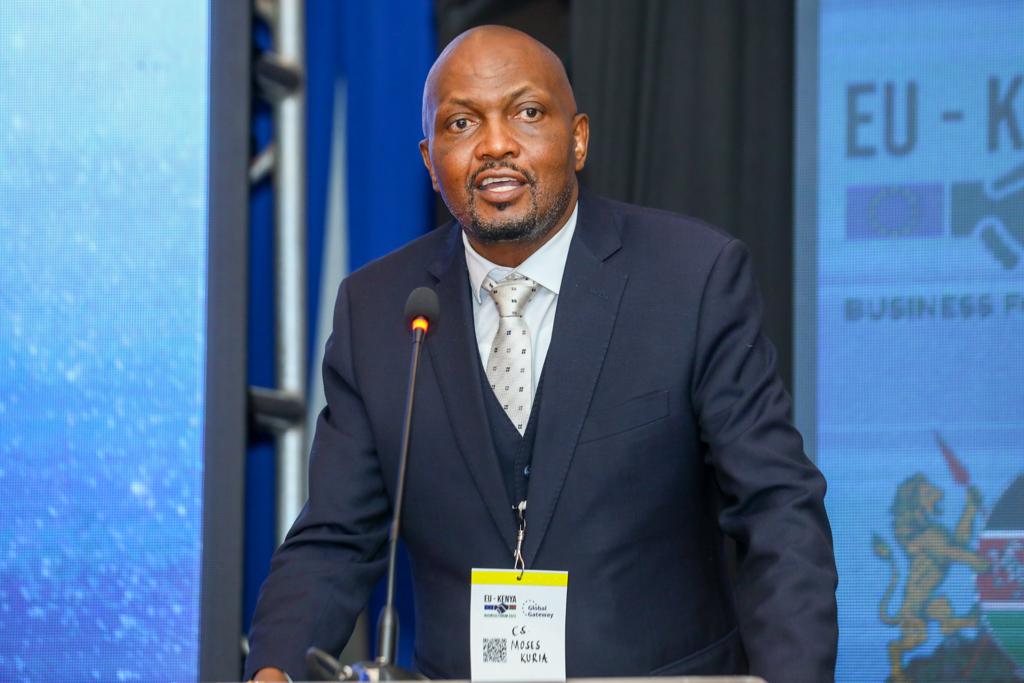 "I believe that continued consultations like the one we are having this morning and collaboration can unlock these barriers and smoothen the path for stronger trade relations and investment opportunities," he opined.