The Ministry of Agriculture, Animal Industry and Fisheries developed an Ethical Code of Conduct for Agricultural Extension Service Providers to establish a high quality, well-coordinated and harmonized pluralistic agricultural extension delivery system to promote application of appropriate information, knowledge and technological innovations for commercialization of agriculture, ensuring food security, expanding exports and contributing to socio-economic transformation and welfare of the population.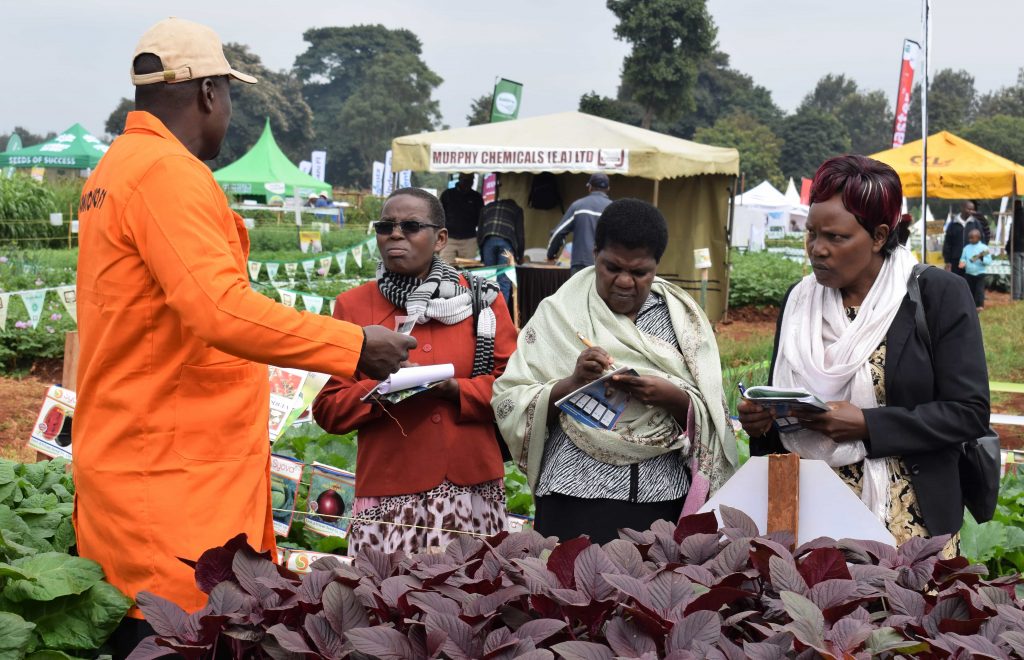 This Ethical Code, has been developed through a consultative and participatory process involving a wide range of stakeholders from the Private and Public sectors.
In view of the wide ranging nature of the subjects and areas covered by the Code, it is emphasized that it should be regarded as a recommended code of conduct, to which additions or alterations may be made as need arises.
Find the code of conduct here: http://agriculture.go.ug/…/Ethical-Code-of-Conduct-for-Agri…