The Ministry of Agriculture, Livestock & Fisheries has signed a Memorandum of Understanding with six counties aimed at increasing fish production in the country. The Aquaculture Business Development Programme is under the International Fund for Agricultural Development (IFAD)       
The six counties Nyeri, Meru, Kirinyaga, Kakamega, Homa Bay and Migori were chosen to pilot the project which is expected to be rolled out in 15 counties. The programme's objective is to increase the incomes, food security and nutritional status of the wider communities of poor rural households involved in aquaculture in the targeted Counties. The programme consists of two components. The first component will promote viable business activities based on aquaculture through group and enterprise mobilization, training and support, investment in productive infrastructure, and the transfer of technical and business skills.  It will also involve promoting climate smart technologies and practices, and environmentally sustainable forms of production. The second component seeks to improve the efficiency of the whole aquaculture value chain, with a concentration of Programme effort and resources on operations that either include smallholders directly or demonstrably benefit the mass of small-scale producers. This includes strengthening the policy and regulatory framework, public infrastructure, extension capacity, priority research, quality assurance services, fish health and surveillance services and access to financial services. The proposed approach blends public and private sector investments in the aquaculture value chain with whole-community initiatives to promote good nutrition and food security.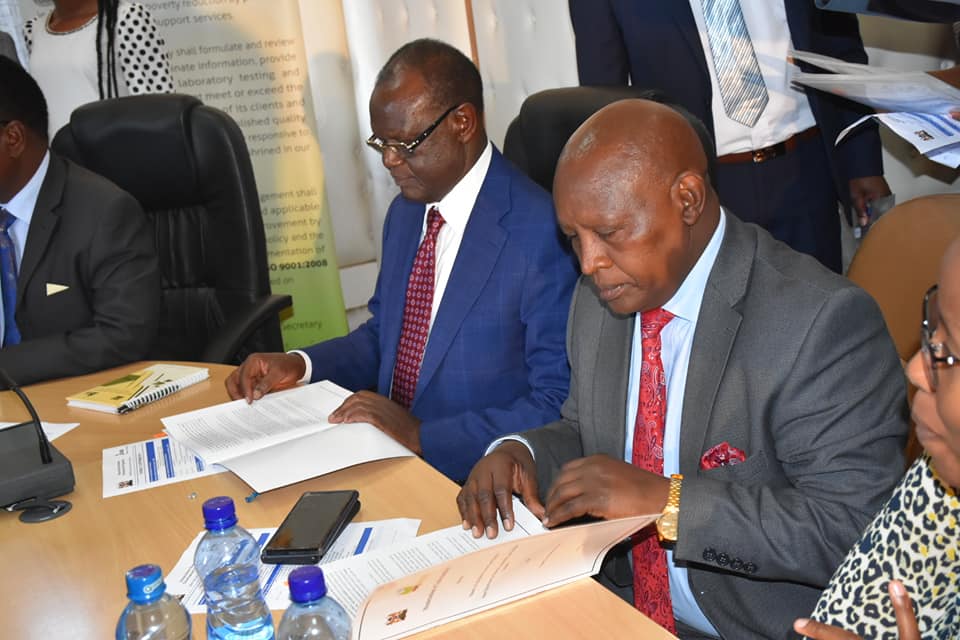 The programme activities at County level will be implemented using existing County structures. The Programme will have a County Programme Implementation Team (CPIT) that will be established within each County Fisheries Directorate. The CPIT will be headed by a County programme coordinator from the Fisheries department and will be responsible for implementation of programme activities at the county level as per the established MoUs with the national Programme Coordination Unit. The team will comprise mainly staff from the County Departments of Fisheries with participation of county staff from other relevant departments; such as, Veterinary Services, NEMA, WRMA, Gender Youth and Social Services, an Accountant, and any other entity as required. The team will be responsible for mobilization and awareness creation about the programme, monitoring and technical backstopping, and extension and advisory services. It will work directly with programme beneficiaries and will report to the County CEC in charge of fisheries.