Kenya has the pesticides to tackle the country's locust invasion ready and stored in local warehouses, the Agrochemicals Association of Kenya (AAK) has announced.
AAK says with the UN Food and Agriculture Organisation (FAO) now warning of a 400-fold increase in the number of locusts in the region by June this year, if spraying does not proceed, the eggs laid by swarms in January are now hatching, generating increasingly large numbers of locust hoppers. However, spraying has yet to begin.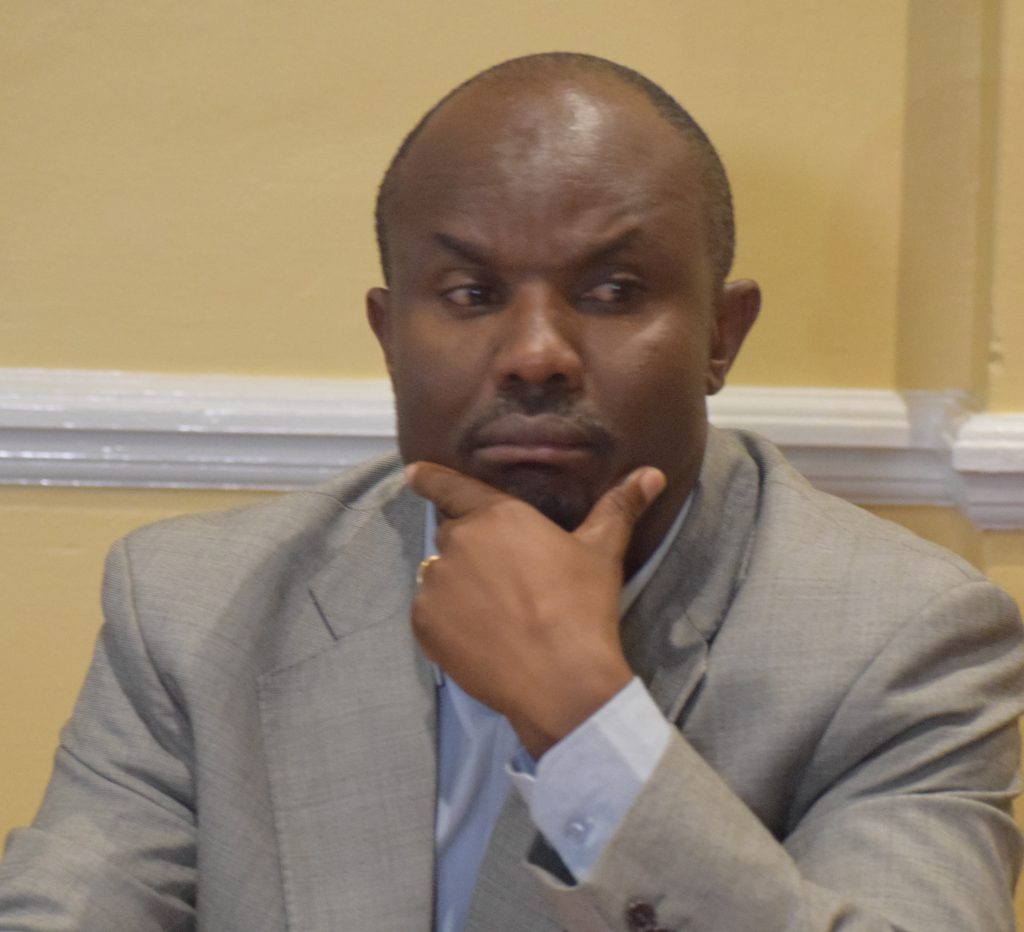 The Association adds that for other countries in the region, an issue cited by the FAO has been reduced air cargo, which has prevented the arrival of pesticides. However, Kenya still has ample incoming cargo capacity and is, instead, held up on government decisions on how to proceed and its procurement.
"As one of Africa's largest agricultural exporters, we have cargo-only flights, most of which are still flying. These have traditionally arrived in Kenya nearly empty and left full. Thus, even with our total air cargo down to a tenth of its normal capacity, it is offering more than 400 tonnes a week of incoming cargo capacity, which has allowed our industry to bring in far more than the 100 tonnes needed for the next rounds of swarm spraying," says Eric Kimunguyi, AAK's CEO.
Kenya has also concluded the process of identifying suitable pesticides. He says this has been challenging for the scientific community globally, because the opportunities to test insecticides on swarming locusts is rare and irregular, sometimes occurring only once in 20 or even 50 years. "Eradicating locust swarms and eggs is not an everyday challenge that the world's agricultural organisations can test at will," says Kimungunyi. However, working from the experiences available and the insecticides approved globally as safe for use, the Pest Control Products Board (PCPB) carried out a consultation round this year gathering submissions and test data from which it, last month, announced a list of 64 insecticides suitable for use on locusts.
According to AAK, these have been categorized across those already approved for locust use, those not previously approved for locust use in Kenya, but where large scale tests show their efficacy, those where their active ingredient should work on locusts, and those where local PCPB tests have established their efficacy. They say all of the 64 have already met safety standards in Kenya or other global regimes for use on other pests.
"With these recommended products announced, the industry now has in place 200 tonnes of these pesticides suitable for locust use," adds Kimungunyi.