After years of losses and even loss of life associated with aflatoxin in maize, it seems the next crop to have aflatoxin related complications is groundnuts. Groundnuts are the raw materials in making peanut butter.
The Kenya Bureau of Statistics (KEBS) has suspended seven brands of peanut butter from the market citing higher levels of aflatoxin in the brands than the maximum allowed by the standard. The company's manufacturing them have been ordered to discontinue, recall all the substandard products as well as institute corrective actions.
Aflatoxin is associated with several diseases like aflatoxicosis in domestic animals and human beings. They have acute poisonous effects in humans. Common commodities affected by aflatoxin include cassava, chilies, maize, cotton seed, peanuts, rice, sorghum, wheat and a variety of spices.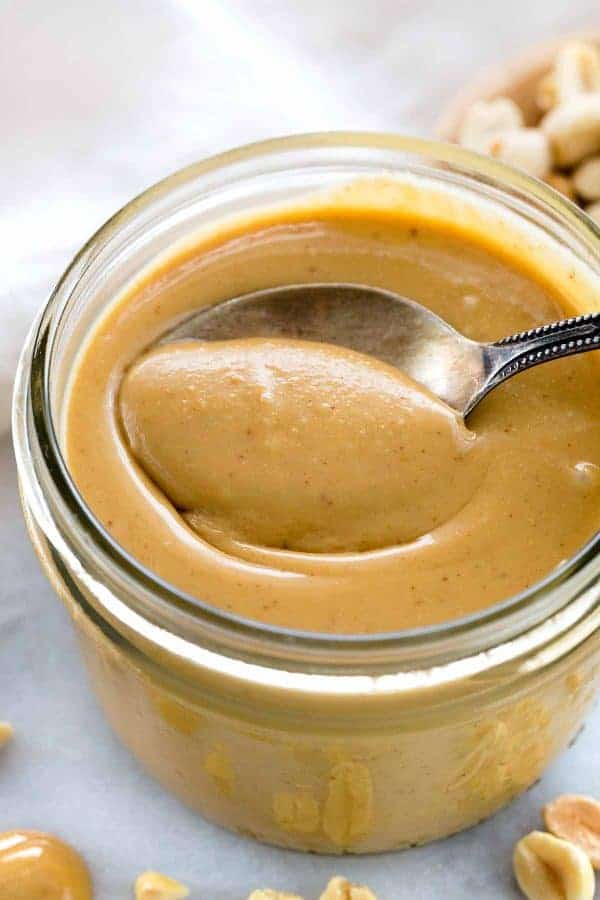 The brands affected are:
Brand name Manufacturer
True nuts Truenutz Kenya
Fressy Fressy Food Company Limited
Supa meal Supacosm Products Limited
Nuteez Jetlak Foods Limited
Sue's Naturals Nature's Way Health
Zesta Trufoods Limited
Nutty by nature Target Distributors
In a statement, KEBS said it has also suspended these companies permits which allows them to use the Standardization mark. The suspension will be lifted once the companies put in place corrective actions in their processes to ensure their products comply with the quality specifications in the standard. KEBS says it will continue to undertake surveillance of the products at the factory and market to ensure the public is protected from harmful products.
This is the second time Nuteez peanut butter is being suspended after suffering the same fate in Jqanuary. It was later given a clean bill of health in April after the company Jetlack foods met the conditions required by KEBS.
Kebs says it is working with the Ministry of Agriculture, Livestock & Fisheries and the Ministry of Health, Department of Public Health and other agencies in the peanut butter value chain to resolve the root cause of the problem of aflatoxin in unprocessed groundnuts.