By Kimuri Mwangi
Celebrated farmer and former K24 journalist Caleb Karuga has warned farmers against getting into deals without conducting due diligence. The farmer explains how he started farming in Kilifi County, only to be chased away from the farm "like a dog". He ended up losing a lot of money.
The Wendy Farms founder narrating his experience using Twitter says he wanted to expand his farming venture to the coast. "I did some thorough market survey along the coastline on the demand for vegetables like amaranth (terere/mchicha). This is after being told Nairobi supplies Mombasa with vegetables. Nikasema mimi sio Baba mboga but naweza tosha mboga," he says.
He partnered with his former primary school mate who had lived in Mombasa for a long time, therefore, knew the area well and had acquired the local Swahili accent. They leased 6 acres of land which they paid half and promised to clear the balance in a few months. Karuga says they had got a great deal as the land had poultry houses and a borehole although they used Kshs. 60,000 to dredge it.
"Sisi hao, we went full mode on land preparation. All this while we didn't have a legally-binding lease agreement. Children, listen up! Never farm on leased land without an agreement! As you'll learn later, it will end in premium tears," warns Karuga.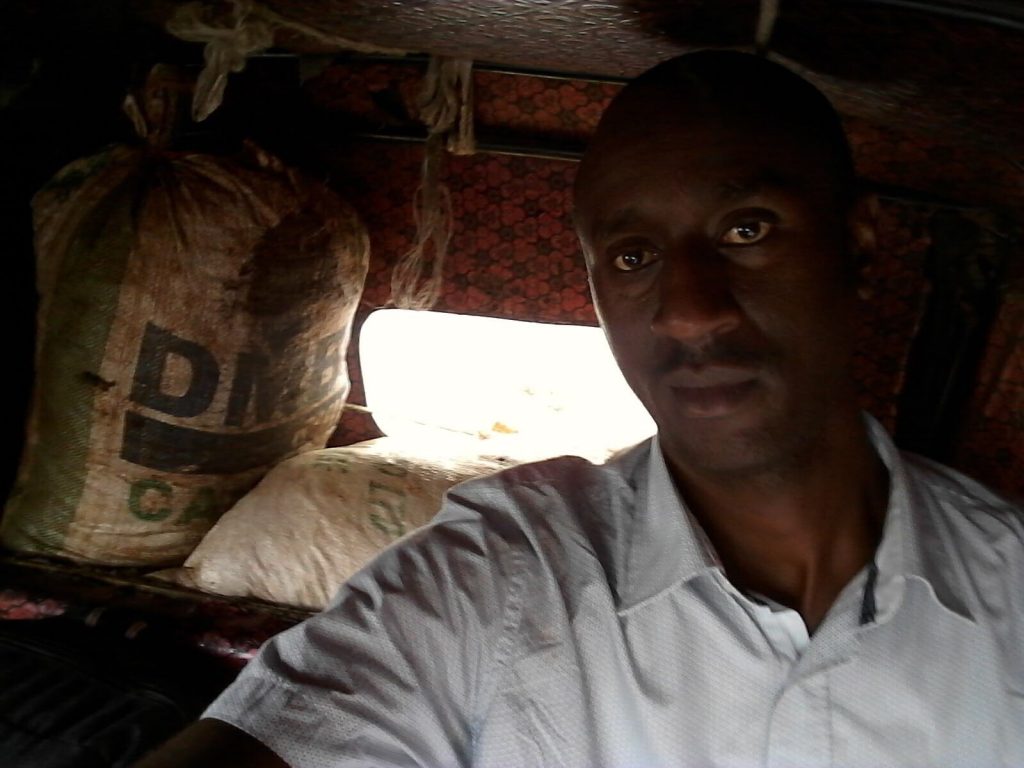 "I moved thousands of Spinach seedlings to Mombasa via Coast Bus usiku. Seedlings zikakaa kwa boot, mimi 'business class' calculating how I'll be the next millionaire, ninunue ka-beach plot Malindi, build a house with a picket fence, white Horse, a Jeep Wrangler nini nini…… Loaded four sacks of spinach seedlings ndani ya tuktuk, I'm that ooonnne……Nyali bridge, Bamburi, Mtwapa, Kanamai alafu nikafika Kwa Kadzengo, just after the Crocodile farm. Was tired but mtaka cha mvunguni shati atoe. That evening akina Mama Halima landed on my six acre leased farm to transplant the spinach seedlings.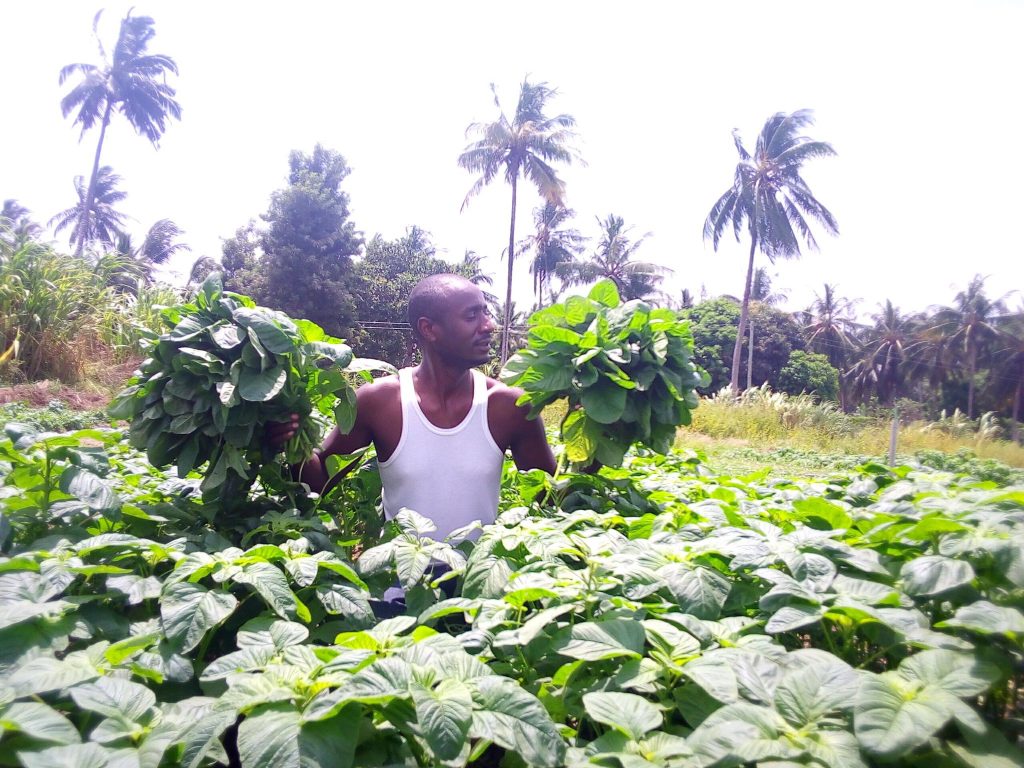 Managu and Mchicha were doing so well and he started posting on Twitter in order to attract customers especially from Mtwapa and Kongowea markets. They had decided to take baby steps and were waiting for proceeds from them to start Poultry farming.
Karuga started getting uneasy when the guardian of the ladies they had leased land from started saying the farm was doing so well they would love a small piece to plant some okra vegetables. Trouble started when their farmhand came to the farm drunk. Karuga fired but the man took a panga threatening to kill them. He thought it was a joke and sent him his money via mobile money transfer.
But it was not over yet. "He got hold of my partner, was almost throwing her in the well that we drew water from! A caretaker who used to live on the land intervened. I ducked a panga aimed at my head! Next was one aimed at my groin area," says Karuga. They ran for their dear life as their attackers pursued them.
They returned to the farm the following day with six policemen. The caretaker and their farmhand ganged up and claimed that the farmer and his partner wanted to kill them. They showed the police the panga they allegedly wanted to use. The villagers he says told the policemen "Hawa watu wa bara wanataka kunyang'anya hawa mayatima shamba" (These upcountry people want to con these orphans of their land)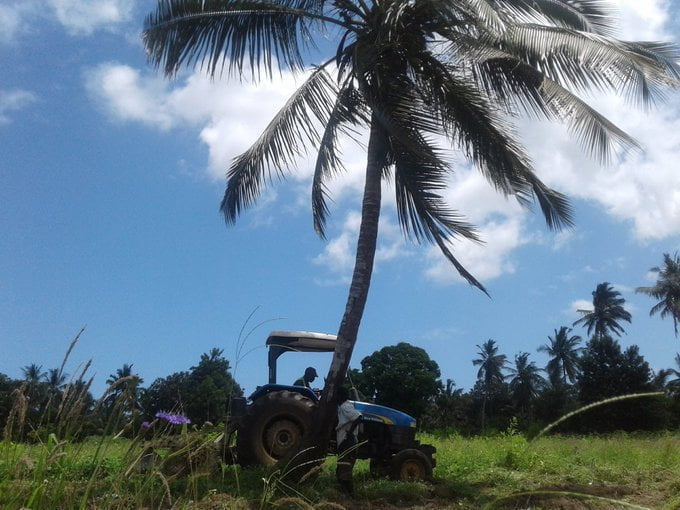 When Karuga and his partner called the ladies who owned the land, they were told to take their terere, water pump, sprinklers & drip irrigation kits and vacate the farm immediately. "Now, how do you uproot terere and spinach on 3 acres and bring them to Nairobi? How?" he asks.
With no legal redress since there was no legally-binding lease agreement, they left the land. Karuga says he boarded a Coast Bus back to Nairobi. Around midnight, after Mtito Andei he broke down at the back of the bus.
Karuga concludes- "I questioned God why He would let us go through all that without intervention. I didn't pray for like three weeks. Nilijam na God. I'm sure He was looking at me like this and asking, sasa unataka kulia?"