The African Association for Vertical Farming (AAVF) Kenya Chapter has been launched. Speaking at the University of Nairobi's College of Agriculture during the launch, AAVF President Josphine Favre said that they intended to share their knowledge with those who are already practicing vertical farming and those who would like to practice in future.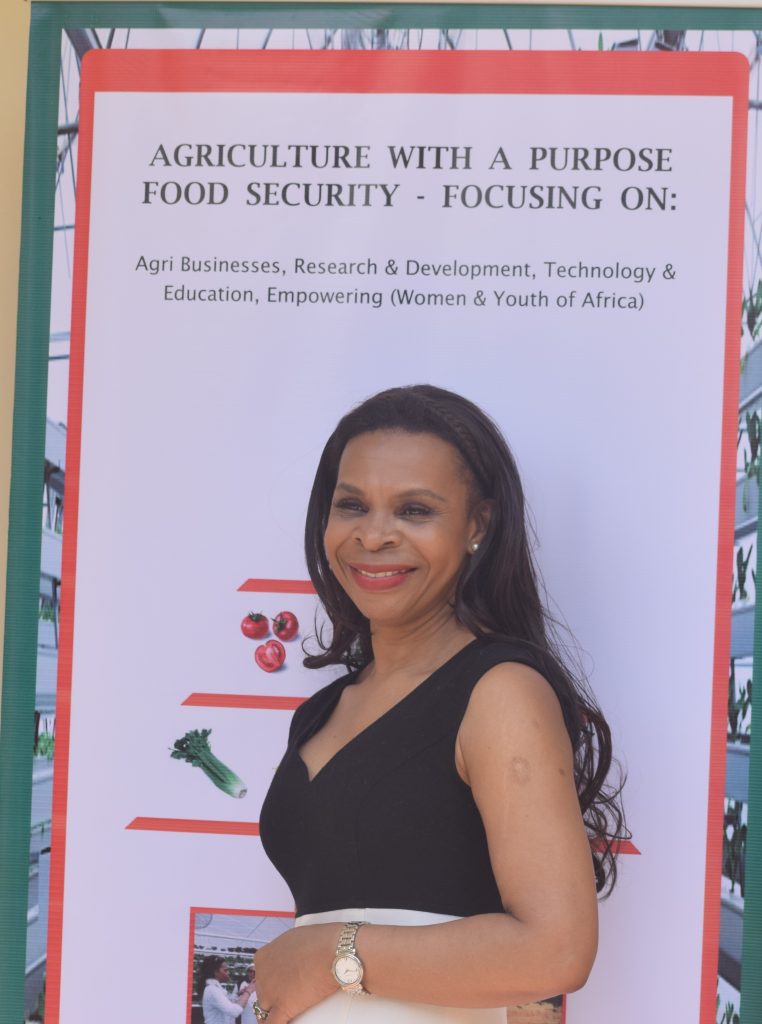 "We want to share our knowledge so that whoever is practicing it can do it in a way that is appropriate bringing in healthy food into the continent," says Favre. She says she has always wanted to bring the knowledge to Africa which is her mother continent. She was born in Tanzania and went to school in Europe where she was always teased at school about the food insecurity in the continent due to poverty. "They would tell me poor people are lazy which meant my African people were lazy and this was very disturbing to me as a small child growing up in Europe. So I promised myself that one day I will come to Africa and feed my people. So by sharing this knowledge I am very satisfied that now my childhood dream has come to pass and I am contributing towards Africa's food security," adds Favre.
The Association is targeting smallholder farmers who Favre says should change the way agriculture was practiced many years ago. She says the hoe that farmers have been using for years commonly known as the jembe is not actually healthy to their backs in the long-term. They are therefore giving the farmers knowledge to leap into the industrial revolution and to have access to technology so that they can solve the issue of food insecurity in their communities.
"Food insecurity can only be prevented if people have the right knowledge to dig in into finding more solutions on how they can produce their food in a healthy and environmental way and you can only do this if you can educate the people and give them knowledge on technology and that is what AAVF is doing right now," says Favre. The launch is the second one in Africa with the first one having been held in South Africa. She says the next stop will be her mother country Tanzania. Favre says vertical farming in South Africa is very advanced while Morocco and Egypt are also not doing badly. She however admits that it is still slow and not as fast as in Europe saying they want to push agri-preneurs who will in turn help push the African economy.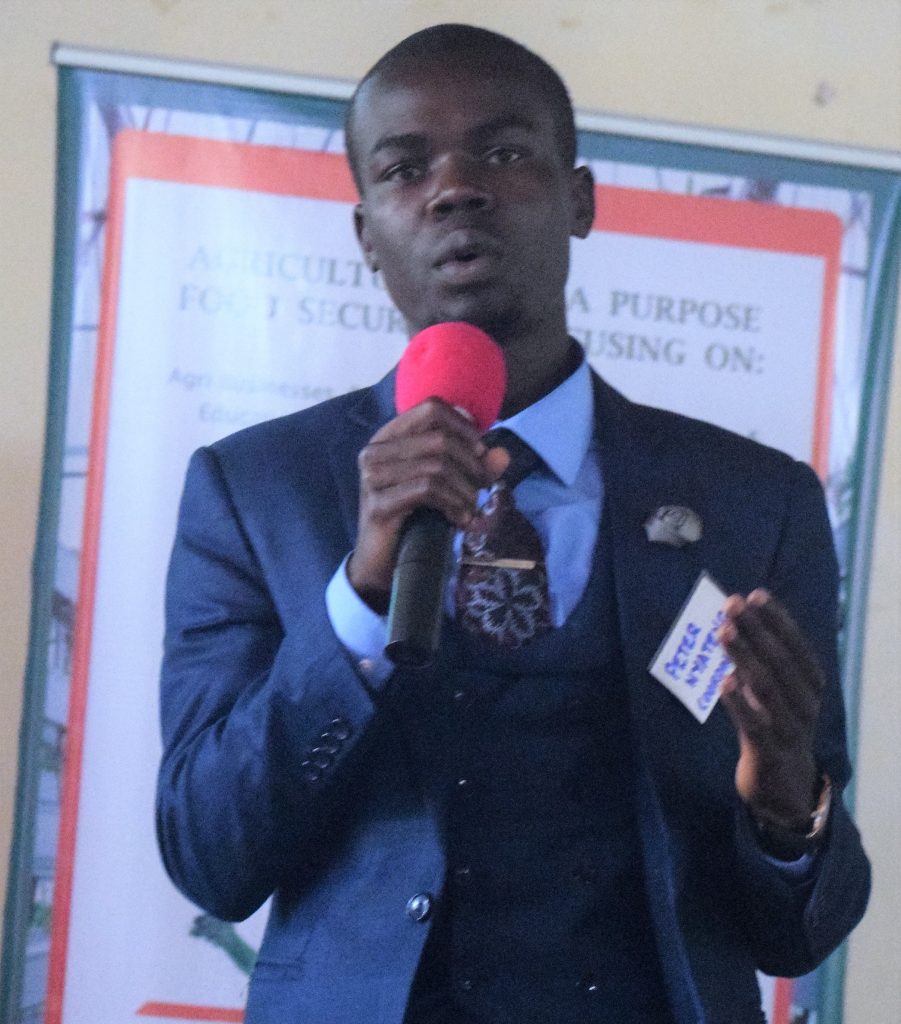 Peter Nyateng who is the Coordinator of AAVF in Kenya says they are promoting vertical farming as a compliment to convectional farming which is prone to many calamities including lack of enough rain. He says currently they are partnering with the University of Nairobi and Miramar international College to pass on the knowledge in the country.