The Youth Fund and Savannah Honey have signed a collaborative agreement to provide Kenyan youth with opportunities for income creation in the beekeeping value chain.
The partnership aims to equip young entrepreneurs in the industry with access to funding, entrepreneurship training, specialized knowledge, mentorship, and market access. The collaboration will also support the establishment of a sustainable and eco-friendly income source for youth, advocating for biodiversity preservation and food security.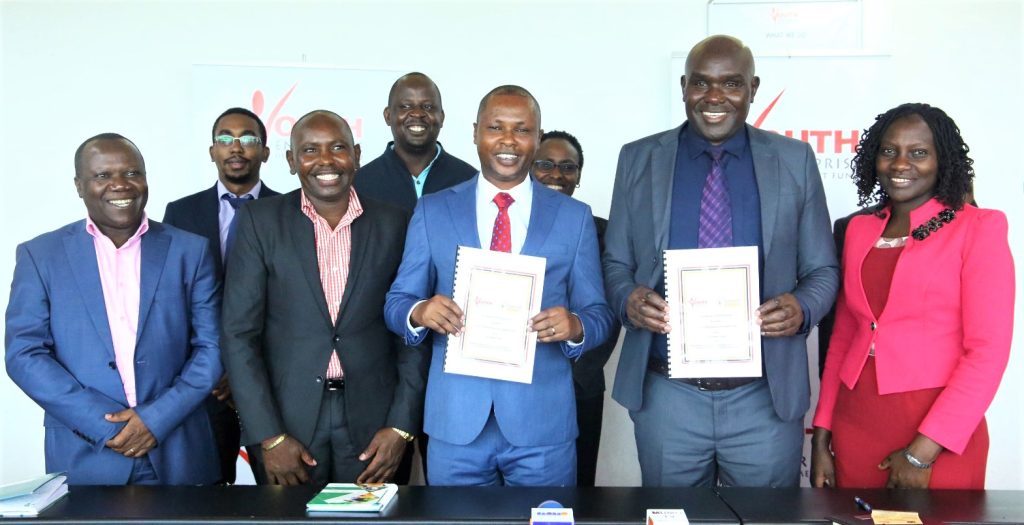 In his remarks, Youth Fund CEO, Josiah Moriasi said that the increasing global demand for beekeeping products positions this partnership to play a critical role in boosting the local and international market presence of youth-led enterprises in the beekeeping value chain. "This partnership is expected to significantly impact the lives of young entrepreneurs in the beekeeping value chain, addressing youth unemployment and promoting sustainable development," he said.
Savannah Honey CEO, Kyalo Mutua, outlined their commitment to supporting interested youth in beekeeping by raising awareness of the various services offered by Savannah Honey and facilitating access to these services. "Savannah Honey will help deliver and install beehives and other beekeeping equipment for participating youth, provide technical support and ensure a reliable market for various beekeeping products, such as honey, bee pollen, propolis, royal jelly, wax, and bee venom," he said
The partnership between the Youth Fund and Savannah is expected to tap into the potential of young entrepreneurs within the beekeeping industry, contributing to economic growth and sustainable development for Kenya's youth. The target of the partnership is to empower 10,000 youth to get into the beekeeping value chain.
Kenya imports 80% of its honey yet it has the capacity to yield 5 times more than its current production. Globally, about 1.8 million tonnes of honey is produced annually.
China is the World's largest honey producer at 457,203 tonnes a year while the United States ranks sixth with 69,104 tonnes. Kenya which is number three in the continent produces only about 20,525 Metric tonnes against a capacity of 100,000 Metric tonnes. This is 20% of its potential.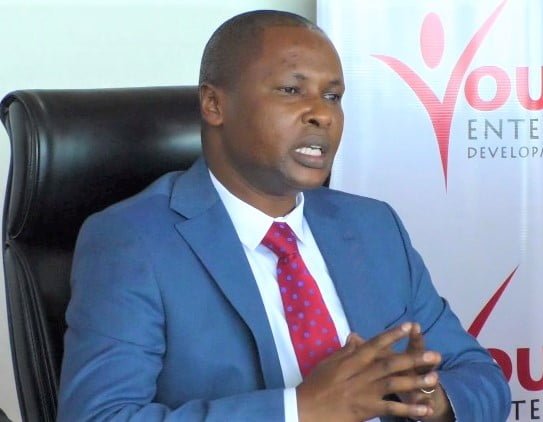 In Africa, Ethiopia is the largest producer producing about 50,000 Metric tonnes annually, followed by Tanzania with 30,400 Metric tonnes. There are only 2 Million hives in Kenya according to KIPPRA despite there being millions of farmers in the country.
Most beekeepers in Kenya only target honey production and have not exploited the potential in other bee products like bee pollen, propolis, wax, royal jelly and bee venom.
Beekeeping does not require a lot of space, is not labour intensive and has low production costs. These factors favour the youth who may not have large tracts of land and may lack a lot of capital to engage in other income-generating activities.